The '70s band that consisted of the siblings of the Osmond family, known as the Osmonds, quickly rose to fame after reaching the top charts and they all became teen idols that stole the hearts of millions of Americans. The screaming crowds who were anticipating each of the Osmonds' new single, album, and performance, created a frenzy known as the Osmondmania.
When the only sister of the Osmond family started her music career herself, she and brother Donny became a duo and reached for the stars together. Their fame grew bigger and bigger and fans never had it enough of the celebrity brother and sister, so soon after, Marie and Donny Osmond had their own show, "Donny & Marie," which was a huge success.
However, Marie's success in front of the camera came with a price. She felt the constant pressure to look flawless at all times as producers knew many young girls and women were looking up to her.
"I had producers take me out into the parking lot when I was 103 pounds and tell me that I was obese, disgusting and a disgrace to my family," Marie told Closer magazine in 2015, adding, "[They said] that I needed to keep food out of my fat face."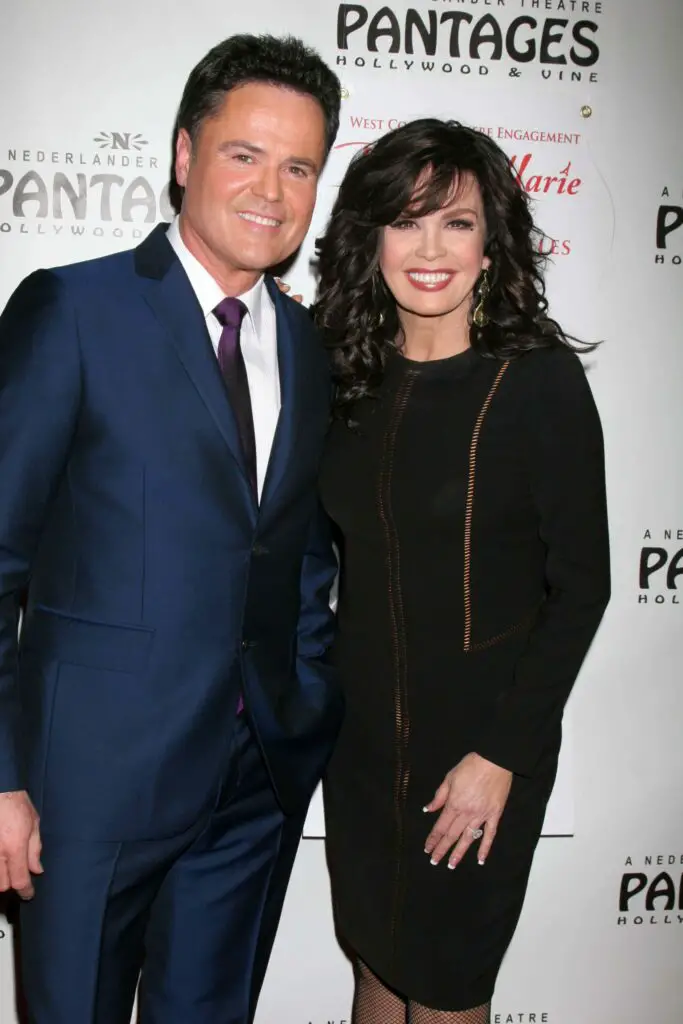 Although things were tough for her, she didn't quit the show because she knew it would mean a lot of people would lose their job as well. She pretended to be strong, but those harsh words always stayed with her and affected her self-confidence. "Food was becoming my enemy, and it should not be that way," she told Closer during a 2017 interview.
Donny felt the pressure too. During the same interview with the Closer Magazine, he said how the show's director was a "perfectionist," and added, "There were so many wonderful outtakes that weren't used because he wanted it to be perfect. What I've learned over the years is that imperfection is perfection. You can't make it too perfect to a point where it's not real."
The producers of the show called it quits in 1978 despite it never lost the interest among the fans. Allegedly, the reason was that Donny started dating his future wife Debra Glenn, with whom he now has 5 sons and 10 grandchildren, and "lost" the title of most eligible bachelor.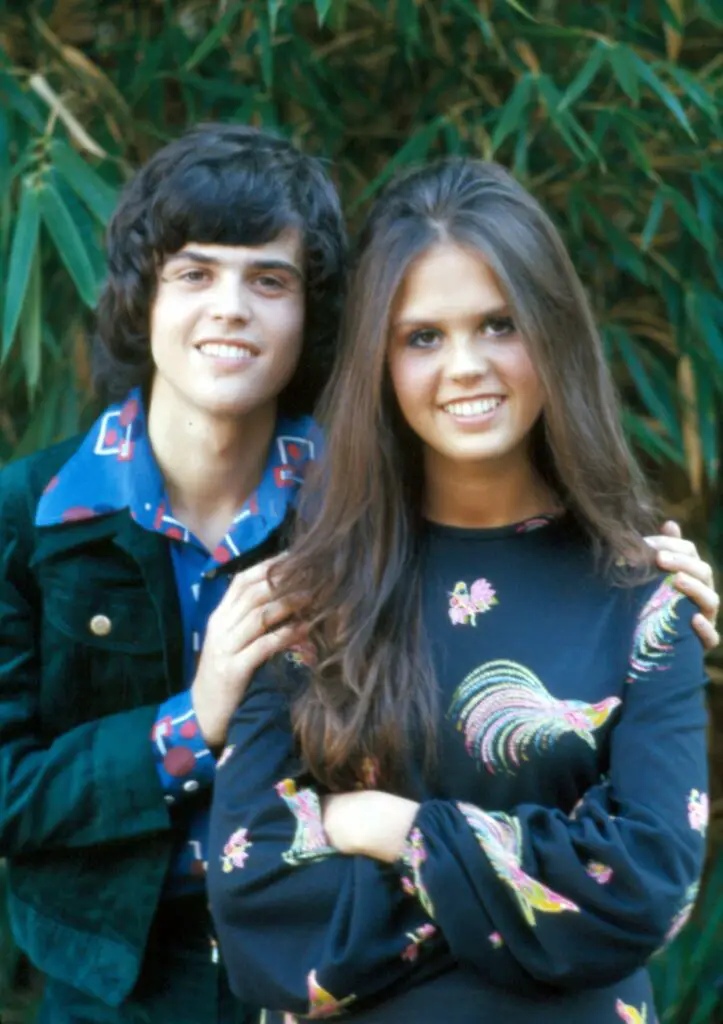 The siblings moved on with their music careers. They first started singing and performing when they were very young, somewhere around 4 and 5, and are still very active on the music scene.
Marie confessed that being the only girl among eight brothers wasn't easy. They have always been very supportive of her and her career, but she somehow felt the pressure which came from all sides.
"It hadn't been easy growing up in the music industry in the '70s – and for two reasons. Not only was I a girl, but I was [also] the only female Osmond. I felt a huge pressure on all sides," she told the Daily Mail.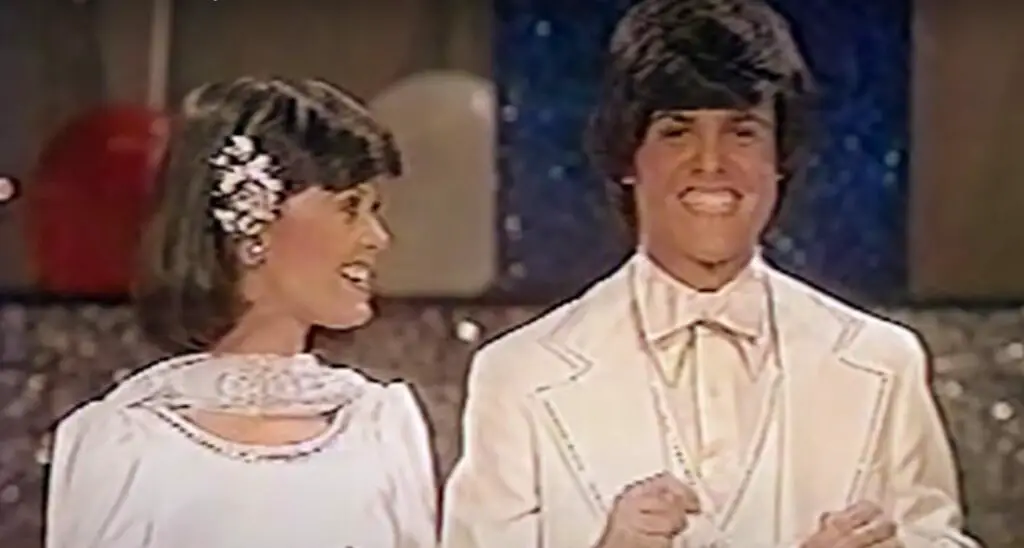 In 2008, the siblings announced their new joint residency at the Flamingo Hotel & Casino in the Las Vegas. Their show ran for 11 years, featuring a total of 1,730 and even more performances. In 2019, however, the brother and sister decided it was time to move on.
During their final performance, they sang May Tomorrow Be a Perfect Day, and barely kept their tears from rolling down their faces.
"During this time I literally got my life back on track," Marie continued.
"I was a single mom with 8 kids and a lot of baggage – along with their broken hearts to heal. Performing with Donny provided stability for my children by not traveling and for the first time I felt peace. I could be a mom and still do what I loved with someone I trusted, my brother Donny – I love you Donny!"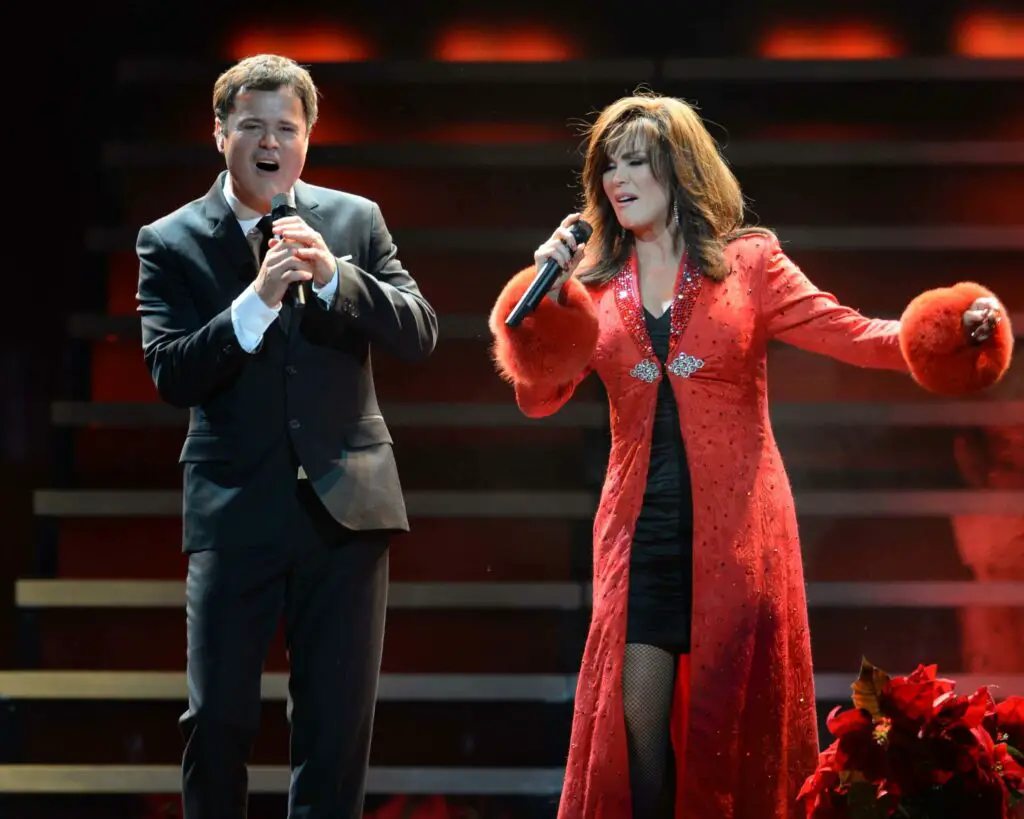 Rumors were that the siblings ended their show because of a family dispute, but they both denied being involved in any sort of argument.
"We announced this and the next day they were like, 'Oh they're fighting,'" Marie said. "And I'm like, 'Oh come on, we get angry at each other every day. Come on,'" she added.
In November 2022, as Donny performed in Vegas, he announced a special guest, and it was no other than his loving sister. The two performed their hit song I'm A Little Bit Country, I'm A Little Bit Rock' N' Roll.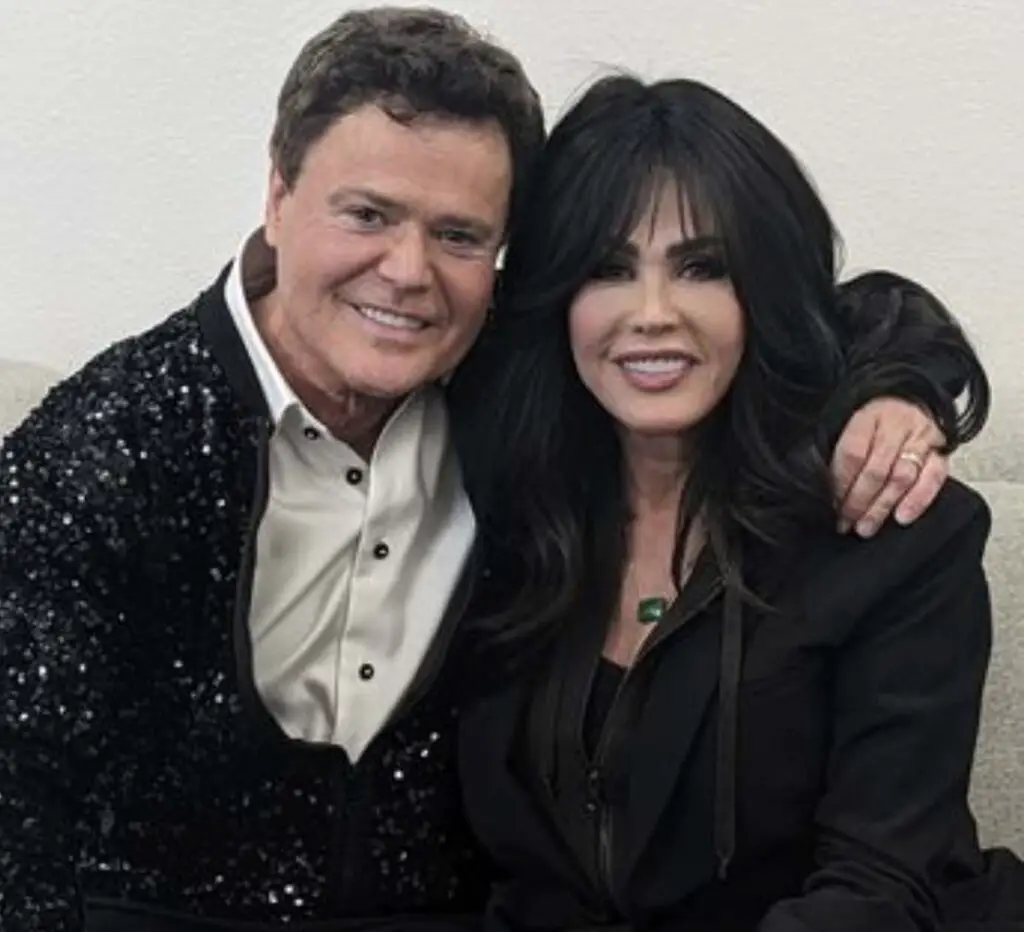 Later, Donny shared a photo of him and Marie with the caption, "Words cannot express how great it was to see my sweet sister at my show on Saturday night at Harrah's Las Vegas.
"During the Request Segment of my show, someone yelled out, 'Sing I'm A Little Bit Country, I'm A Little Bit Rock & Roll.' I went out to the booth where Marie was sitting and we sang our theme song once again together."
Donny concluded: "The crowd went wild. I wish everyone could have seen it. I'll remember that moment for the rest of my life. Thank you, Sis. I love you."
Please SHARE this article with your family and friends on Facebook.
Bored Daddy
Love and Peace