A genuinely loving person with a heart of gold, late Robin Williams, the iconic actor and comedian, left this world way too early, but he left incredible legacy behind.
Williams was born in 1951 in Chicago. As a child, few could have guessed that he would embark on a career that would make him one of the greatest actors there are. When he graduated from high school, he was voted by his classmate "Most Likely Not to Succeed," but also the "Funniest" one.
One thing Williams was always very aware of was that he wanted to pursue a career as an actor, so he dropped from the Claremont Men's College in California where he studied political science and enrolled at a community college where he studied theater for three years. This helped him get a full scholarship to the Juilliard School in New York and it didn't take long before everyone there realized that Williams was something special.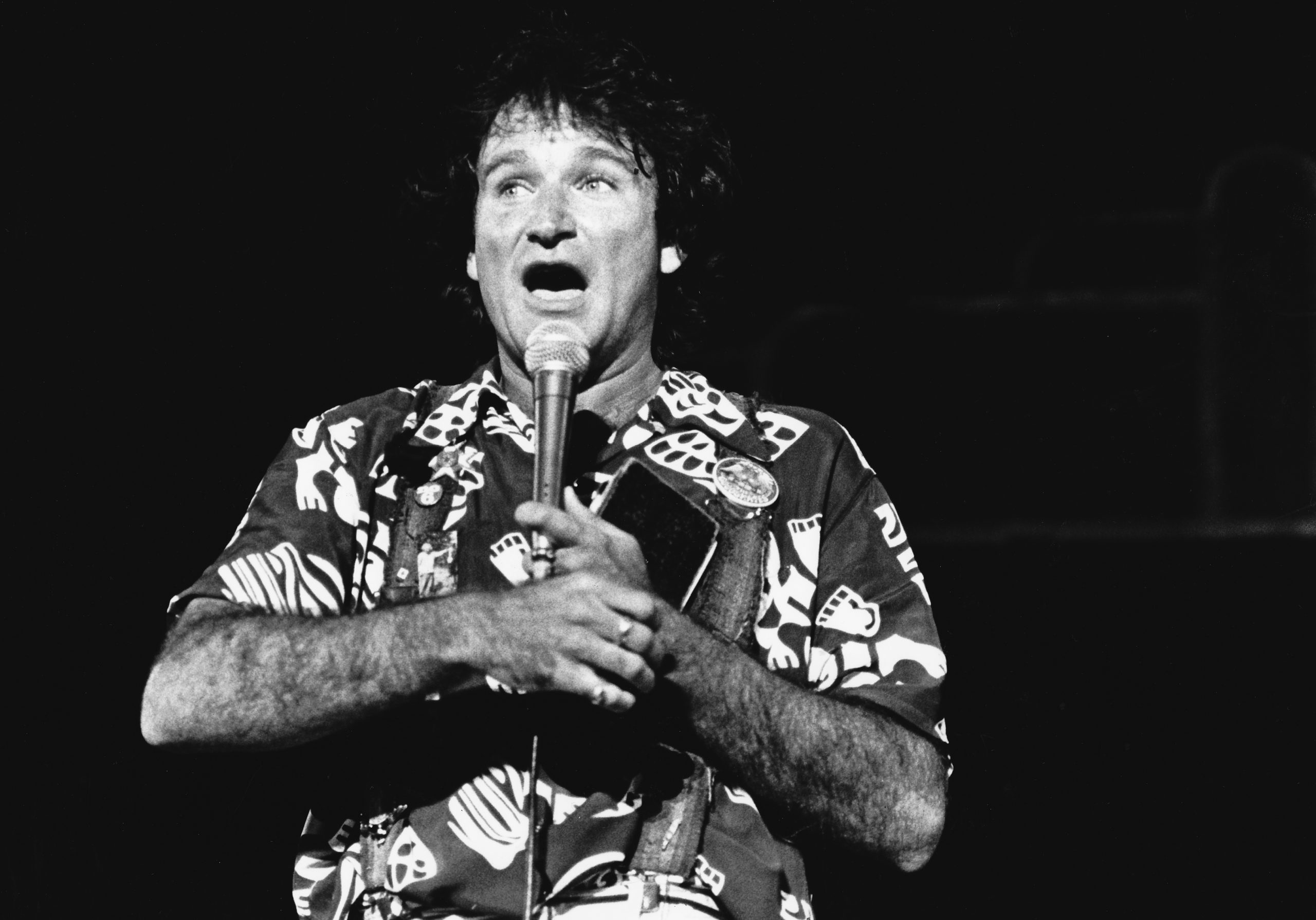 "I first knew he was more talented than the other kids when he played Fagin in 'Oliver!' We were having light board issues and by midnight had only made it through half the musical. At one point he started talking to a baton he was carrying, and the baton talked back. It cut the tension and he had people laughing in hysterics. I remember calling my wife at 2 a.m. and telling her that this young man was going to be something special," one of the drama professors, James Dunn, told The Marin Independent Journal in 2014.
Despite his immense talent, he didn't get an acting job after graduating from the prestigious school. It was during the mid 70's when he returned to San Francisco that he first tried himself as a stand-up comedian, something that fascinated him at the time.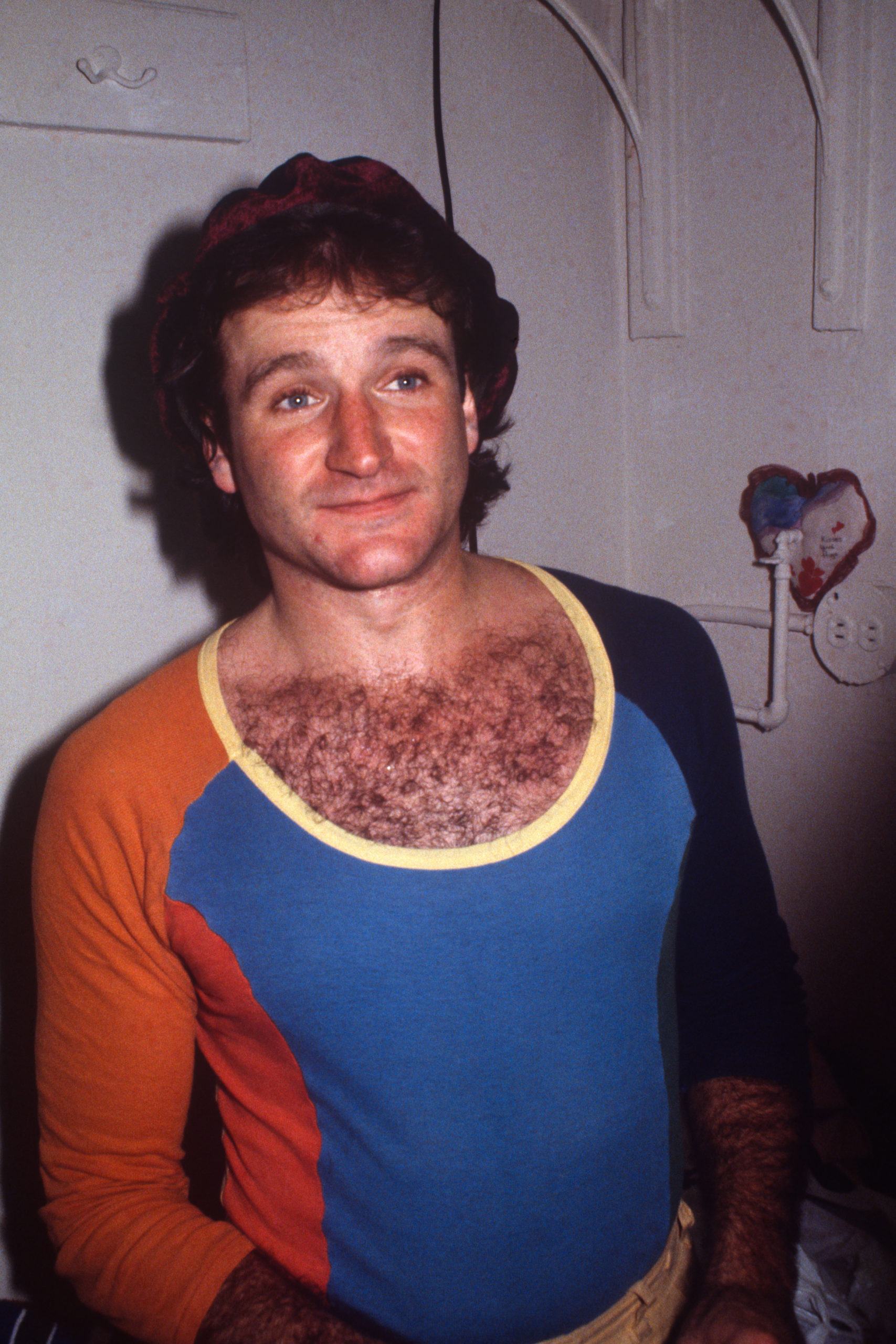 Williams had his big breakthrough with the sitcom Mork & Mindy, a spin-off of Happy Days, where Williams had a very successful guest role in an episode.
Mork & Mindy was a huge success from the start and it was Williams' incredible acting and his ability to change his voice and attitude smoothly that played a huge part in that.
Williams was reported to had earned $6,000-a-week at the beginning, but ended being paid $75,000-a-week when the series' popularity reached its peak.
What followed were some iconic movies which are still popular until this very day such as Good Morning Vietnam and Dead Poets Society, which helped him find his place under the Hollywood sky, Aladdin, Mrs. Doubtfire, Hook, Jumanji, and Good Will Hunting, among the many.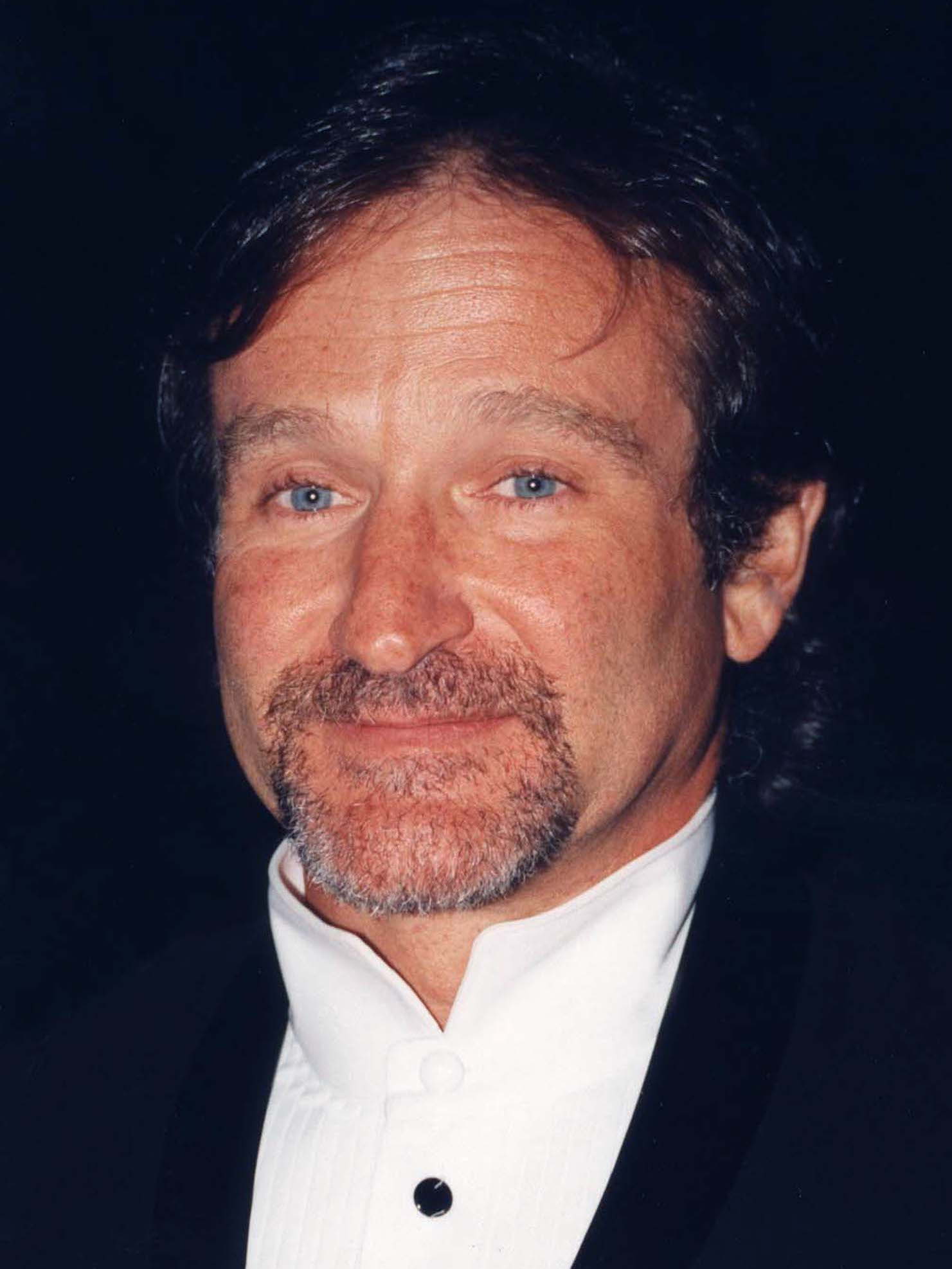 Aladdin grossed $500 million worldwide box office, and Disney used Williams' voice in order to do merchandising, something the actor specifically stated he didn't want them to do. As a result, he didn't work with Disney for many years.
"Not only did they use my voice, they took a character I did and overdubbed it to sell stuff. That was the one thing I said: 'I don't do that.' That was the one thing where they crossed the line," the actor explained on the Today Show.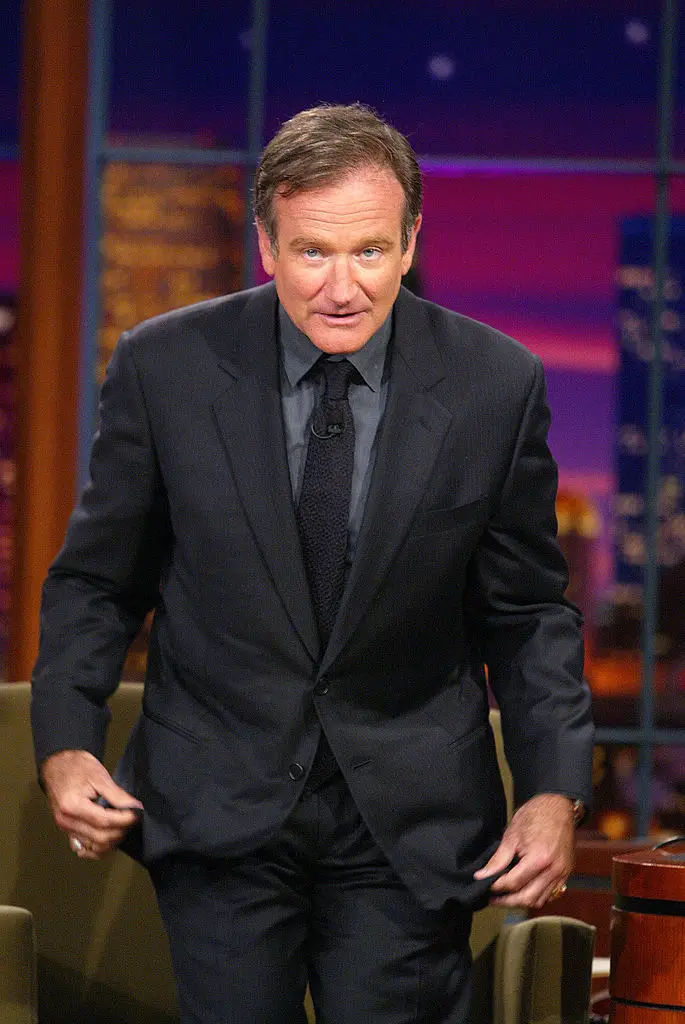 Williams' movies grossed about $5.1 billion worldwide. He, however, experienced financial issues towards the end of his life mostly due to the two pricey divorces he went through. Reports were that the late actor was forced to pay both his exes around $30 million in total.
Asked whether he had lost all his money in divorces, Williams told Parade in 2014: "Well, not all. Lost enough. Divorce is expensive. I used to joke they were going to call it "all the money," but they changed it to "alimony." It's ripping your heart out through your wallet. Are things good with my exes? Yes. But do I need that lifestyle? No."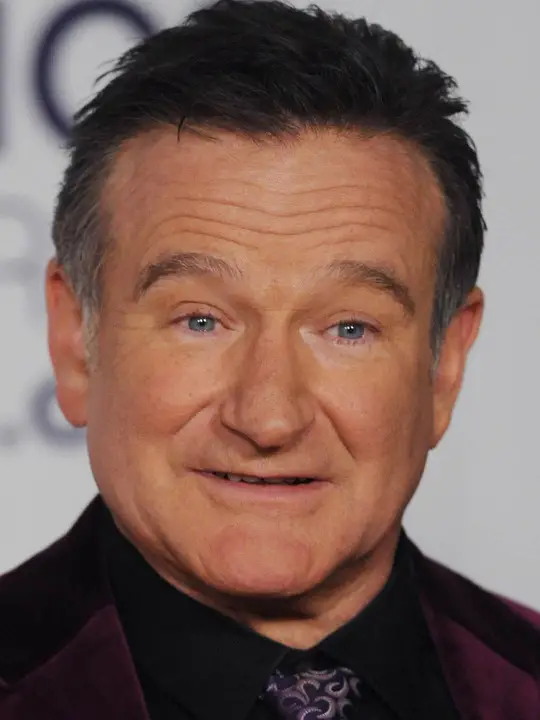 When he accepted the job with The Crazy Ones, he said he needed a steady job because there were bills to pay. He was also forced to sell his "Villa of Smiles" ranch in Napa for $18 million in 2016 after he failed to get the amount of $35 million that he was hoping for.
At the time of his death in 2014, it was reported that he had a net worth of $50 million.
Robin Williams was one of a kind and probably one of the greatest comedians who have ever walked this Earth. His three children, Zachary, Zelda and Cody, never miss a chance to pay tribute to their much-adored father.
Please SHARE this article with your family and friends on Facebook!
Bored Daddy
Love and Peace