In a high-profile defamation case closely followed by the media and the wide public that exposed details of her tumultuous marriage, the Aquaman star, Amber Heard, was initially ordered by a Virginia court to pay her ex-husband Johnny Depp $5 million in punitive damages and $10 million in compensatory damages.
Depp sued Heard on the grounds that she damaged his career after she referred to herself as "a public figure symbolizing domestic abuse" in an op-ed she penned for The Washington Post in December 2018. Although she never mentioned his name, his lawyers claimed the article implied she was speaking about him.
During the trial, the ex-spouses both witnessed that the other one was the abuser and some of the details that emerged in the media left many in shock.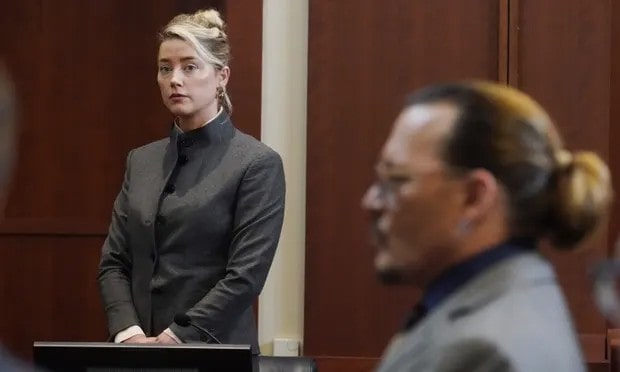 According to reports, Heard's attorneys plan to challenge the result as well as any decisions made by the judge following the verdict, such as declining Heard's motion to vacate the judgment, dismiss the case, or order a new trial.
"We think the court erred, preventing a just and fair judgment in accordance with the first amendment. As a result, we are appealing the decision," a Heard representative said in a statement. "While we are aware that today's filing will set Twitter ablaze, there are steps we must follow to ensure justice and fairness."
On the other hand, the statement released by Depp's representatives said that the jury "listened to the considerable evidence given during the six-week trial and came to a clear and unanimous decision that the defendant herself defamed Mr. Depp in several instances." It added: "We continue to believe that our case will be upheld, and this judgment."
Heard claimed that all the backlash and all the negative comments about her on social media led her to miss on many job opportunities. No one can say that studious won't hire her because of the court case, they just don't want someone who has bad press around them.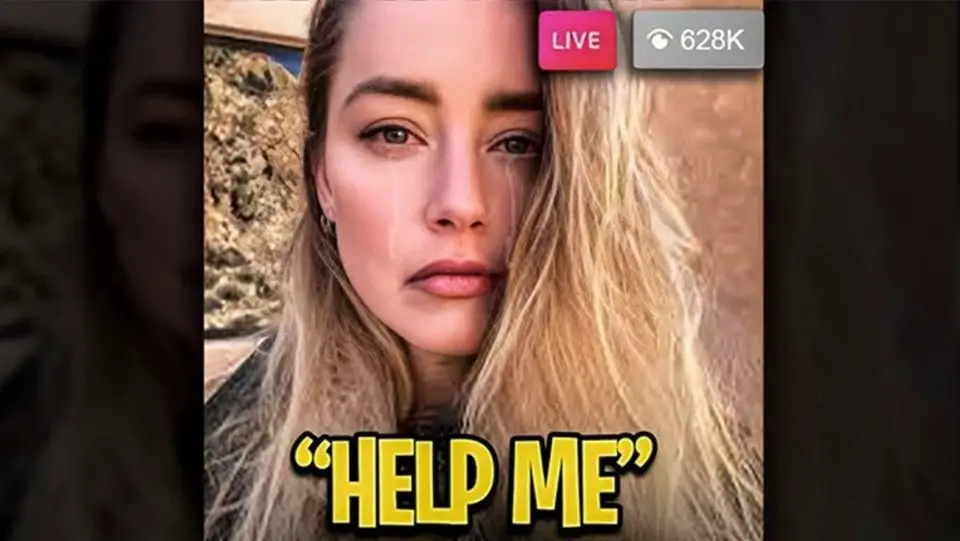 The position she has found herself in may force Heard to file for bankruptcy as her career seems to be ruined at this point in her life.
Heard appears to be making sacrifices in order to be able to pay the $8.4 million in damages she owes her ex-husband.
Just recently, she was spotted shopping at the retail TJ Maxx.
To learn how exactly did she reach this point, go to the video below.
Please SHARE this article with your family and friends on Facebook to see what they think?
Bored Daddy
Love and Peace