Known as the "woman with a half a body," Rose Siggins led quite a life.
This woman was a symbol of independence and strength as she managed to give birth to two children and raise them together with her husband besides having no legs.
Rose navigated around using a skateboard. She had lost her legs early in life due to a rare genetic disorder known as Sacral Agenesis, but that didn't stop her from living a fulfilling life.
At the age of two-and-a-half, her parents agreed that doctors amputate Rose's legs. They said this decision allowed "her to lead a fairly normal childhood."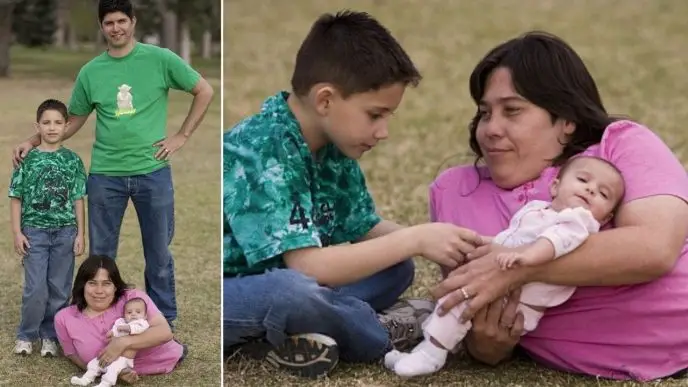 She was known to the public by the character Legless Suzi she played on American Horror Story: Freak Show, a program on the FX network. Rose was also featured in The Woman with Half a Body, a 2005 documentary about her life.
Rose married her husband Dave Siggins in 1999 and the couple welcomed two children together.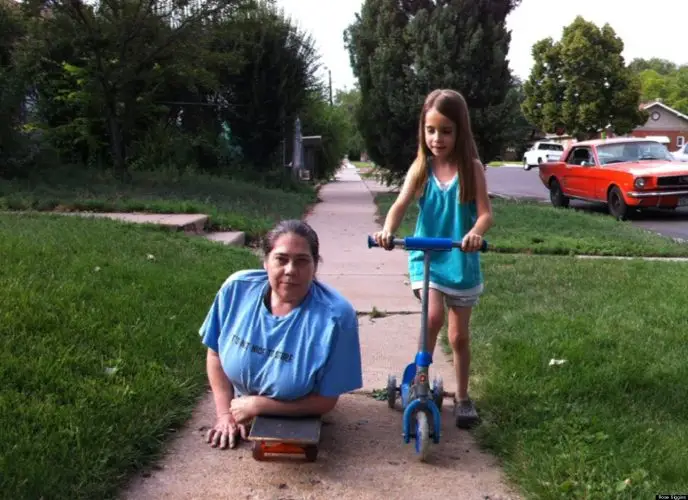 When she told doctors that she was pregnant, they were in complete shock, but she knew she was able to carry her baby, and eventually, she gave birth to a perfectly healthy son. Later on, she gave birth to a daughter.
Rose got a role in American Horror Story: Freak Show, set in one of the last remaining freak shows in the US and following its attractions' struggle for survival that earned 20 Emmy nominations, including outstanding limited series. Following the show, she became known in the States and in every other country where the series aired.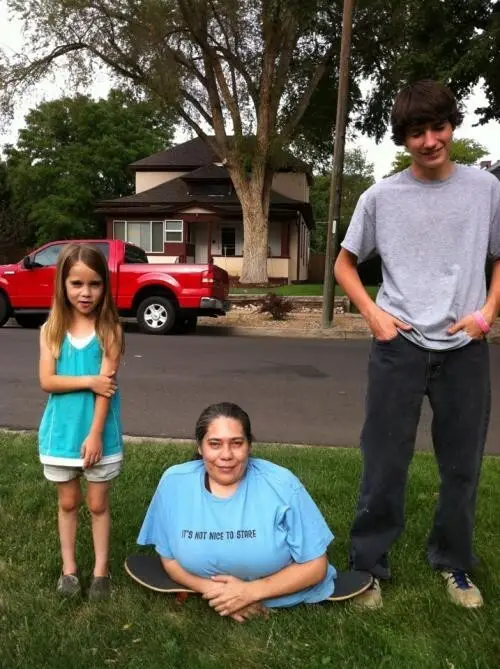 Unfortunately, Rose died in 2015 following a kidney stone surgery, during which she contracted an infection which ultimately caused her death.
The cast of the series paid tribute to Rose. Sarah Paulson posted a number of tweets honoring her late co-star who she called "an absolute light."
"I will never forget your laugh or your beautiful eyes," she wrote.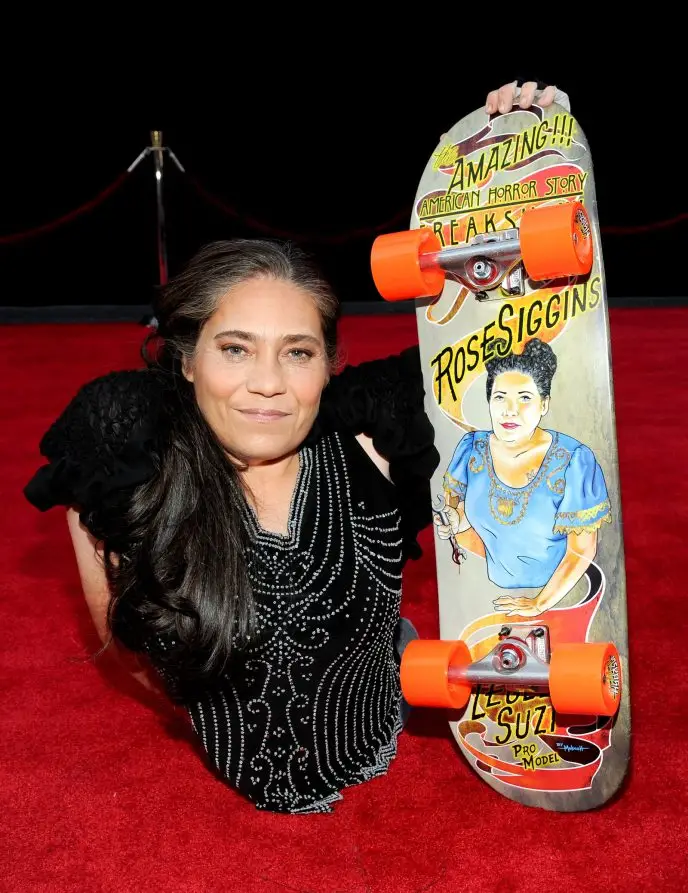 Rose Siggings truly was an extraordinary woman.
Please SHARE this article with your family and friends on Facebook.
Bored Daddy
Love and Peace