This has to be one of those performances which leave an impression so strong that we can't help but think of it long after we see it.
Thanks to the incredible marching skills of the high school students from Jefferson Davis Vols Marching Band not only the Magic City Classic Parade got a special touch, but it made the day of everyone who got to see it.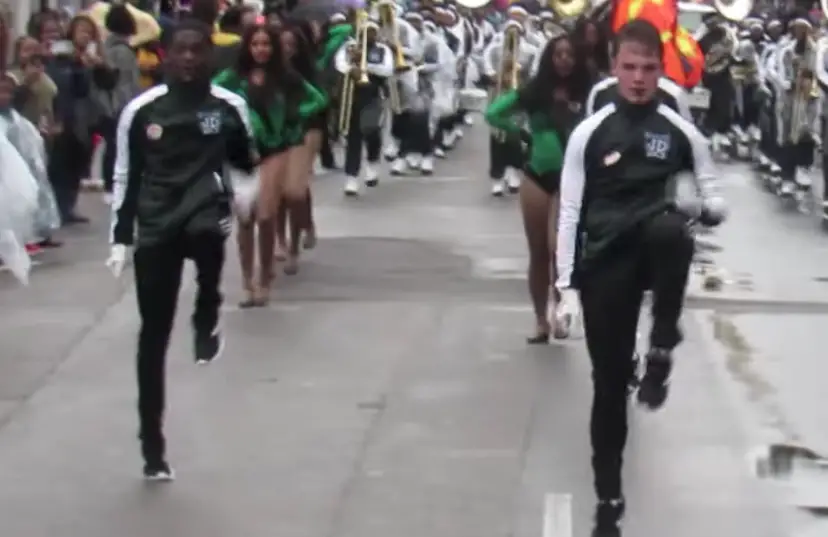 Honestly, it's not every day that we witness such strong performance that has the ability to get people excited for the football match. It takes a lot of practice and dedication for something this stunning to happen, but it looks like there's nothing these students wouldn't do to level the heat up.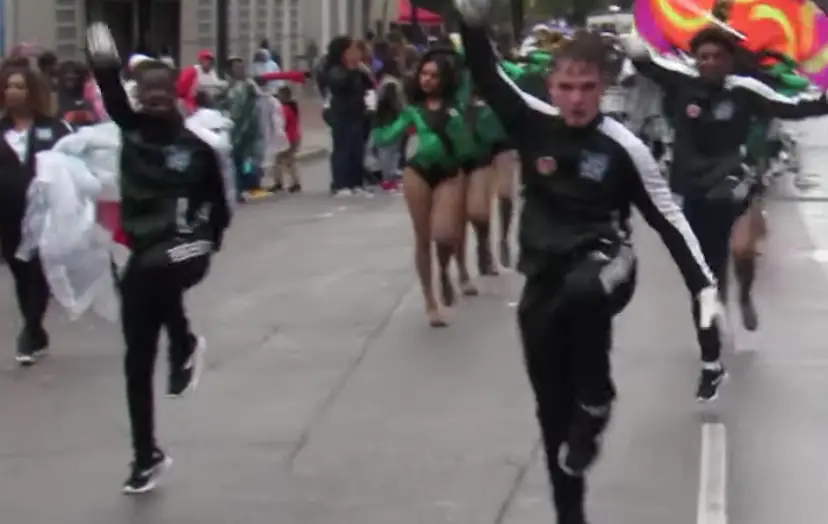 The rainy weather didn't stop the crowed to carefully watch every move this marching band made as it was a real pleasure to the eyes. Led by the drum major, Justin Heideman, the students marched down the street and offered an incredible show.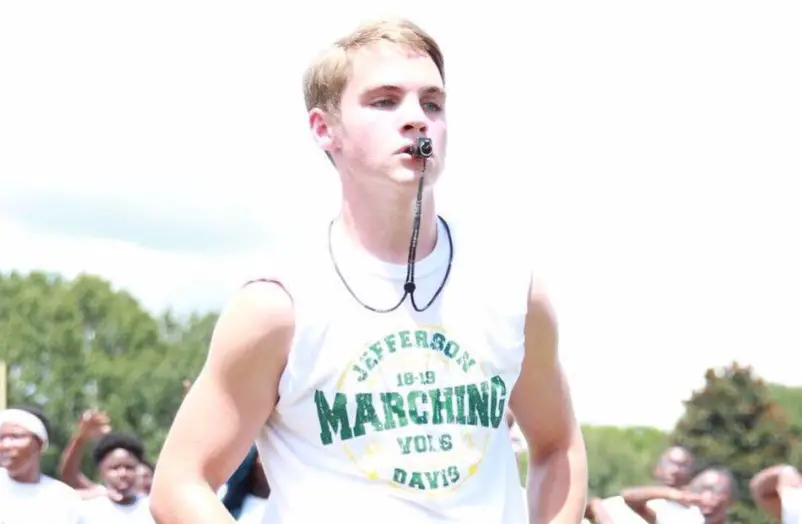 Needless to say, the video of the marching spread all over the social media and 17-year-old Heideman says it resulted in him gaining 100,000 followers on Instagram in just a day.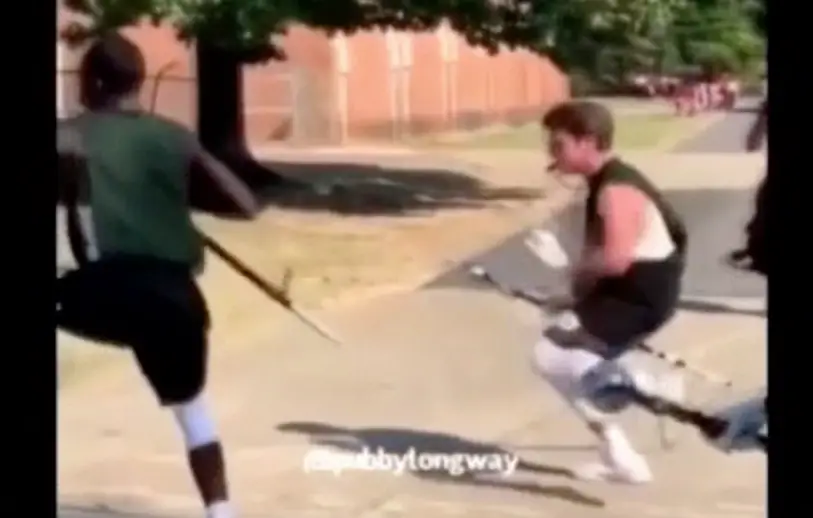 "You really can't help but see color. Everybody that's not here with us on a daily basis stands out to them automatically. He is the first thing that they see," said band Director, Brandown Howard.
Despite becoming sort of a celebrity in the country, Heideman, a.k.a "Vanilla Funk," is humble and says how he's not doing anything special except for his job of leading the band.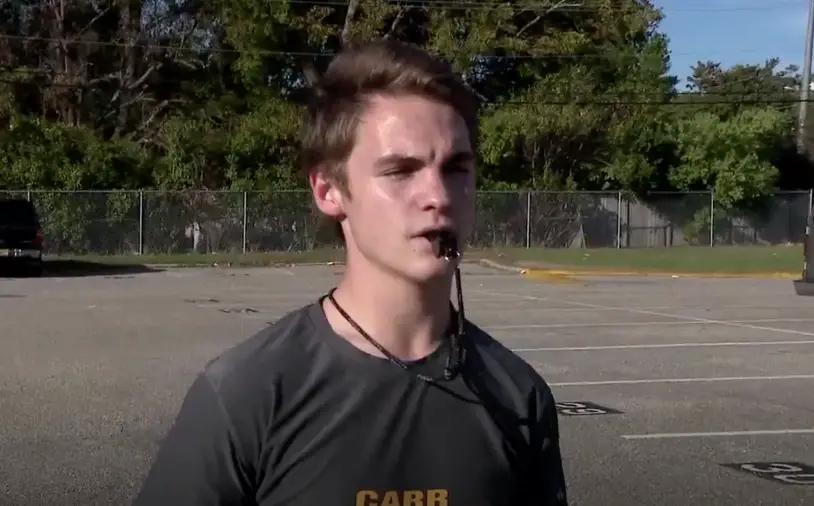 If you wonder why so much trouble like organizing a parade around a game it is because this event that is held every year at Legion Field in Birmingham, Alabama, is the time when the teams of Alabama A&M University and Alabama State University go head-to-head.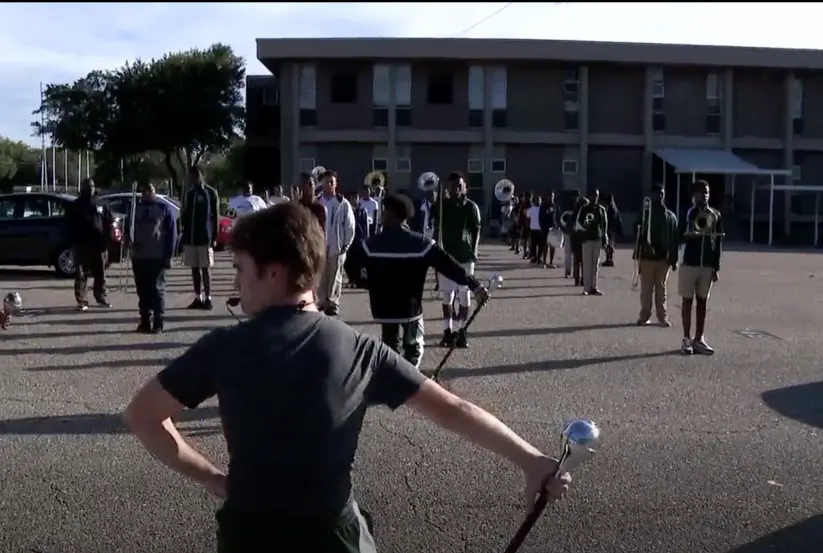 This rival match is something many are eagerly waiting for, and looking at the effortless and smooth moves these students have to offer, we know why they were invited to be part of the show. Great job young people!