Billy William is just a regular 12-year-old boy who loves being around friends and who enjoys watching and playing football. In fact, it is his biggest wish to become a professional football player one day. Sadly, his classmates often tease him because of this. They believe he's way too skinny to be a football player. But that teasing isn't just limited to Billy's dreams, which his friends find silly. Ever since he changed schools some two years ago, many bully him for his teeth, too.
We are all perfectly aware that bullying takes place way often than many people imagine and putting a stop to is seems like a hard work. The sad reality is that most schools don't even confess that such behavior is present among students.
Learning of the ordeal Billy was going through, one of the best and most famous NFL players, J.J. Watt, who is known for his heart of gold, decided to surprise Billy, who was at a restaurant and never believed he would see his idol standing there right next to him.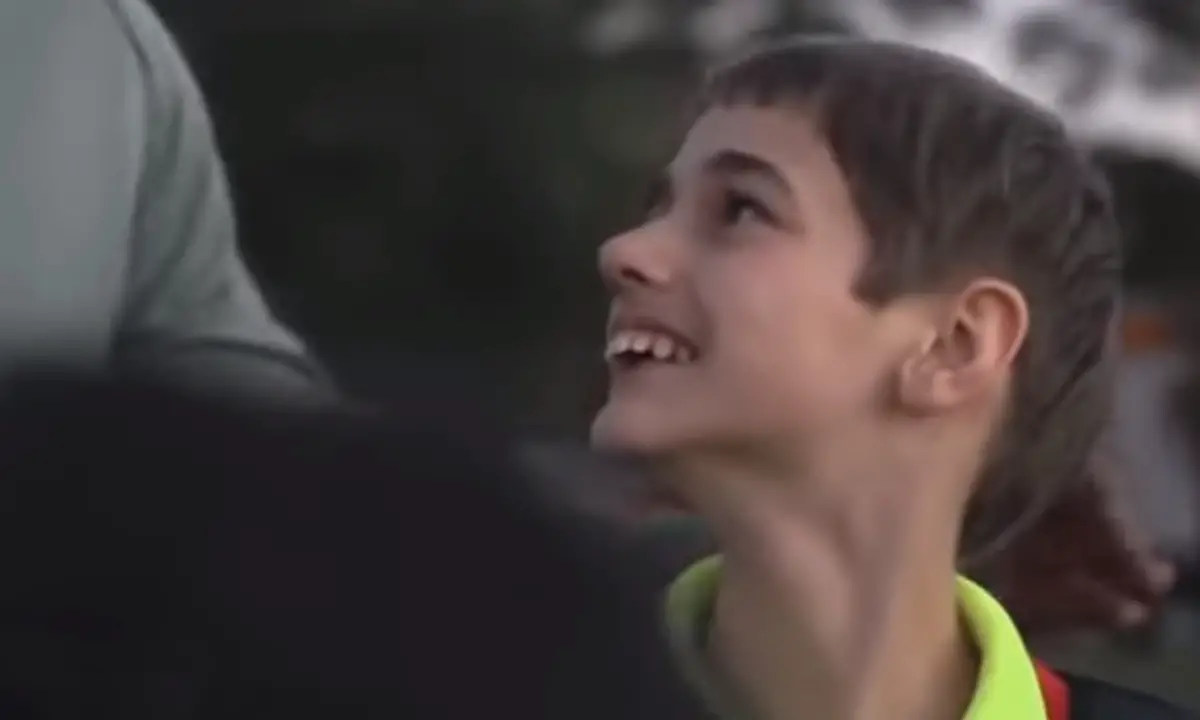 Just like this young boy, J.J. was once made fun of for his small frame. He shared with Billy his childhood experience and told him to never stop dreaming, because with hard work, everything is possible. Then, J.J. drove Billy to the YMCA where they played football and had a fun time together.
The surprises came pouring in and Billy received plenty of gifts which made this day the best in his life so far.
To learn more of this heartwarming story and all the gifts Billy received go to the video below and make sure you SHARE it with your family and friends on Facebook!
Bored Daddy
Love and Peace