Fifty-five-year-old Riaan Naude, a well-known trophy hunter, was found dead on Monday, a police spokesperson revealed in a statement.
Naude made many angry over the years with the number of photos he shared on the social media posing next to animals he killed in South Africa, many of which endangered species such as elephants, leopards, and black rhinos.
The police spokesperson revealed that Naude was killed by two unidentified men who got out of their vehicle and shot him while he was out of his car which got overheated. Before fleeing the scene, the shooters took some of their victim's guns.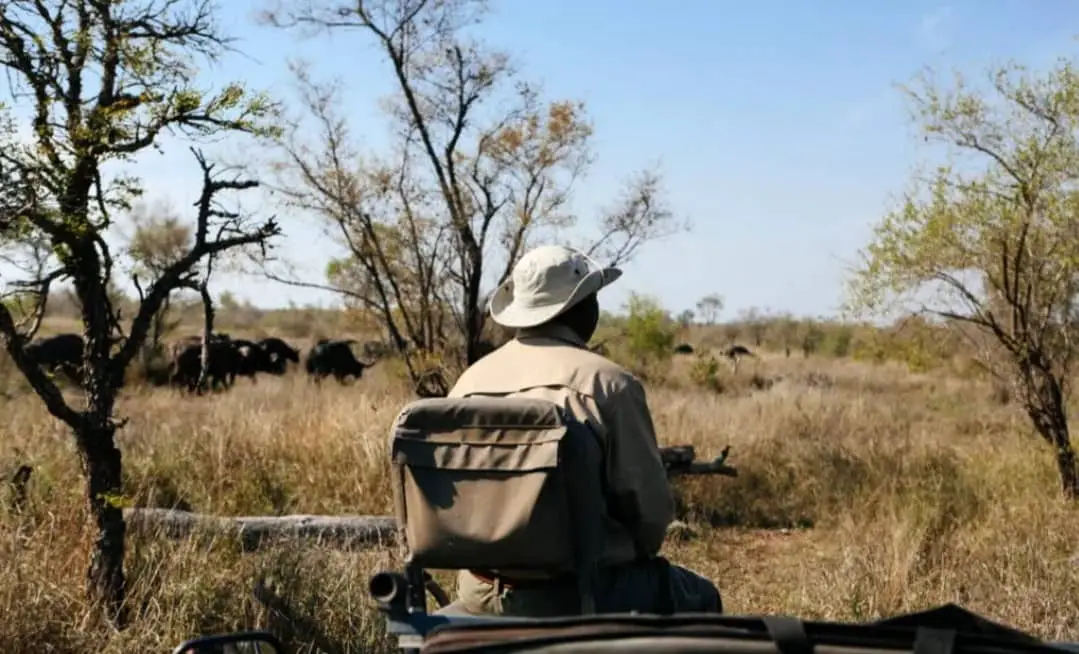 Naude was found "​​lying with his face up" with "blood on his head and face," it was revealed.
For those who have never heard of this man before, he was the founder of Pro Hunt Africa, an organization which organizes paid hunting trips for tourists. According to the media, Naude made plenty of money out his lucrative business.
The investigation is ongoing and there isn't any information whether his killing was in any way related to his business.
Sadly, and surprisingly for many of us, trophy hunting is still legal in South Africa. The country seems to lack a conservation plan. What is even more shocking is that the government constantly raises the number of endangered animals that are allowed to be hunted per year.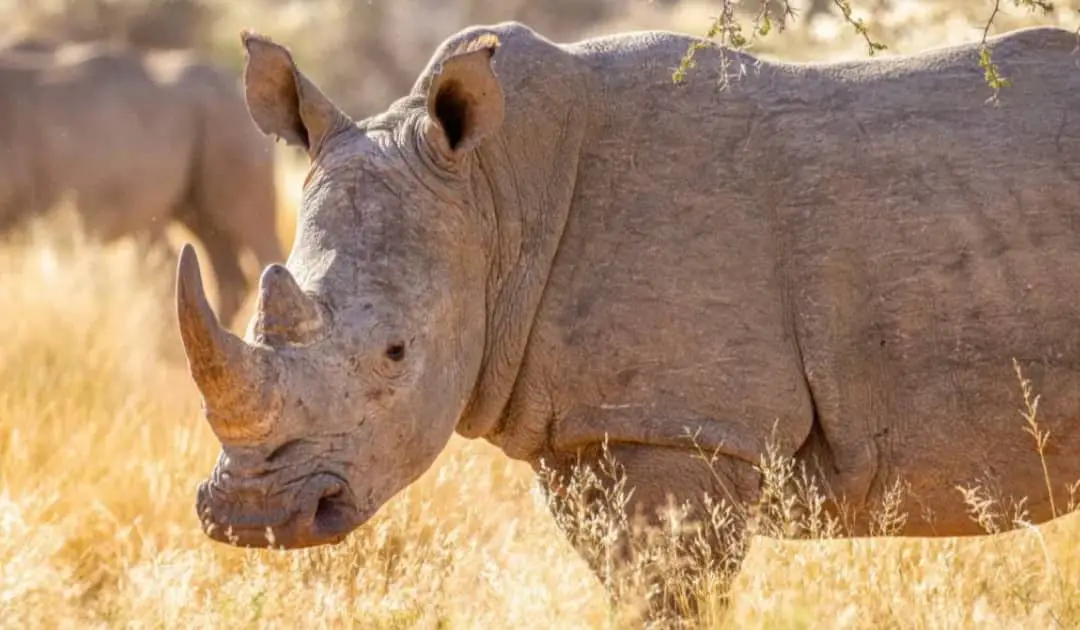 Humane Society International reports that roughly "83% of the wildlife trophies exported are captive-bred animals or non-native species," as well as "native species with no national conservation management plan."
The South African government stands by the belief that trophy hunting is what helps manage populations and better conservation.
What are your thoughts on this?
Please SHARE this article with your family and friends on Facebook to see what they think.
Bored Daddy
Love and Peace