One grief-stricken mother is sharing her daughter's tragic story and is warning parents of children who suffer from allergies of the hidden dangers behind products like toothpaste. 
Monique Altamirano said how her 11-year-old daughter's allergy to dairy made her overly protective. Whenever the girl was about to try new food she would spend a lot of time going through the ingredients, making sure they were completely dairy free. However, that wasn't the case with the toothpaste little Denise was recommended by her dentist. 
As it turned out, the new toothpaste, MI Paste One, contained a protein found in cow's milk, and it was enough to sent sweet Denise into anaphylaxis, a serious allergic reaction.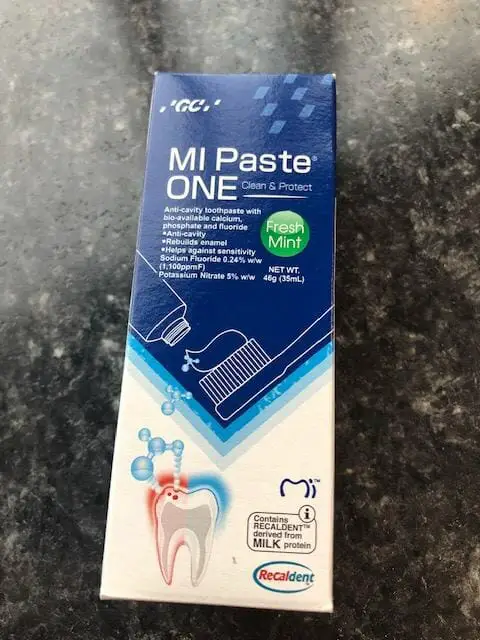 The moment Denise started brushing her teeth, she felt her breathing became heavy. 
Speaking to Allergic Living, Monique recalled the moment her daughter died. 
"She said, 'I think I'm having an allergic reaction to the toothpaste,' and her lips were already blue," says Monique. "I picked her up and put her on my bed. I ran to the living room, told my daughter – 'Call 911!' – and I grabbed the EpiPen." She administered it, and gave Denise her asthma inhaler. 
"She was saying, 'Mommy, I can't breathe.' I was saying, 'I love you, yes, you can …."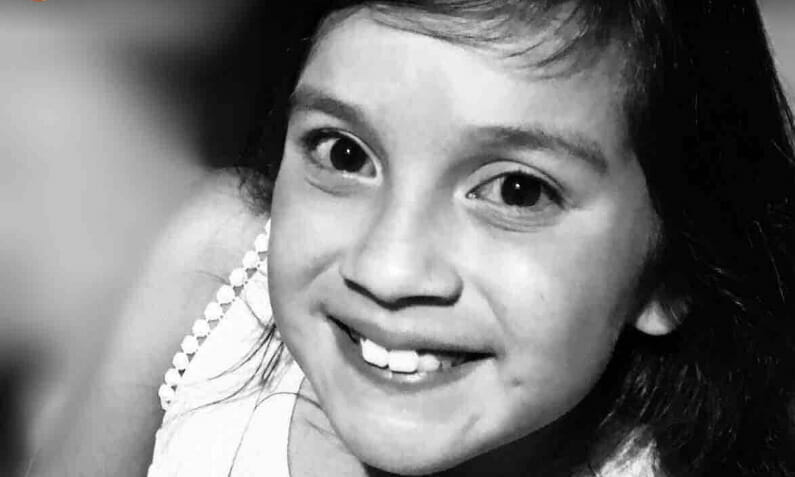 Monique is begging parents and caregivers to take anaphylaxis seriously and wants them to go through the ingredients of every product their children use, no matter if it seems irrelevant. 
"Read everything. Don't get comfortable, just because you've been managing for several years. You can't get comfortable or be embarrassed or afraid to ask and ensure that ingredients are OK. Be that advocate for your child," she added. 
We are extremely sorry for your loss. Rest in peace little angel.
Please share this story to pass down Monique's warning!