If you are into great music and dancing, then you are at the right place. We present to you young prodigy Hillary Klung from Fayetteville, Tennessee, the winner of the National Buck Dancing Championship, 2013, and the National Old Time Buck Dancing Championship, 2019. 
Combining buck dance, a type of folk tap dance, and the fiddle earned this lovely girl a huge number of followers.
People love her performances so much that some of her videos have been seen more than 3.5 million times and all for the right reasons. She truly is one of a kind and her talent is undeniable.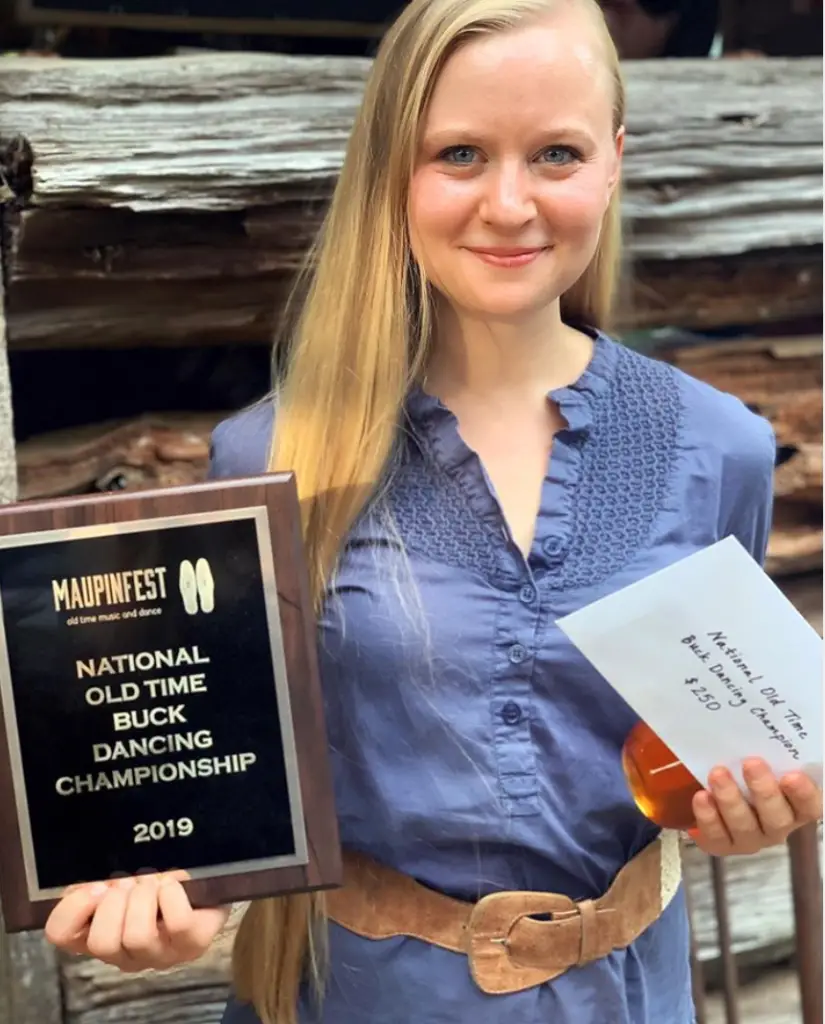 One of her most incredible dance routines involving playing the fiddle is that of "Cotton-Eyed Joe." Mesmerizing both to watch and listen to, Hillary is definitely one of our favorite young musicians. She is a star in the making and her name is about to become even more popular in the years to come.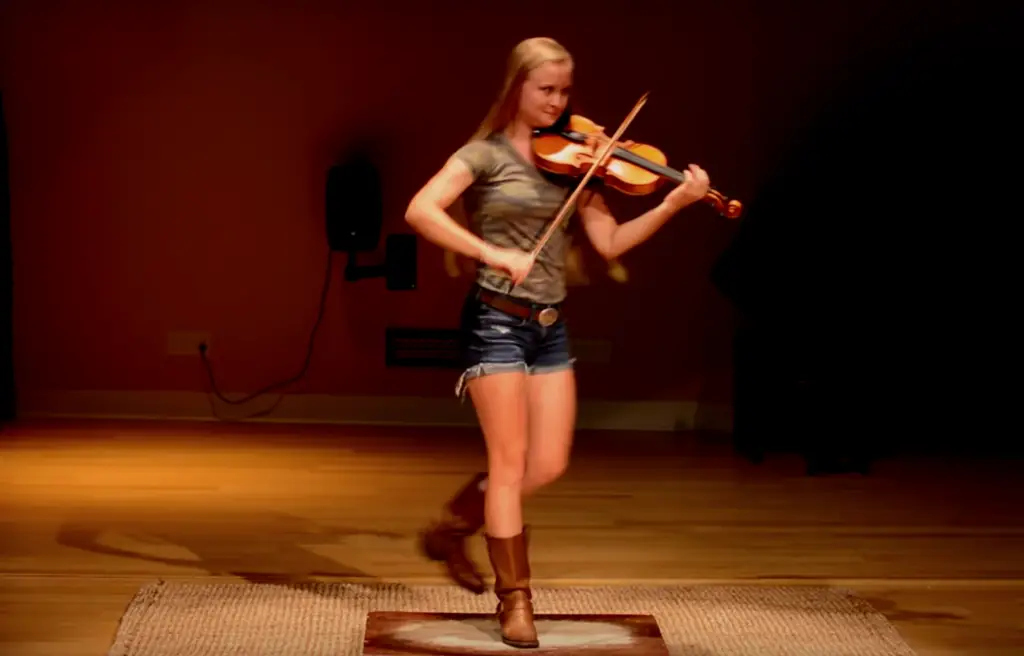 Her love for dancing was always present and she couldn't help herself but take the 'dance floor' whenever she would hear some good music on the radio. But it wasn't until she first heard a fiddle performance at a music festival that she knew that instrument was her call. 
Although no one in her family is musical, Hillary is an exception. She learned from the best, including famous buck dancers and fiddle players from the South, and took parts in various competitions. In 2013, she became the Kentucky State Dance champion. 
She loves both playing and dancing and as she didn't want to neglect either of her talents, Hillary decided to combine them.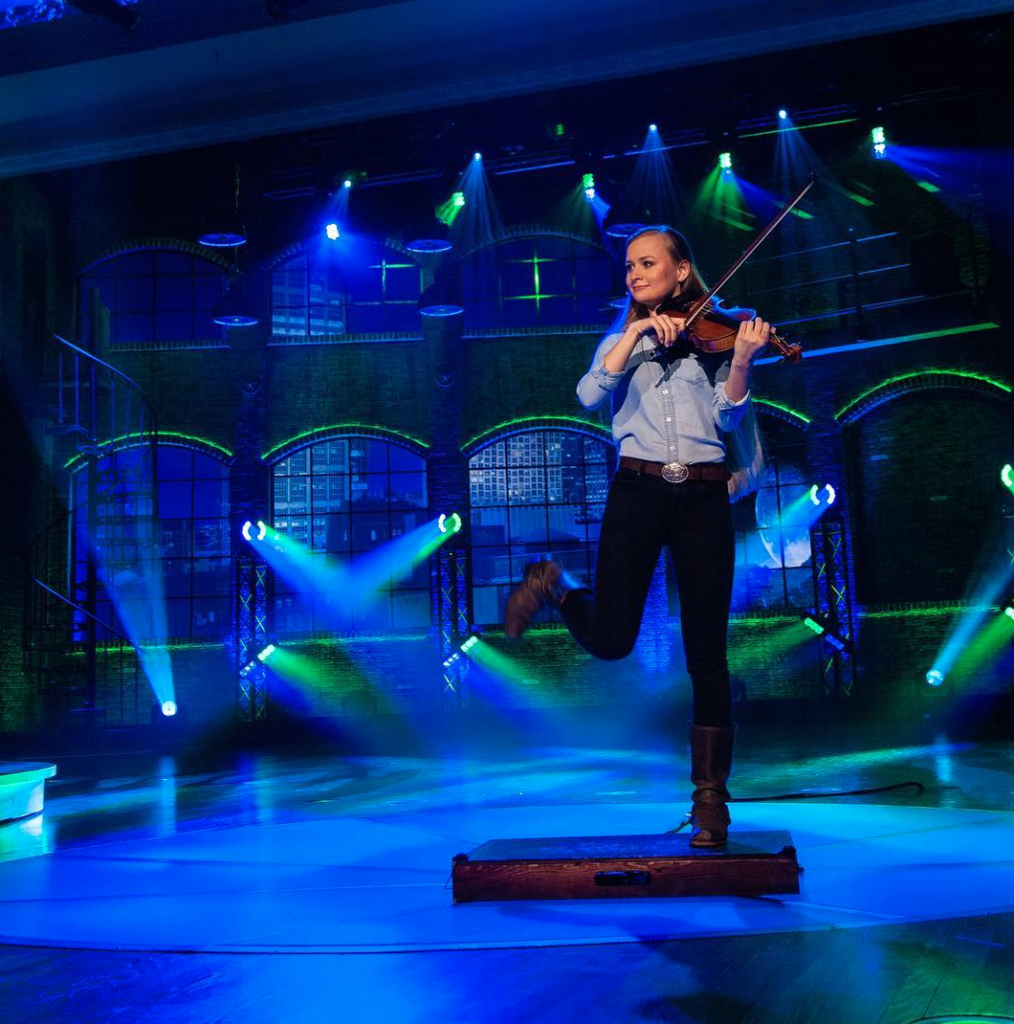 "I needed slower music for my students to be able to practice. But I couldn't find any recordings of slow fiddle music. So I brought my fiddle and played it myself. The next week I played another tune. We started getting faster with each class until I was able to dance and play at the same time, out of necessity," she said speaking to Strings Magazine.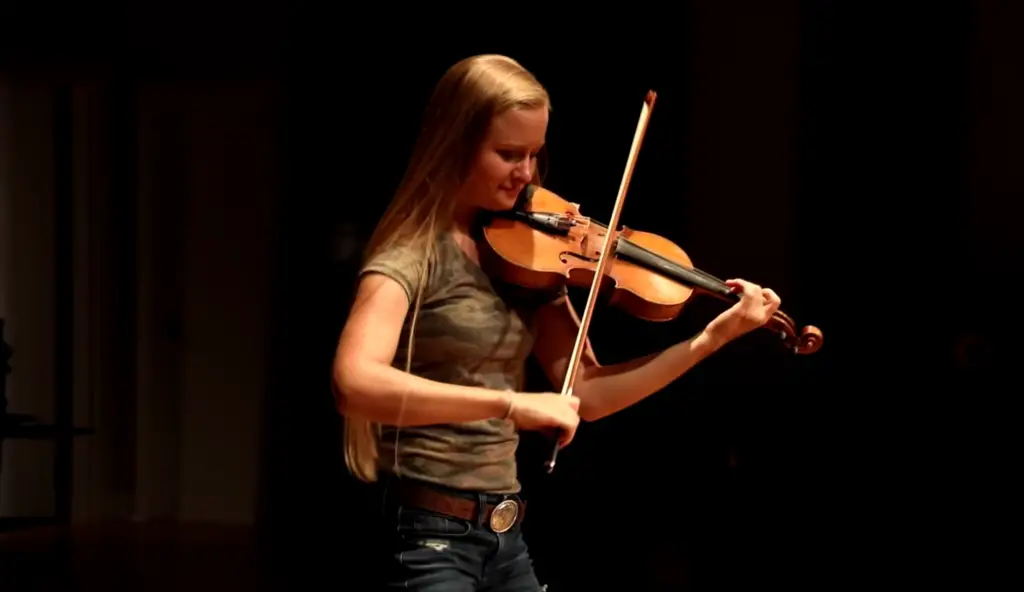 Hillary wanted her passion for dance and music to be heard and seen and she decided to share it with the rest of the world when she got into busking in Nashville. She went there for a competition she was eager to attend but worried about the costs of the trip and decided to perform on the street to cover her stay there. 
"Parking was, like, 20 bucks each day for two days. I didn't know if I'd even be able to break even. But I knew that busking was a thing on Broadway, so I took my fiddle and played for 15 minutes. Nobody wanted to hear it; they just kept walking."
Well, if you wonder why, it's because street performing is common in Nashville, but Hillary had an ace up her sleeve, her talent for dancing.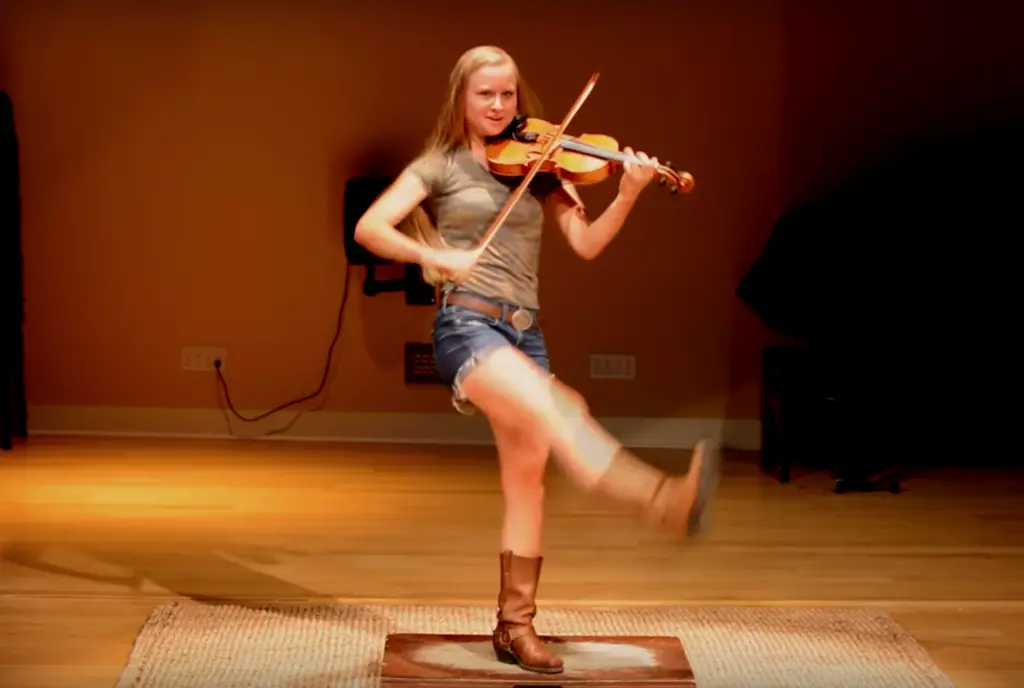 "Then, I started dancing. I had my cowboy boots on. And everybody stopped. It was astounding. I got a $20 tip from somebody right away. That's how I discovered that doing both together is very entertaining."
The news of a girl who stole the hearts of the passersby spread around and many were eager to check her YouTube channel and enjoy more of what she had to offer.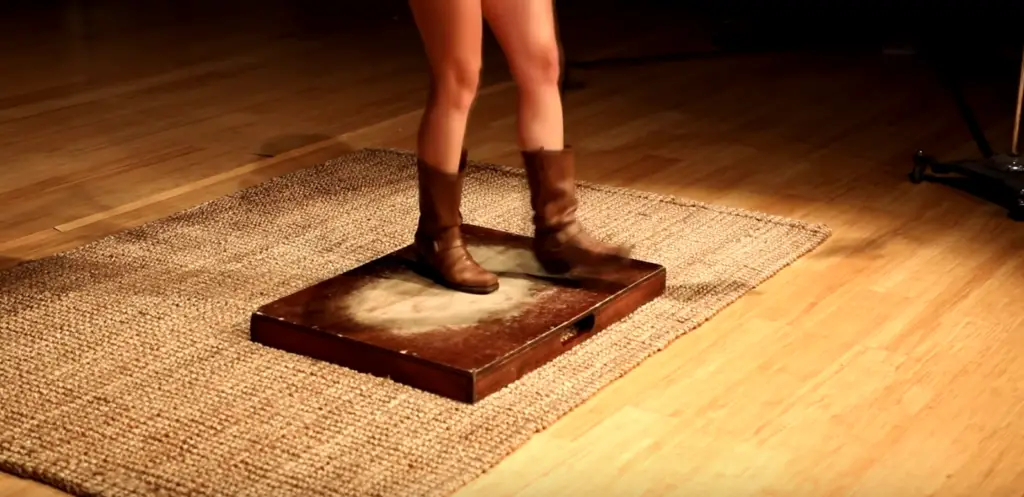 Hillary is now planning on taking a tour and even adding some vocals in her performances. Well, we can't wait to see how she would sound. 
This is definitely something you wouldn't want to miss.