One Christmas Cecil Rodgers was staying with family and very excited to be there, he received a disturbing call from someone who claimed to be his eldest grandson, it was only set to dampen his spirits….
The guy who called him said he had been in a car crash and really needed his help!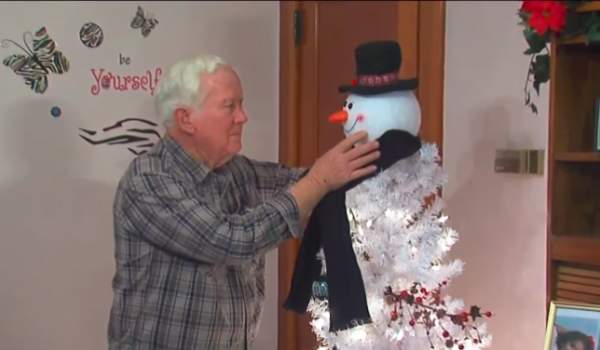 Cecil said:
"A voice comes on and says, 'Papaw, this is your oldest grandson. I'm in trouble…He said, 'I hit a woman's car and she was seven months pregnant. And they charged me with drunken driving and I'm in jail."
Cecil then said that a lawyer "appeared" to come on the phone at this stage to talk to him and tell him what he needed to do next…
He said:
"I'm going to try to get him out so he can drive home."
He gave Cecil instructions to send them $2,300 by a direct store to store type of transfer, that would pay for his grandsons' bail!
The "lawyer" told Cecil to go the local Walmart and then transfer the money to the Walmart in Bel Air, in Maryland.
He was really concerned for his grandson, Cecil drew out $2,300 from his bank and went to his Walmart Store as he had been told to do…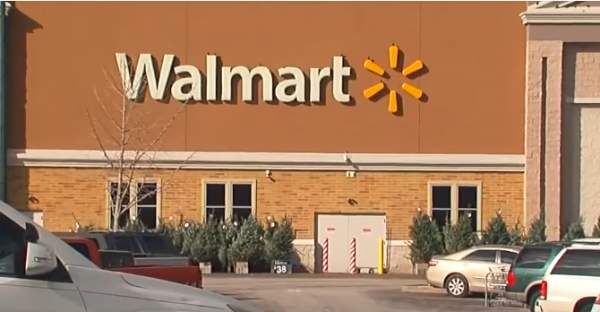 The clerk that day in the store was Audrella Taylor, she would be dealing with the transaction that day, thankfully this was a good thing!
Cecil told the clerk about what was happening to him and what he had to do, Audrella was experienced in the store and worked there for years, the alarm bells were ringing loudly in her thoughts when she heard his story!
Audrella said:
"He said something about somebody was locked up in jail, he got a call and he needed to send $2,300 …I said I am going to refuse the sender. I'm not going to let you send that money. I think you are being scammed."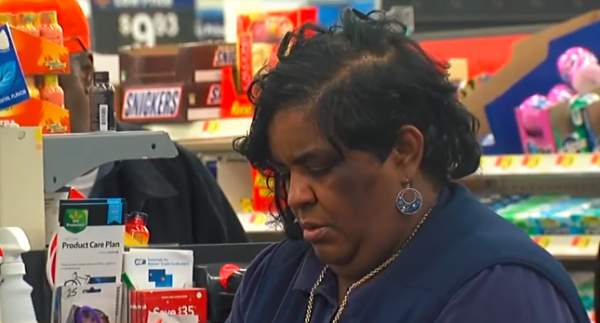 She sensed that something wasn't right and suggested he call his family first, just to check what was going on and to see if anyone had heard about the accident.
Audrella was right, no one else had heard about the accident, his grandson was safe at college, the Walmart store manager, called Dominic Gross, was very happy with the staff member who raised the alarm and for her super fast thinking!
He said:
"We are very happy with Audrella and all our customer service associates who help in that manner"
Also, he went to say that they are now training staff to recognize if someone is being scammed like this again!
Cecil said:
"I don't have much"
Which is why he was so pleased that woman had really helped him from being scammed.
There are millions of people, but especially seniors who are the victims of financial fraud, we need to look after our elderly, and help protect them from scammers and bad people like this!
Please SHARE the story and help others not get scammed with this rouse!