Getting marry to the man of their life is every girl's dream. When it comes to the wedding day, everything has to be perfect, starting from the invitations, the venue, and the food. But most important of all is finding the perfect wedding gown.
However, after the ceremony is over, many brides wonder what to do with their dresses. While most of them keep them clean and vacuum-sealed hoping that some they their daughter will be willing to wear it, others don't get so attached to that piece of fabric and decide to donate it to those who can't afford one.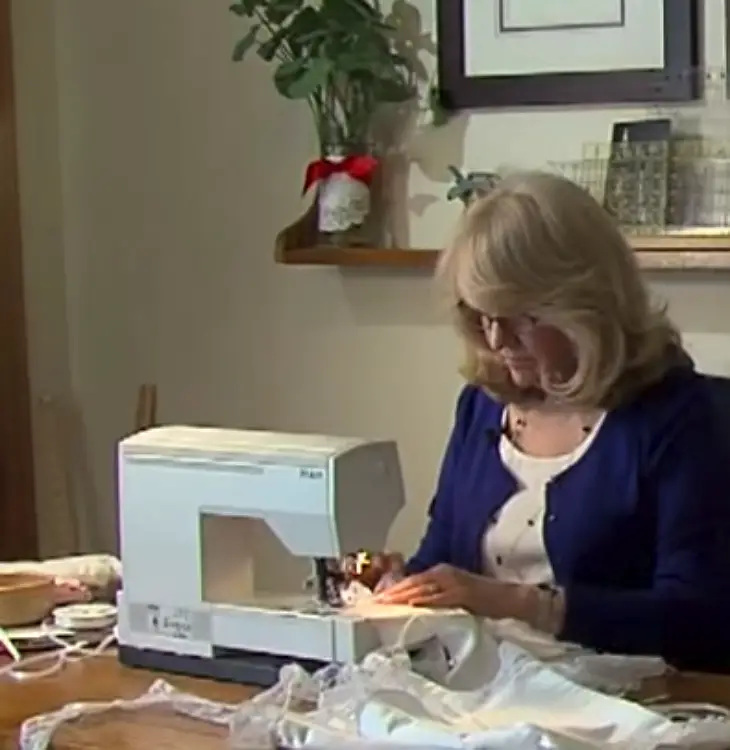 One bride however, seem to have found the perfect purpose to the dress she got married into. Justi Boroff didn't plan on keeping it for the years to come at her wardrobe when she knew it could be used for something meaningful.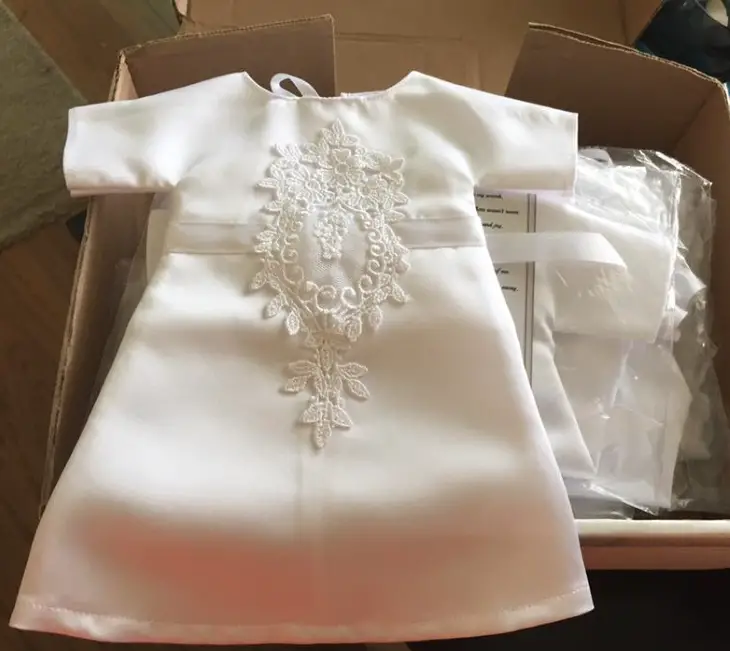 She put it in a nicely sealed box and shipped it to a grandma named Sandi Fasano from Colorado. This lady would slice it into pieces, and when you learn the reason why, your heart is going to break.
"I sent it off earlier this year to be made into angel gowns for babies that don't make it home from the hospital and I'll be donating them to the NICU at Vanderbilt. Seventeen little gowns were made from my dress and as beautiful as they are, I pray they are never needed."
Sandi admitted to Denver 7 that the first time she cut into someone's wedding dress, it was hard. It was someone's beautiful gown and she was about to chop it up.
What Sandi does for the grieving parents is very special. She knew that those tiny dresses would help soothe the aching hearts of those people who lost a child.
"The last thing a family needs to do is go to a toy store and find doll clothes."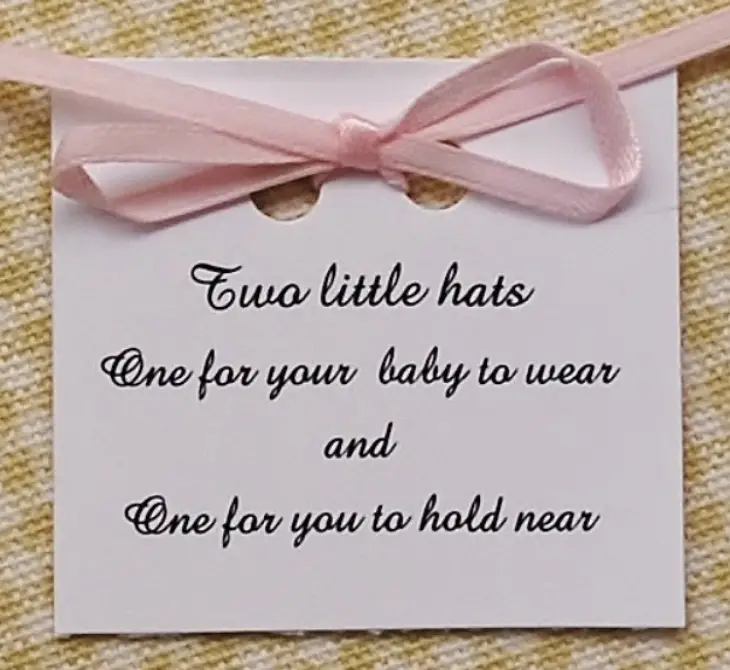 Once she learned how hard it was for the moms and dads to go to a store and choose a funeral gown, Sandi decided to start Front Range Angel Gowns.
"Because I have 7 beautiful grandchildren and in a perfect world, without loss, there would be more."
Sandi says it's amazing how many women donate their wedding dresses for the little souls. Many, however, are being given to her by moms who have unfortunately experienced the loss of a child themselves.
Justi's dress was transformed into 17 tiny, lovely gown.
Sandi's story inspired another woman named Connie Sieverding to start a similar organization that would do the same thing for the little angels who leave this world too soon.
"Thank you to Rhonda for her generous donation of her wedding gown. The Angel Gowns shown were made from Rhonda's donation in memory of her niece who would have celebrated her birthday today, however is an Angel in heaven."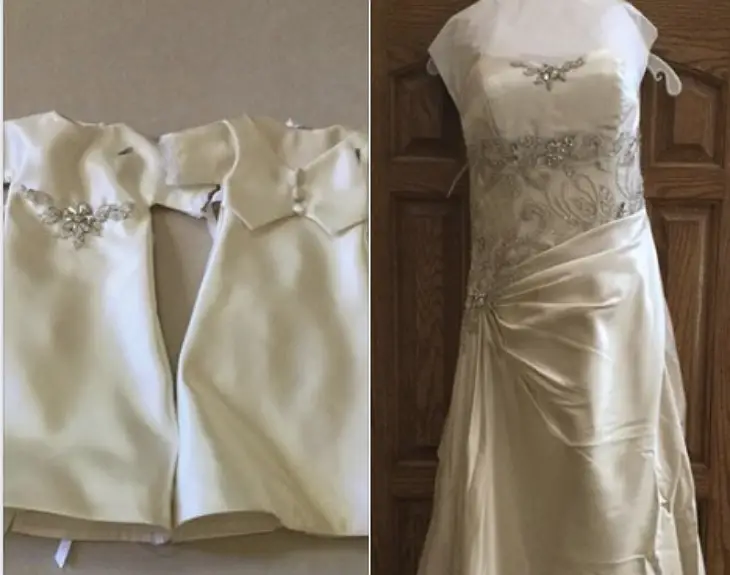 Sandi's masterful hands are able to bring a fleeting glimmer of happiness at a very difficult time.