For two people to love each other unconditionally and be together for a long time, they definitely don't have to be married, and one of the cutest and most adorable Hollywood couples, Goldie Hawn and Kurt Russel, are just the perfect proof of that.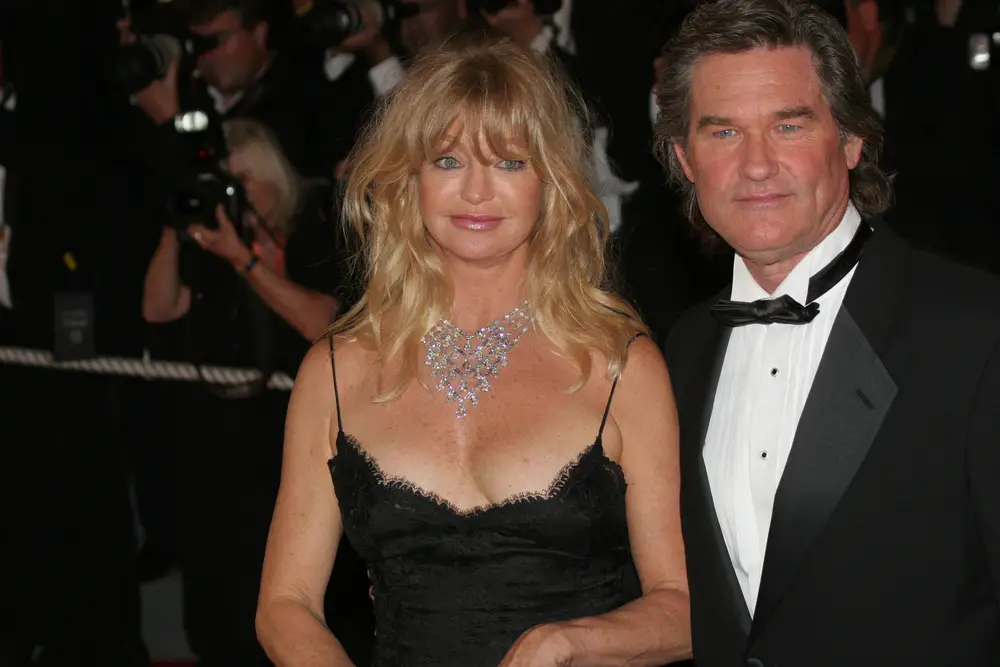 In fact, they once said that the reason their relationship lasted for that many years is exactly the fact that they never tied the knot.
"So as long as my emotional state is in a state of devotion, honesty, caring, and loving, then we're fine. I like waking up every day and seeing that he is there and knowing that I have a choice. There is really no reason to marry," Goldie explained in an interview with Woman's Day in 2007.
Today, the couple is happier than ever with their grandchildren. Yes, believe it or not, bombshell Goldie is a grandmother and one of her granddaughters, Rio, looks exactly like her famous granny.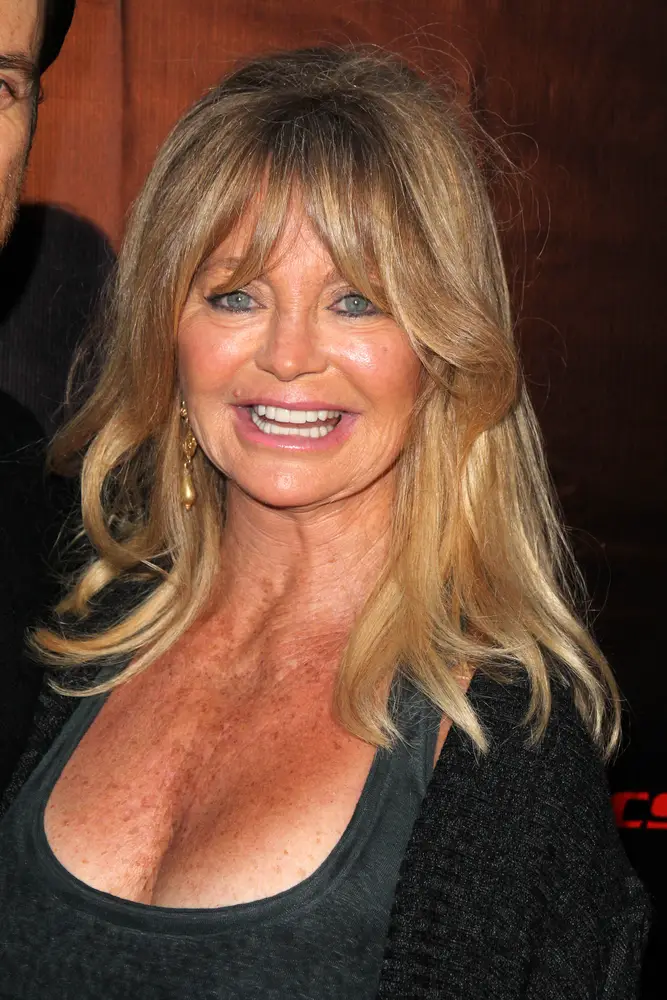 When the actress' daughter, Kate Hudson, gave birth to her youngest child, baby Rani Rose Hudson Fujikawa, last year, Goldie was in the delivery room and witnessed the precious moment of seeing her granddaughter entering the world. She shared the one-of-a-time experience she will cherish forever on the Ellen's Show. "The doctor was in there and I could see the head and then it disappeared," the proud grandma said. "And I'm looking over his shoulder, then the doctor turned to me and said 'Goldie if you get any closer you're gonna fall in.'"
Goldie has two other grandchildren from her daughter, boys Ryder Russell, 15, and Bingham Hawn Bellamy, 8.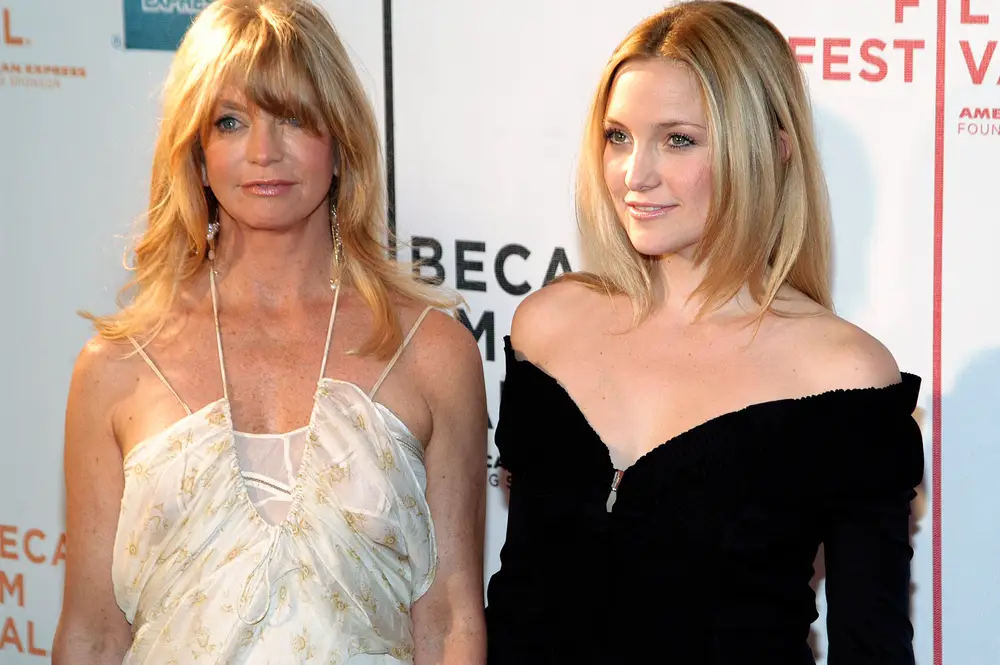 The Christmas Chronicles stars have three other grandchildren from Goldie's son Oliver Hudson.
The couple is always sharing photos of the little ones and have said in many occasions that their grandkids make them happiest grandparents ever. When baby Rani Rose was married, Kate shared an adorable photo of Goldie and Kurt cuddling with her, and people loved the devotion they showed, saying it was a representation of the purest form of love there is.
View this post on Instagram
Goldie loves spending time with the little ones and enjoys their presence in her life. A photo of her with sweet Rio at a MindUp event where singer Barry Manilow was honored stole the hearts of many of Goldie's fans. It was captioned, "Couldn't have picked a better date than my granddaughter."
View this post on Instagram
"I look at our kids and grandchildren and there's nothing in the world that could make me as proud as I am of all them," Goldie said, as per Australian Women's Weekly. "Being a grandmother is amazing, I love it. It brings incredible joy. Family is so important." Her grandkids called her "GoGo" and we thing that's adorable.
Kurt agrees that the most important thing in the couple's life are their kids and grandchildren.
Please SHARE this article with your family and friends on Facebook.
Bored Daddy
Love and Peace