Lisa Hartman Black and husband Clint have been married for over 31 years, proving it wrong that unions between celebrities are short-lived.
The gorgeous blonde beauty rose to prominence with her role in Knots Landing, which aired from 1982 to 1986. At the same time, Lisa pursued a career in music, releasing the hit If Love Must Go.
On June 1, Lisa celebrated her 67th birthday, and it's safe to say that she defies age as she looks as stunning as ever.
Today, she and her husband, together with their daughter Lily Pearl Black, live a quieter life.
Over the years, Lisa and Clint made music together and released several songs, and now their daughter is joining the club. Back in 2021, the family announced they are taking the music road with their first-ever tour, Mostly Hits & the Mrs. Lily joined her parents after taking a gap year from studying music at Belmont University in Nashville. When they asked her to be part of their tour, the family was having dinner together and Lily's reaction was overwhelming. She started screaming and crying out of excitement.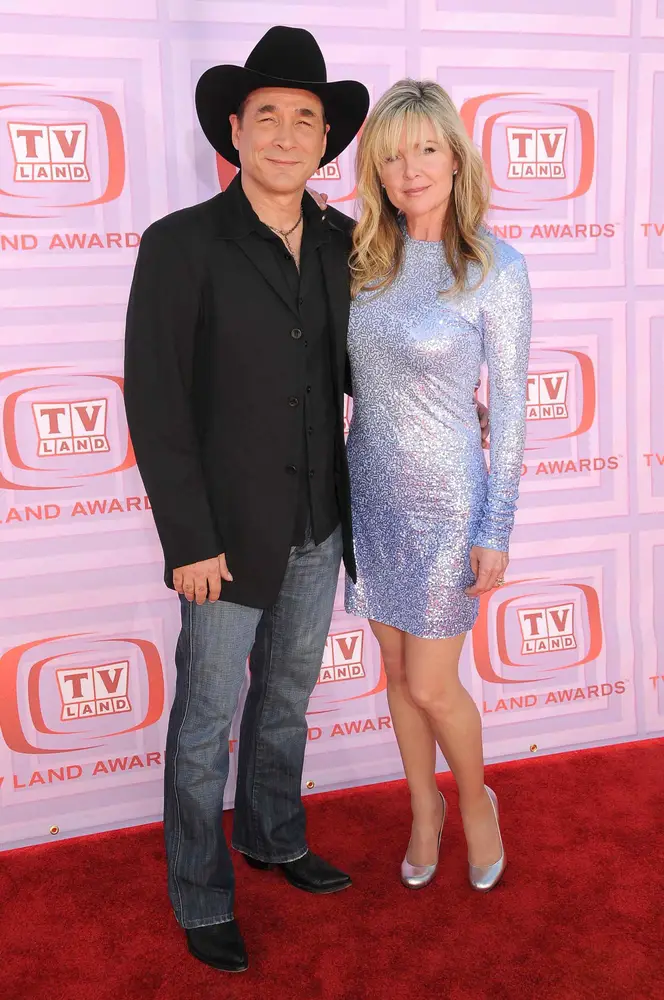 "She's always been an actor and able to assume characters," Clint told People of his daughter whom he and Lisa welcomed into their lives after ten years of marriage.
"She would walk in and be a British concierge," Lisa recalled about one of her daughter's childhood flights of fancy.
"Yeah, only traveling parents can raise a pretend concierge!" Clint added smiling.
Being their only child, Lily is the main focus of Lisa and Clint's lives. Back in the day, when Lily was born, Lisa put her career on hold to be able to raise her and be there for her every step of the way. Watching her parents sing and make music, Lily fell in love with the profession herself and decided to follow into their footsteps. What's most, she not only inherited her mom's talent, but also her beauty. Watching them side by side, it's easy to see the uncanny resemblance.
Asked what the secret to a long-lasting marriage is, Clint simply shared, "Love is something that you nurture and protect. We've grown together in our relationship and never apart." He added that his wife has been a major influence on his life and from the moment he met her, each love song that he has written is a tribute to her.
What a beautiful family.
Please SHARE this article with your family and friends on Facebook.
Bored Daddy
Love and Peace