A video worth more than 20,9 million views shows the incredible nature of the stunning gorillas named Djalta and Bimms. These magnificent animals were part of the program of re-introducing gorillas back to the wild founded by one of the greatest names among conservationists, Damian Aspinall.
This man has done for the gorillas more than anyone can ever imagine. He has dedicated his whole life raising them and helping them get back into their natural habitat.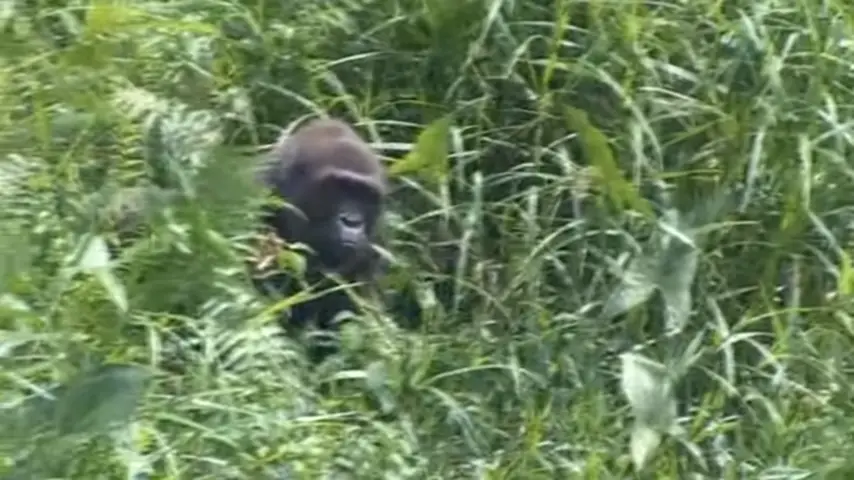 Djalta and Bimms were released from the Howletts Wild Animal Park in Kent, where they were born, into the forest of Gabon, West Africa, back in 2003. And then, in late 2014, or almost 12 years later, Damian and his daughter Tansy, who has last seen the gorillas when she was just a baby, are about to reunite with them again.
But how would it go? Would the intelligent animals recognize the man who was by their side during the first years of their lives?
The video below gives you the answer to these questions. Take a look at it to see the heartwarming encounter between long-lost friends.