Imagine being the only sister in a family of eight children. Some may say dealing with that many boys every single day has to be hard, but others will know that a girl with seven brothers is treated like a real princess. If you don't agree with the latter, the below video will make you think otherwise.
The sister is getting married and her seven brothers decide to surprise her with what is described by one of them as "an epic choreography."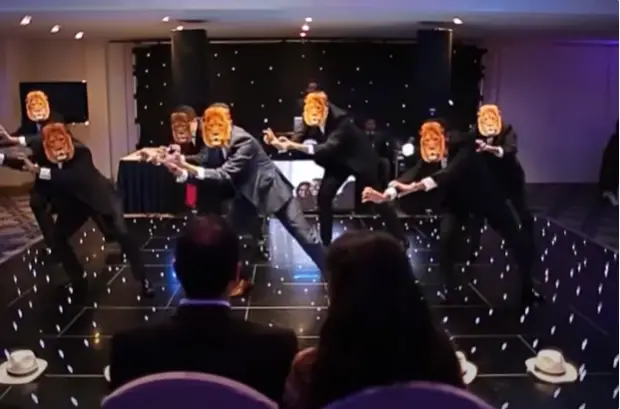 One you see the dance routine yourself, you will agree it's totally unique. It was choreographed by Nicky Farmer of Kidology Dance Co. The dance is a mix of styles and the final result is mesmerizing. Starting with pop, to R&B, to Bollywood, the 9-minute choreography has been seen over 18 million times.
"Starting with The Lion Kings 'King of Africa' remix, the introduction symbolizes protection of a dear sister by her brothers," the caption of the video says.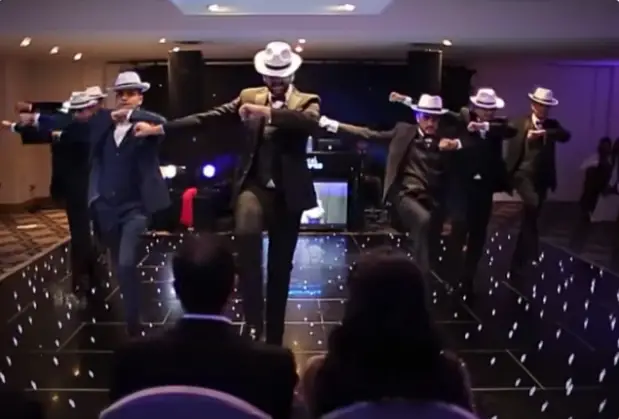 Salsa follows and then the brothers, who are aged 17 to 46, "spice the dance up with a bit of Bollywood."
The ending is probably the best part of this surprise dance. As One Direction's song That's What Makes You Beautiful is on, the brothers dance around their sister as she's sitting in the middle of the dance floor and sheds tears of joy.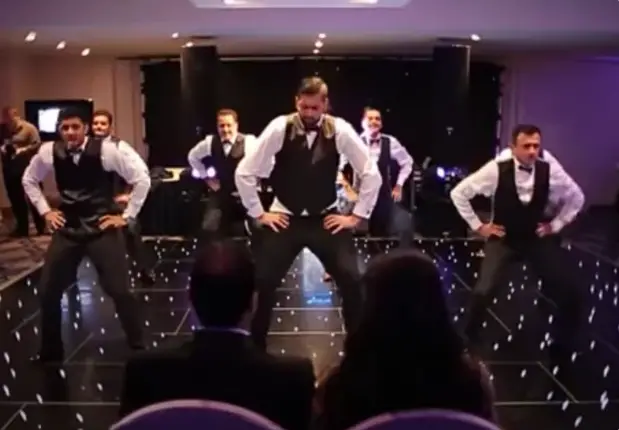 People can't help but comment on the video that went viral overnight and stole the heart of many. One person wrote: "Awesome! She is Sooooo Blessed to have 7 Brothers who just poured into her sooooo much love! Made me tear up and smile at the different genres of Music the put so much work into. Beautiful, Beautiful!"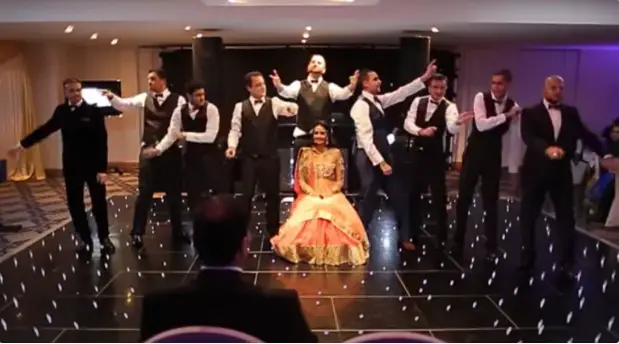 Check the super dance below and make sure you share it with your friends.