Dubbed the "King of Country," musician George Strait has had quite a career. He is considered one of the most influential and most popular artists of all time, selling more than 100 million records worldwide.
But you know what they say, "Behind every successful man there is a woman," and in the case of Strait, that woman is his wife of 50 years, Norma Strait.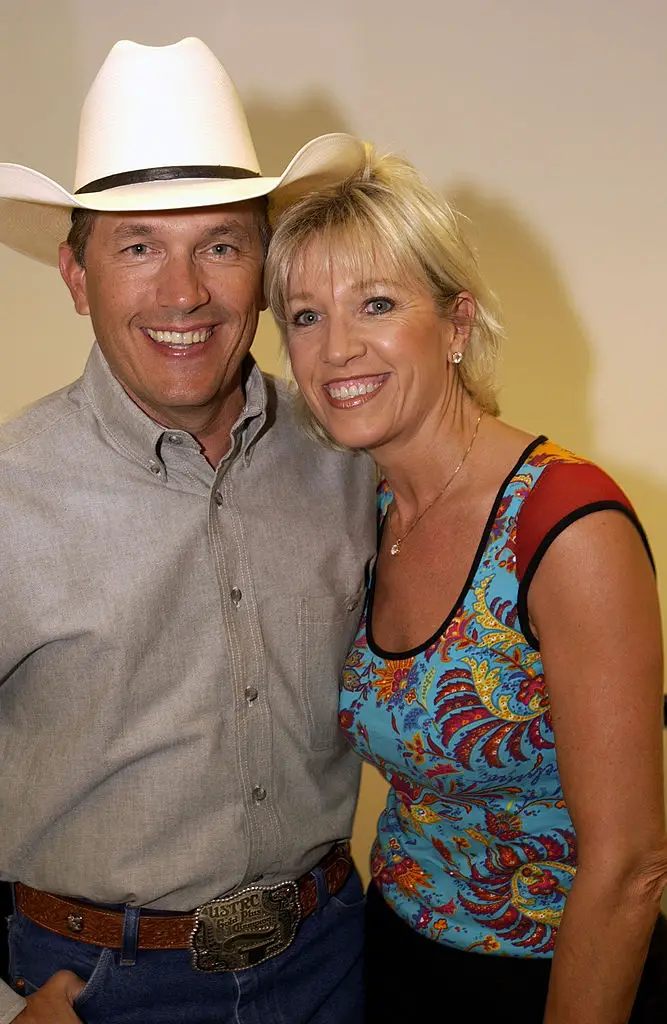 Their love story started back in the day when the two were still teenagers. Living in the small town of Pearsall, Texas, southwest of San Antonio, the two have known each other their all lives. However, the musician once admitted that he almost missed out on her after he didn't ask her out again following their first date.
"We knew each other forever, growing up in a small town. I never really even thought anything about her, but then one day I asked her out and we went on a date. We didn't see each other for a long time after that.
"Then one day, I thought, 'I'm missing the boat here,' and we started dating again," the country legend told the radio station Bull 100.3.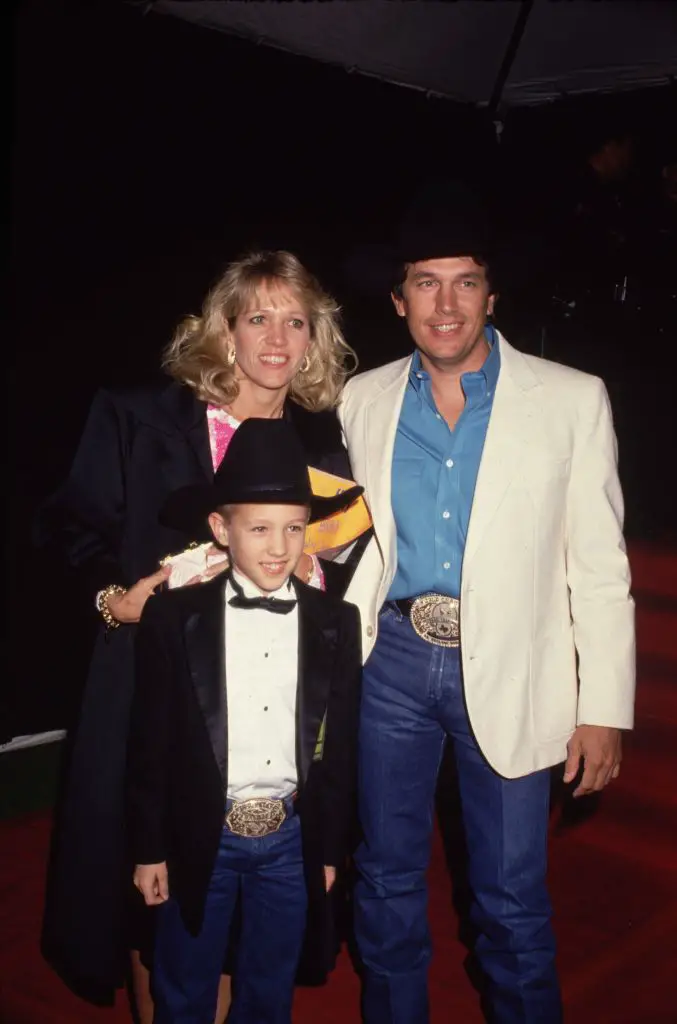 They tied the knot in 1971 and have been married ever since. Their union of 50 years is still as solid as day one. They have stayed by each other's side through thick and thin and together they suffered the loss of their 13-year-old daughter Jenifer. Ever since her death, Strait avoided giving interviews, but he opened up briefly to People in 2012 and said, "We were blessed to have been able to spend 13 years with our beautiful daughter Jenifer."

Following her passing, Strait and his wife founded the Jenifer Lynn Strait Foundation which supports charities for children.
The couple also has a son, George Strait Jr. aka "Bubba," who is a Professional Rodeo Cowboys Association team-roping competitor.
They are also grandparents to two grandchildren.
George Strait with his wife Norma and Grandson Harvey pic.twitter.com/SYUEKT8GW9

— A George Strait Fan (@naturalgeorge) March 16, 2015
Back in 2012, Strait reminded everyone just how much he loves his wife. Speaking to People, he said, "It will be 41 years this December. Norma and I are so blessed that we found each other 41 years ago and were able to do all of this together, experience this life together, to support each other through everything, good times and bad.
"We do almost everything together. She stayed home until Bubba got out of high school and went to college, but since then she's come on the road with me too. We love each other and we still like each other. A lot!"
In 2019, she appeared in his new Codigo video which features a lot of fun and stunning Mexican agave farms.
During a concert in Las Vegas in December 2021, hopeless romantic Strait dedicated the song I Cross My Heart to Norma, saying, "So I was 19 years old and I knew this girl, Norma. She was 17, really hot. We went to Mexico and eloped – 50 years ago today."
Their love is endearing and we are so very happy for them.