There are people out there who don't believe in destiny, but serendipitous encounters like the one from our story can definitely make them question their thinking.
Lorraine Nicholls is a stepmother to three beautiful children she considers her own. She, however, always wanted to have more kids, but being a two-time breast cancer survivor, she couldn't have kids on her own.
Then, out of the blue, a little miracle came along and she embraced it.
While she was working night shift at the Tallahassee Memorial HealthCare, a newborn baby boy was rushed there in the middle of the night. The little guy was wet and cold, and Lorraine learned that he was abandoned on a truck bed when a student who heard him crying alerted the police. They found him at Meridian Apartments in Tallahassee, Florida. This incident took place back in 2017.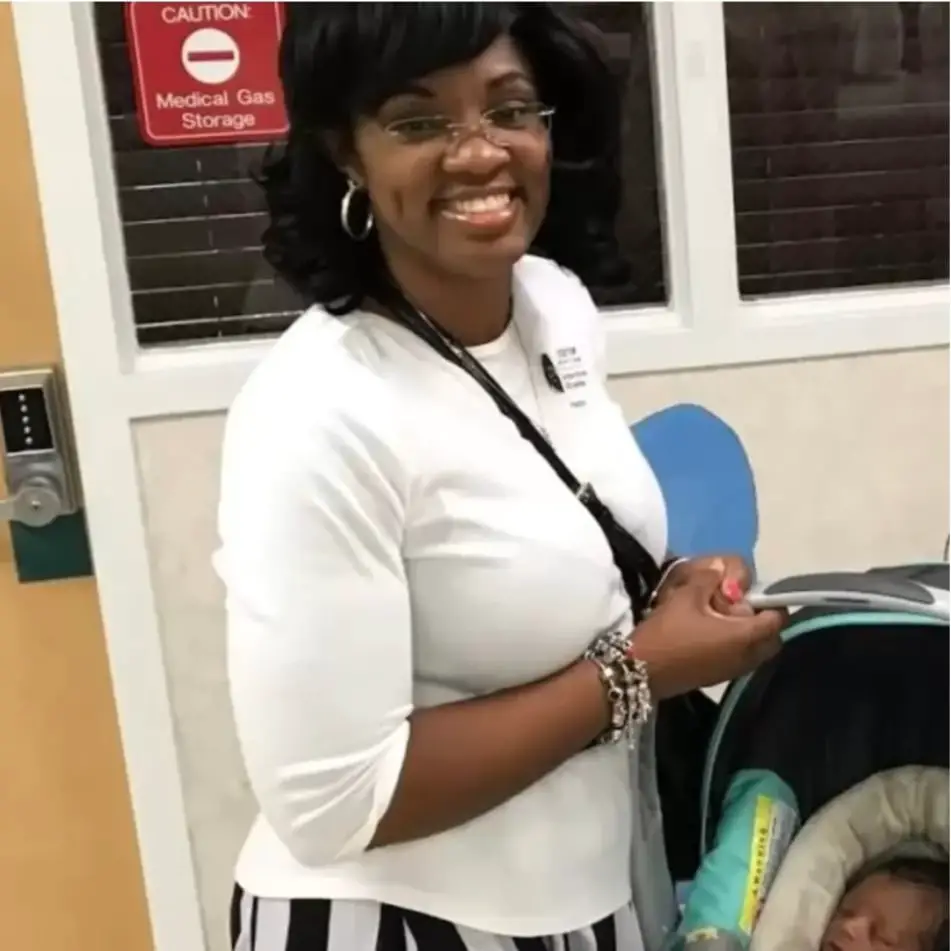 Lorraine was assigned to be the baby's respiratory therapist.
"I assessed his breathing, his, you know, oxygen," she said in a video by Humankind. "For the most part, he was fine. Cold, hungry, wet, but he was fine."
Deep down, Lorraine knew this baby came to her for a reason. He was left behind and with no one to take care of him, and she wanted a baby so badly.
During his stay at the hospital, Lorraine and the baby formed a very special bond, too special to be broken, we'd say.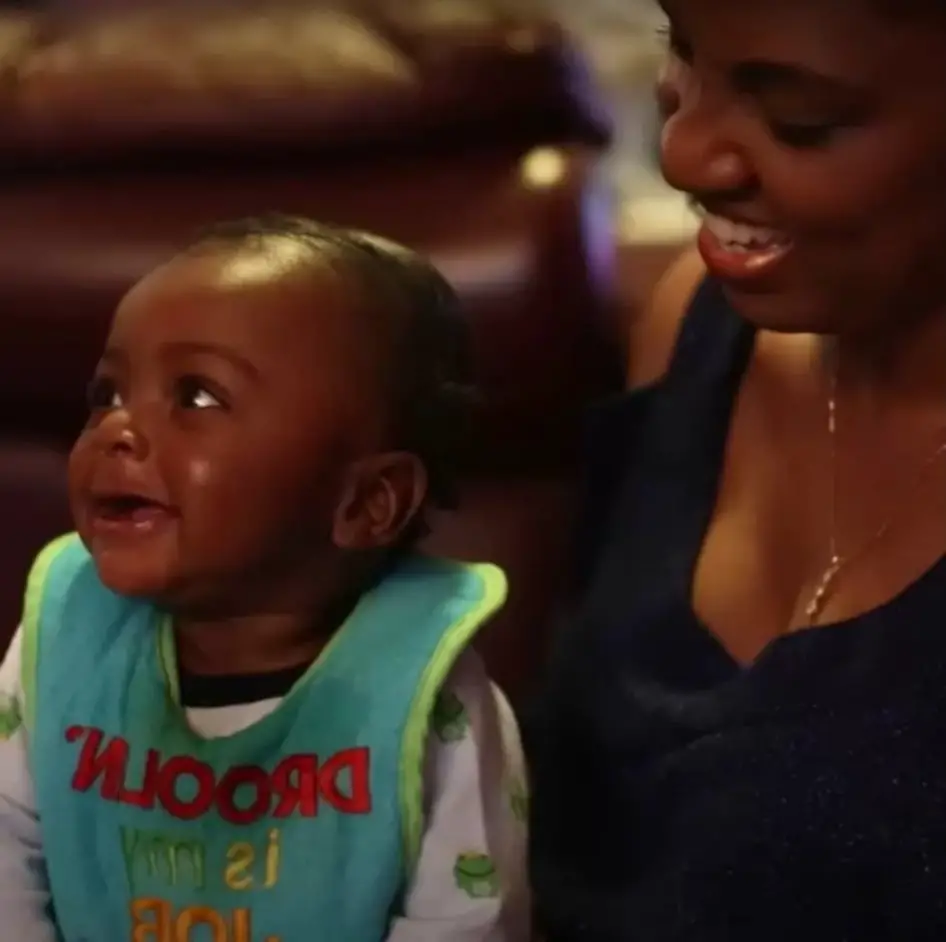 She spoke to her husband and he was in for a new journey into fatherhood and that's how they ended up adopting the sweet baby whom they named Charlie. "He just fills that hole that I had in my heart," Lorraine told the Tallahassee Democrat. "I just feel like I have everything that I need and want and enjoy the fact that I can take care of him."
Welcoming Charlie into their lives was the best decision ever.
Lorraine believes that adoption is a wonderful thing and she encourages others to follow her example and provide a family to a child who is dreaming of one.
"It just means so much, it's more than I could ever imagine or dream of," she added.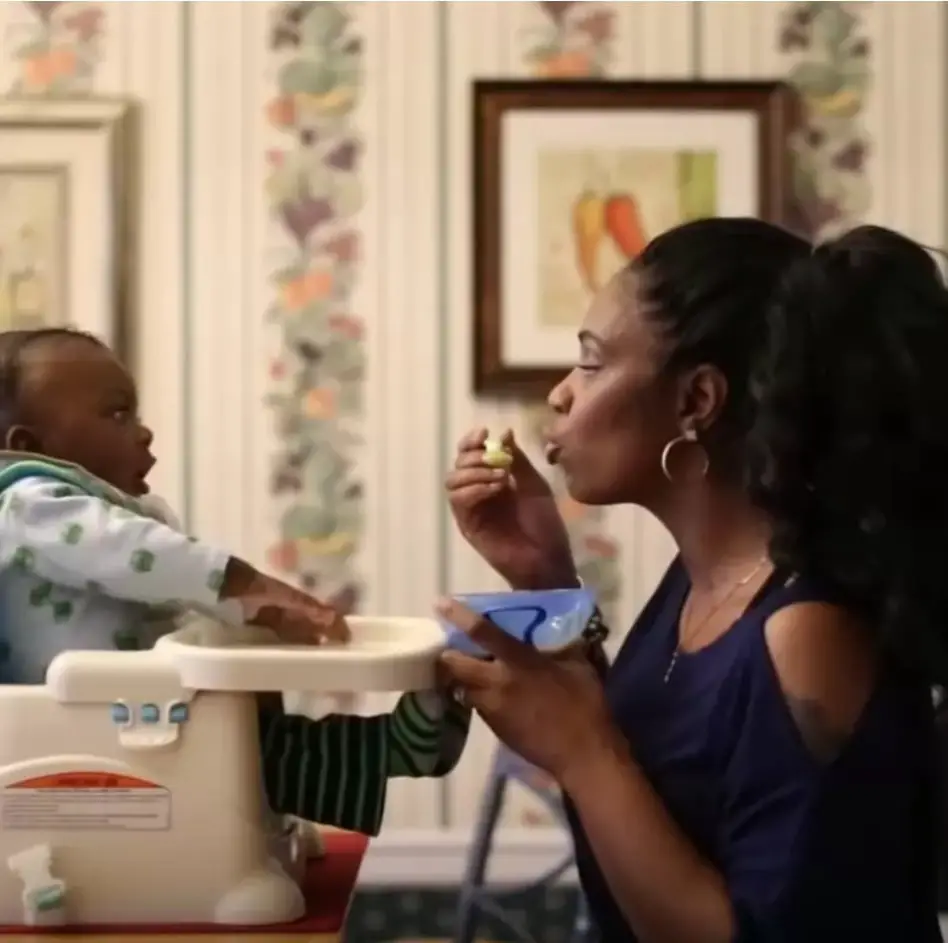 Lorraine was praying for a miracle and God answered her prayer.
For more on the story check out the video below.