As we are all anticipating the arrival of the holidays, many musicians and singers try to lift up high the Christmas spirit by treating the listeners with amazing and breathtaking renditions of the songs that grew close to our hearts because they are the true melody of Christmas.
The trio GENTRI released an alluring performance of "O Holy Night" and proved their talents once again. Their dazzling voices blend in a perfect harmony that creates a feeling of warmth. In a very powerful way, these men bring to us the true meaning of Christmas.
The song comes with a video which is as powerful as the soothing sound they create.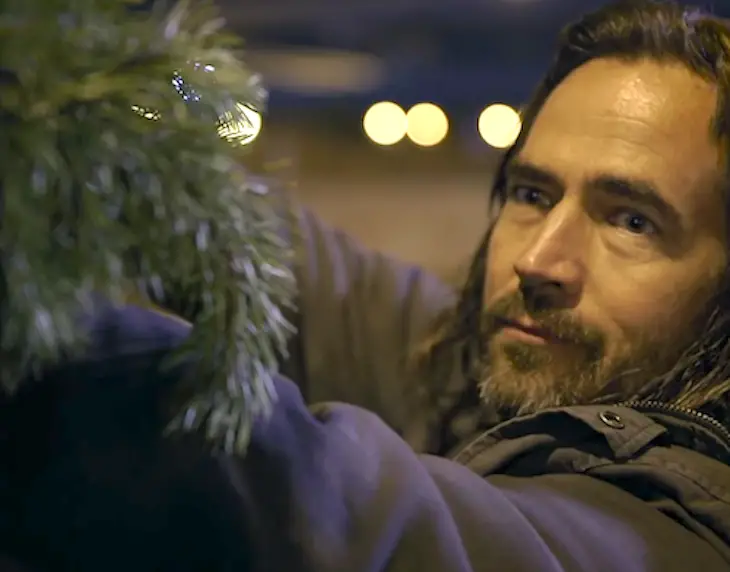 The story that follows the song is about a father who's doing final preparations for the most beautiful time of the year. At one moment, he comes across a homeless man who offers him to help attach the Christmas tree to the top of the car. Throughout the rest of the video, the father can't stop thinking of the homeless man sitting on the cold all alone. That's when he decides to do something in the spirit of Christmas, and that's to provide kindness and a helping hand to someone in need. Isn't that what Christmas is all about?
He tracks the man down and what follows is simply heartwarming.
Doing the "right thing" is something the men of GENTRI want their listeners to feel inspired to do after listening to their music. They told the Prelude Press:
"We wanted to make sure that the messages conveyed in our songs were those that challenged the listener to live life more fully and love more deeply. The messages of these songs are an extension of the core message of GENTRI itself. When it comes to self-improvement and trying to be better today than we were yesterday, we are certainly no exception…"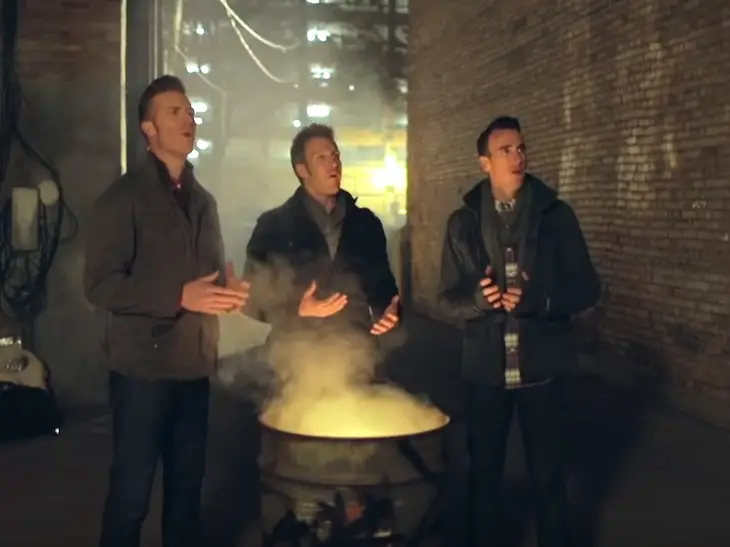 "We wanted the music and lyrics to reflect the things that matter most to us – relationships with family, chasing our dreams, and living life to the fullest. The biggest challenge when writing and recording an album always seems to be putting it all together in a way that comes across as authentic. "
The video ends with the text from Matthew 25:40 on the screen, "Inasmuch as ye have done it unto one of the least of these my brethren, ye have done it unto me."
Being there for those who are facing hard times in life is what makes us good Christians, not the presents we buy for each other, but what we do for the less fortunate.
We as well hope that this amazing performance along with the video will inspire many people to do the right thing.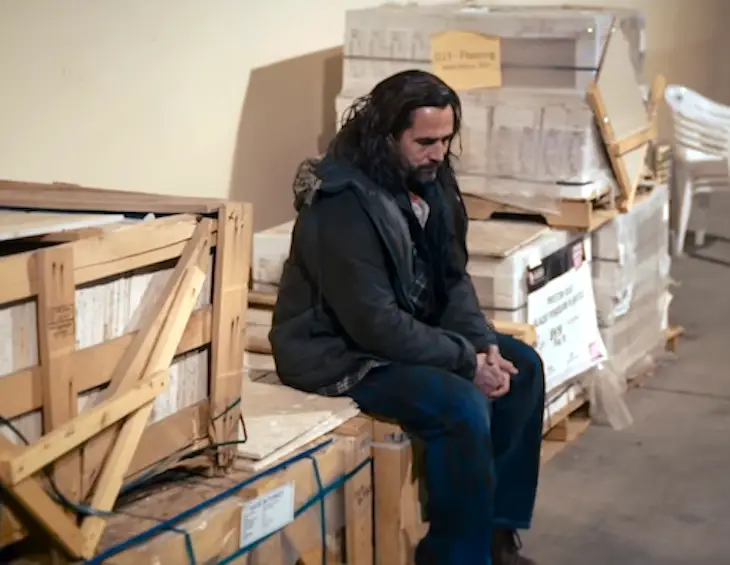 Watch these gentlemen's video below and remember that even a small act of kindness can go a long way.