Military's commitment to keeping the nation safe and defending our country is acknowledged in various ways. From movies and books, to parades and political campaigns, the solders are praised by almost everyone. Actor Gary Sinise with his Gary Sinise Foundation is doing more than a good job regarding this.
Gary is known as a well-established patron in honouring the army. Various activities have been done by his foundation that prove this. His support is going even practical – the financial support that is given to our defenders is an enormous positive side of the foundation's dedication in achieving its goals. However, the latest completed project by Gary Sinise is his book Grateful American. The book's official release was set on 12 February, and Gary was more than pleasantly surprised on that day.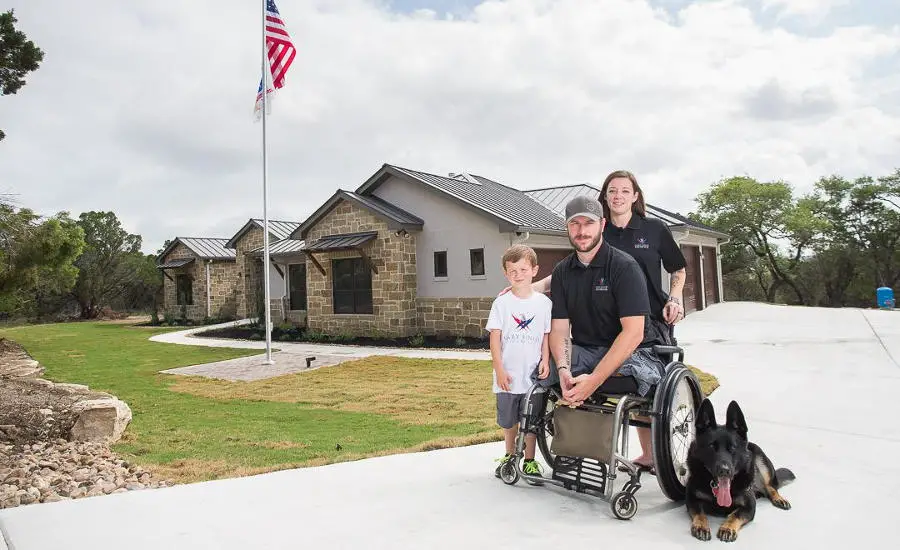 A lot of close friends and actors came together and thanked Gary for the work he is doing. In addition to these, the video featured many veterans who have personally felt Gary's support. This unexpected surprise left Gary stunned, especially after he hearing his colleagues' comments:
"Your commitment, your dedication, you are awesome," Ron Howard said. 
"You motivate other people," Tim Allen added. 
The video ends with Tom Hanks' "Thanks, Lieutenant Dan!"
These kind words melted Sinise's heart. One veteran, for example, was given the surprise of a lifetime when he received a 'smart house,' specially designed for disabled people. His gratitude for this donation is enormous and he says:
"As you can see we're in front of this beautiful house right now, We wouldn't have had it were it not for your kindness, graciousness and your wonderful gift of giving."
However, if is wasn't for Robin Rand's initiation, the Foundation's CEO, this video would not have been recorded. His idea of thanking Gary in a visual way surprised him and warmed our hearts.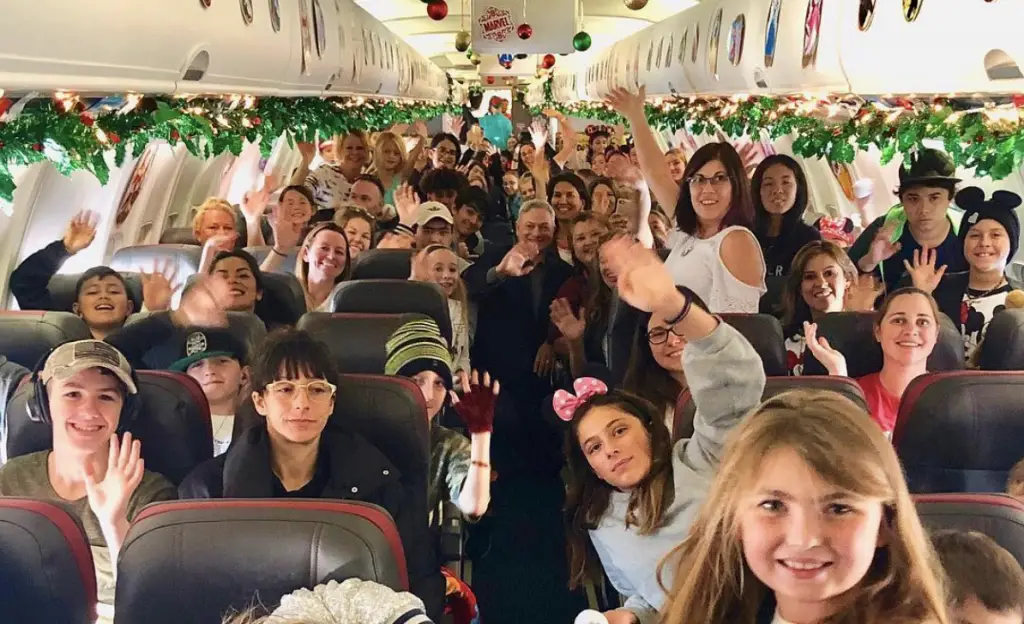 Tom Hanks, Tim Allen and Ron Howard are not the only well-known people in the video, but also: Colin Powell, Robert De Niro, Robin Roberts, Steve Buscemi, Jay Leno, Judd Apatow, Maria Shriver, Mayim Bialik, Rob Lowe, Kristin Chenoweth, Joe Mantegna, Sela Ward, Aaron Eckhart Richard Rawlings, Patricia Heaton, Jeff Perry, Iliza Shlesinger, Kellie Pickler, Donal Logue and Drew Dix.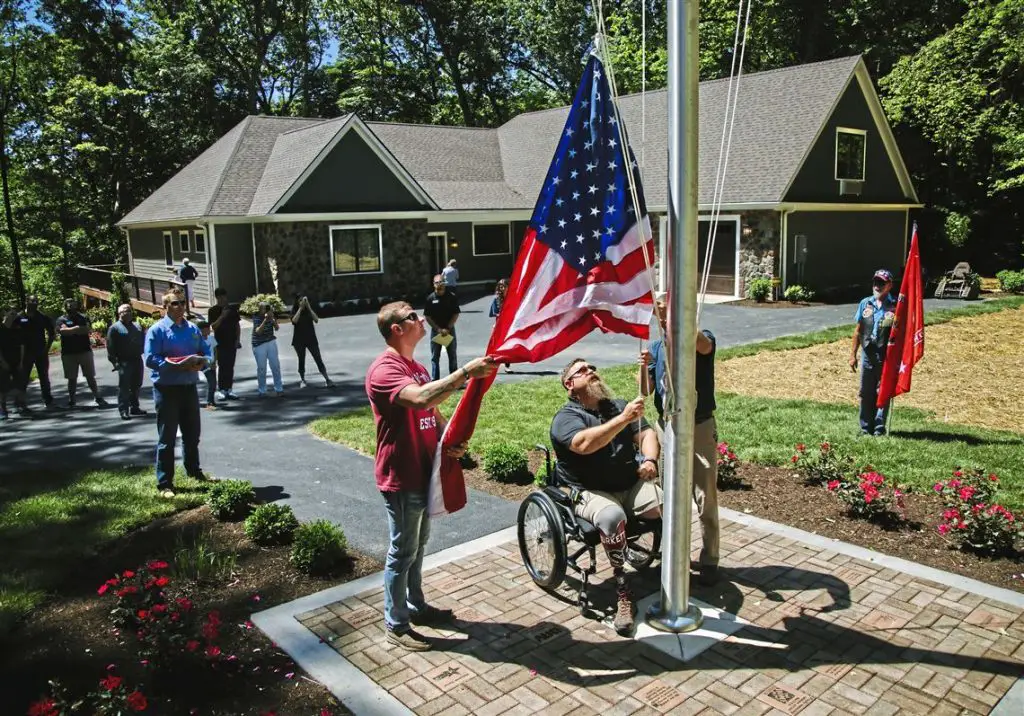 Regarding his work, Gary says:
"We must do all we can to extend our hand in times of need to those who willingly sacrifice each day to provide that freedom and security. While we can never do enough to show gratitude to our nation's defenders, we can always do a little more."
People should know how we can acknowledge military's commitment for keeping the country safe. Share this incredibly touching video and spread the idea!
It doesn't come as a surprise that Sinise was in tears of joy. This is something you don't want to miss.