Life is full of surprises, and whether they are pleasant or not, we can't prevent them from happening and leaving us stunned.
Robert and Nia Tolbert tied the knot back in 2014 after ten years into dating. The couple had a three-year-old son, Shai, and Nia was pregnant with twins on the day of their wedding.
They were both thrilled by the fact of having a large family, because that was something they both dreamed of ever since the moment they met. Soon after, the happy parents welcomed babies Riley and Alexander into the world.
However, two years after the birth of the twins, the Tolberts were caught by surprise with the news they received.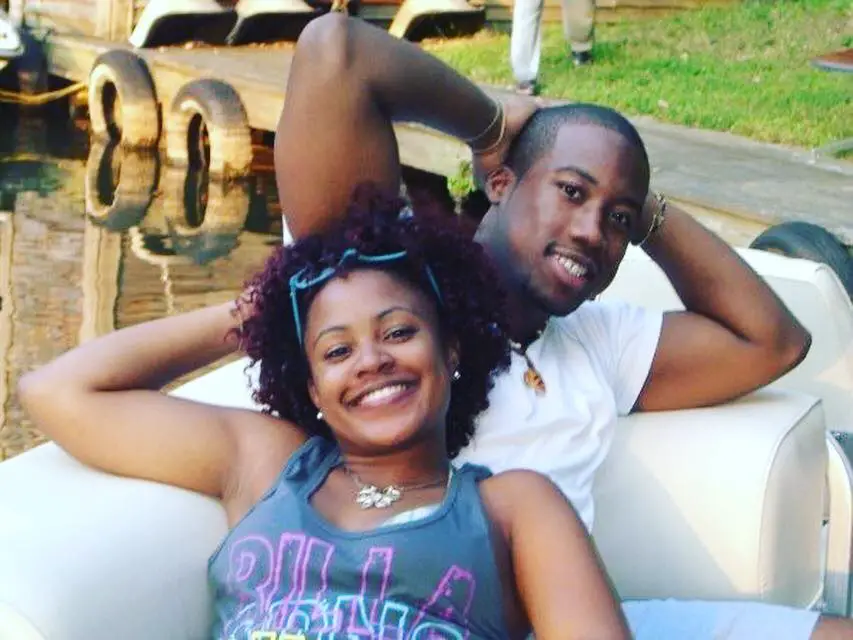 Nia was expecting another baby. Although she was excited by the news, she was also a bit scared, because that would mean having to take care of four children, and we all know that's not an easy thing to do.
When the time for the first ultrasound came, the nurse asked Nia whether there were multiples in the family, and that's when this mother-to-be figured out she was caring more than one baby.
Nia left the exam room to use the bathroom, and what she heard when she returned was:
"There's three. Baby A. Baby B. Baby C."
This was huge, three babies were on the way. Nia could never in her wildest dreams imagine she could be having so many kids. But she couldn't hide her excitement.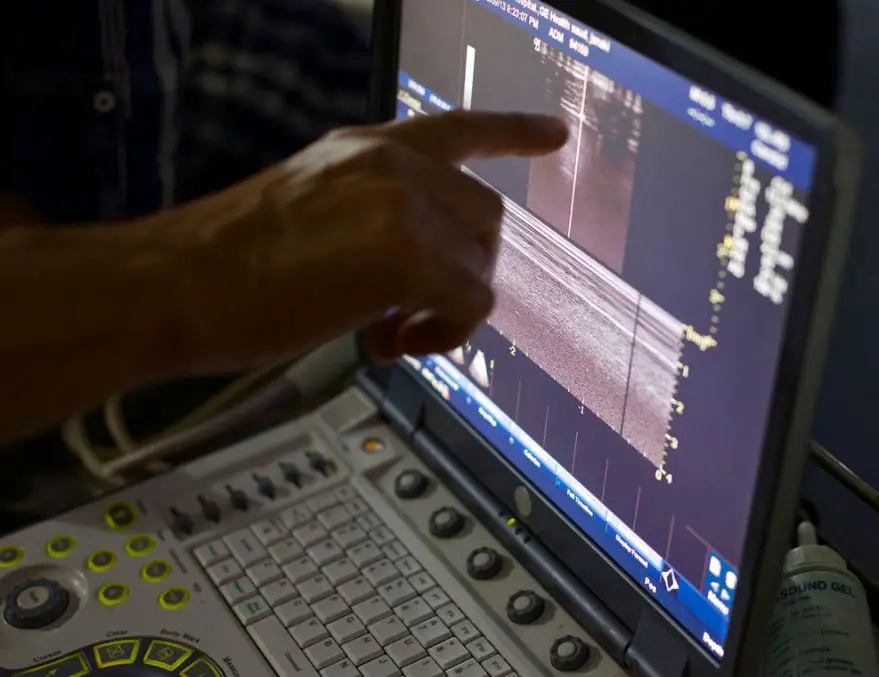 This was a real miracle, because conceiving naturally with triplets is not that common, especially if the mother have given birth to a set of twins before. However, Nia's multiples were due to a condition called hyper-ovulation, in which more than one egg ovulates at the same time.
Now the only thing she needed to do was to break the news to Robert.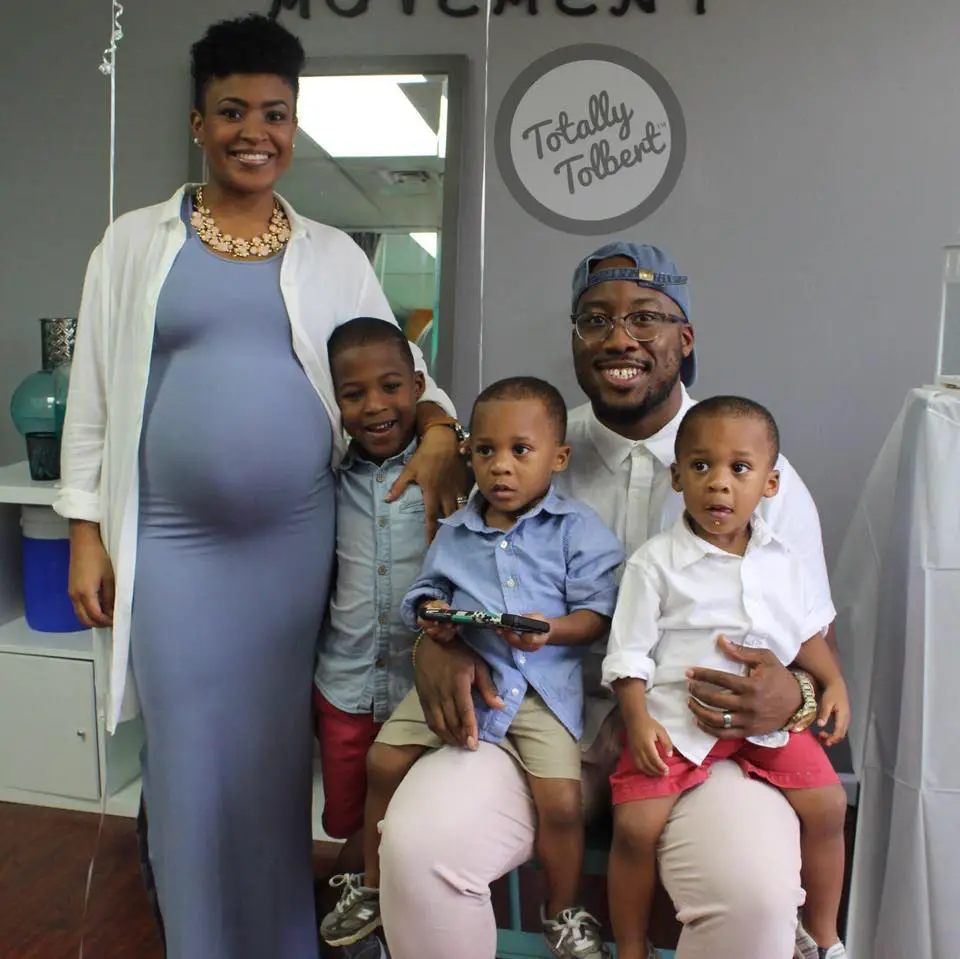 He was totally flabbergasted, but as happy and as excited as his wife. He said:
"Oh I passed out. I hit the bed. I blinked twice, when I woke up I saw that some time had elapsed on the clock."
It was going to be fun with so many kids in the house. Now Nia and Robert couldn't wait to learn the babies' gender. With three boys, they were secretly hoping at least one of the babies would be a girl, but it turned out they were going to have three daughters. The couple was over the moon.
Robert noted:
"The house is officially balanced now, because the three boys they flock to their mother. They want to defend her. They don't give her a second to breathe or do anything on her own. Now I have my own little posse. They will follow me, and protect me, and take care of me."
Take a look at the video of the gender reveal party.