Sara Lebwohl and her husband Zach's story is one of those that makes everyone go 'aww.' This lovely family of three, the couple and their dog Prince, welcomed their bundle of joy two years ago and their lives became even better than before. The sweet baby daughter not only brought happiness in their days, but she filled the life of Prince with pleasant feelings too.
Little Halle and her furry sibling clicked right away and they've been best friends ever since.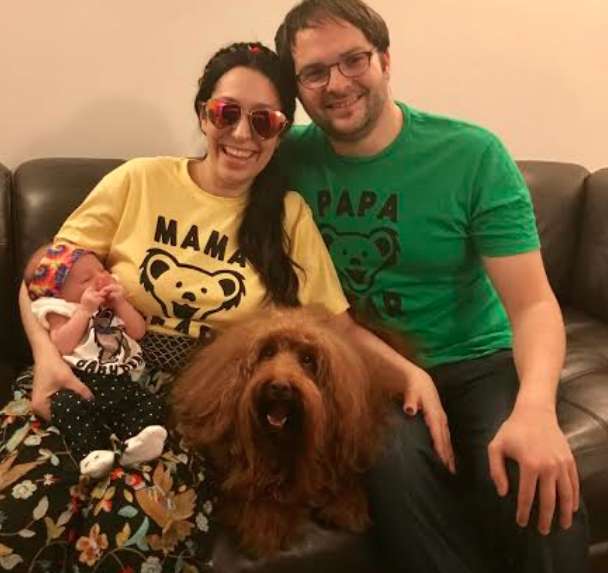 Prince somehow knew a new addition to the family was on the way even before Halle enter his life. During her pregnancy, he would never leave Sara's side and would always make sure she is in a good mood.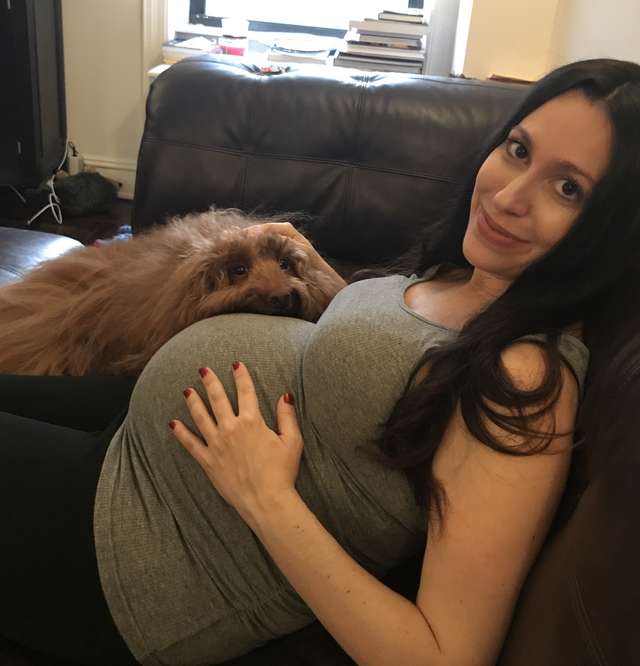 "When she first came home, he went right up to her and sniffed her," Sara told The Dodo. "He knew she was little and fragile. But he always stayed close and kept a very close eye on her. He was truly a nanny dog from the first day."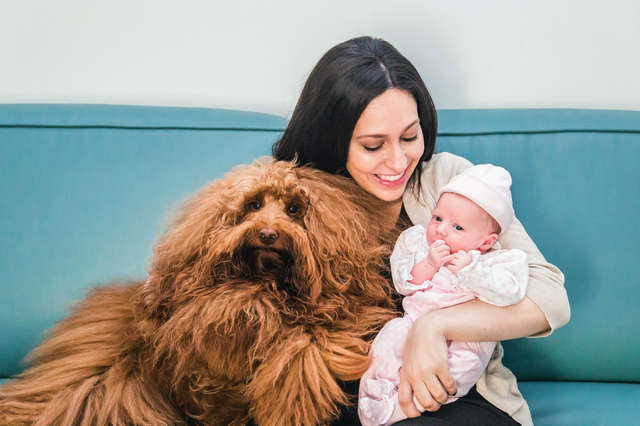 The two have all the fun together and enjoy being around each other's side.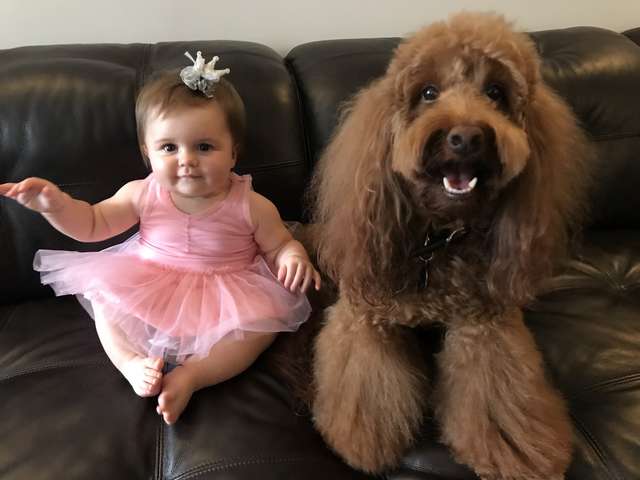 But Prince isn't just a friend to Halle. He's her caretaker who is always making sure she is safe and smiling.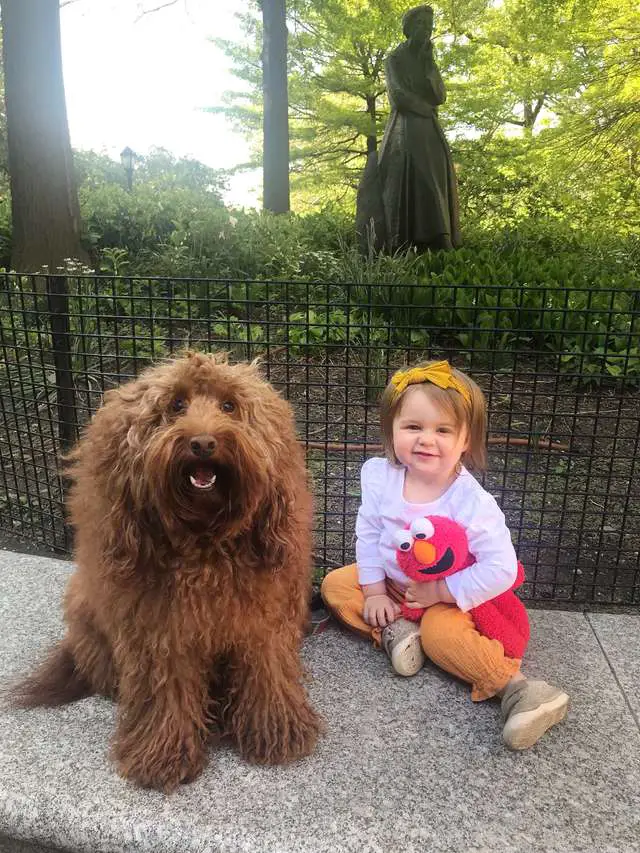 Now as Halle turned two and she started sleeping in her own room, her mom and dad have to wake up during the night whenever they realize their baby girl is restless. During these night visits to her room, Prince would always accompany them just to be sure Halle is ok.
Well, this gave them the idea to leave the doors of both rooms a bit open during the night so that Prince can leave his parents' bedroom, check up on Halle, and make her company until she gets back to sleep again.
This turned out to be an awesome idea as Prince enjoys his role of a nanny.
"Surprisingly it has worked out well," Sara said. "We crack the door open for him when she gets up, and he walks in to greet her. He has a little routine he does, including rolling around on the ground. Then he will look at her and lay down. The amazing thing is that this calms her, and she goes back to sleep."
This facilitated Sara and Zach's lives a great deal. They can have their sleep knowing Halle is in a safe hands.
"Prince has been an unexpected savior, allowing us a bit more precious minutes to hours of sleep. When he walks in the room, we know she is in good paws and we can all get some more rest," Sara said.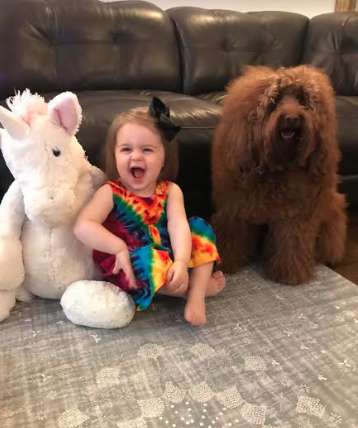 Both Halle and her parents are extremely lucky to have such caring pet as Prince. They know their daughter would turn into a great child because of all the love she gets from her furry best friend.
"He takes his job as protective big brother very seriously," Sara said. "Our family feels so fortunate to have a dog that is so loving and good-hearted. We are also thankful that Halle adores Prince."