That a dog is a man's best friend is something most of us know all to well already, but the truth is that these loving creatures are so outgoing that they can make friends with other animals too.
Koda, a sweet Husky is the perfect proof of that.
Just recently, she run away from home and left her owner Rachel Howatt wondering where the dog might be. After the failed search, Koda got back home all by herself as though she had never left the place. Rachel, however, found her dog's behavior strange and was determined to learn where did Koda go when she sneaked away.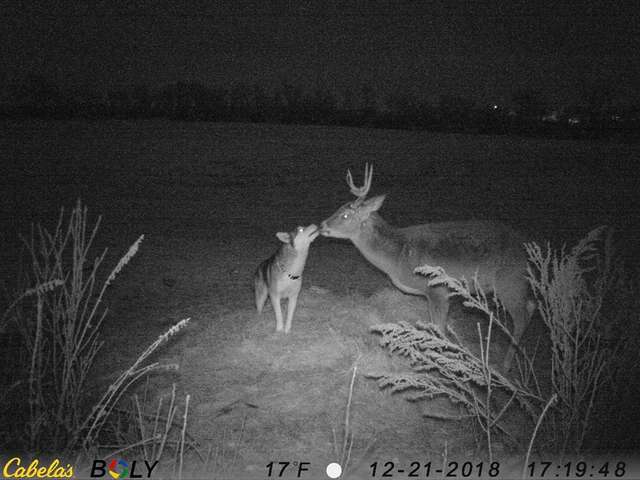 She then came up with the idea to check on her neighbor's trail camera and see whether it caught Koda on the night she was away. But, the sight she saw was definitely something Rachel didn't expect to see. Apparently, Koda had a new friend and it wasn't another dog, but a deer.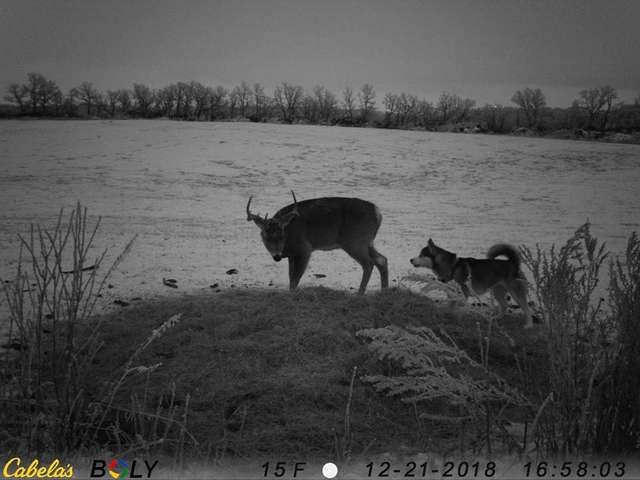 The two were so close that it looked like they had known each other in years. It was obvious that both Koda and her male deer friend were having so much fun together.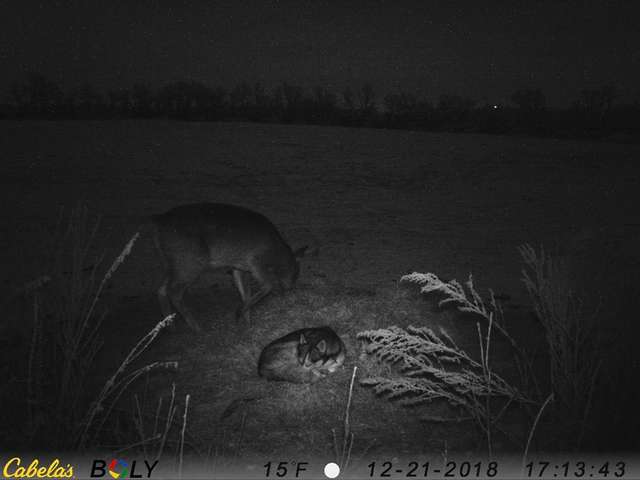 "It was quite something. Based on the time they spent on frame, it looked like they spent over 12 hours together. There's also another photo where there's two bucks in the picture with her," Rachel told The Dodo.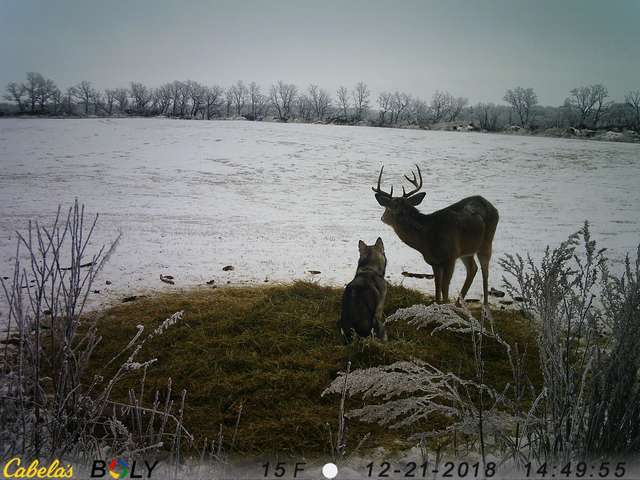 Although she wouldn't want for her dog to go missing ever again, Rachel is aware that Koda may try to sneak away again in order to spend some fun time with the deer.
"Huskies have such a free spirit," Rachel continued. "It doesn't surprise me at all that Koda was trying to make a new friend."