Nothing speaks Christmas as the word family. And if yours is as amusing as the Orgill's, that means whooping with laughter, and having blast during the most wonderful time of the year.
The talented and fun siblings never cease to make our jaws drop as we are left mesmerized by their unique moves and the dancing routine unlike any other. Their hilarious annual sibling dance is something we all wait in anticipation just before Christmas knocks on our door.
Wearing their mom's old holiday sweaters, they hit the "dance floor", and wish their fans happy holidays in the most quirky way.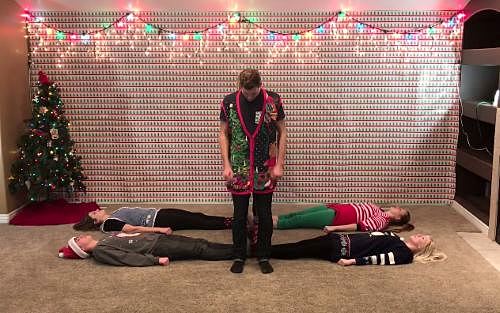 The family dancing performance became a tradition and this is the fifth year in a row that the siblings treat us with their old-fashioned family fun. They are natural talents who resemble professional entertainers.
Their silly outfits only add to the whole experience, which is all sparkly and perfectly suits the holiday spirit.
Joseph Orgill told TODAY that the tradition has ballooned into a yearly staple as soon as they started posting the videos online.
"It first started out as just a fun activity for us to do as a family together. As the years went on it turned into something we could all look forward to… people fly from out-of-state and practice for weeks leading up to it."
Every year's video is better than the previous, but this one is really something special.
The siblings made the perfect choice opting for Pentatonix "Dance Of The Sugar Plum Fairy" and Mariah Carey "All I Want For Christmas Is You." The best part of all is that the viewers never know what follows, and this routine is really difficult to replicate. It consists of so many different moves and styles that create a perfect mix and blend together in harmony.
Obviously, the Orgills know how to make an entertaining dance video!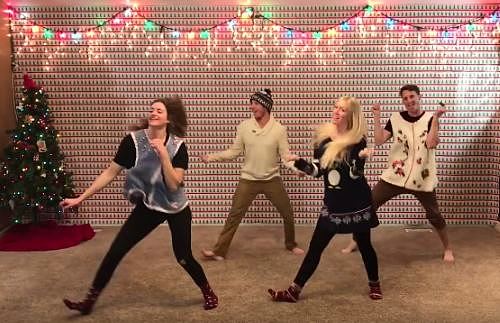 Some of the modern moves that add to the old-style dancing are "Juju on the Beat" and the "Mannequin Challenge." It's obvious this loving and cool family members spent quite some time nailing down the moves. But the final result is worth all the hours spent practicing. People simply love what the Orgills do.
When the holiday season rolls around we can count on several things: Christmas decorations, the familiar songs that announce the start of the holiday season, and the Orgill's awesome Christmas dance. They are so good that we can't wait to see what they will treat us with next.
We hope they won't stop making our Christmases in the years to come.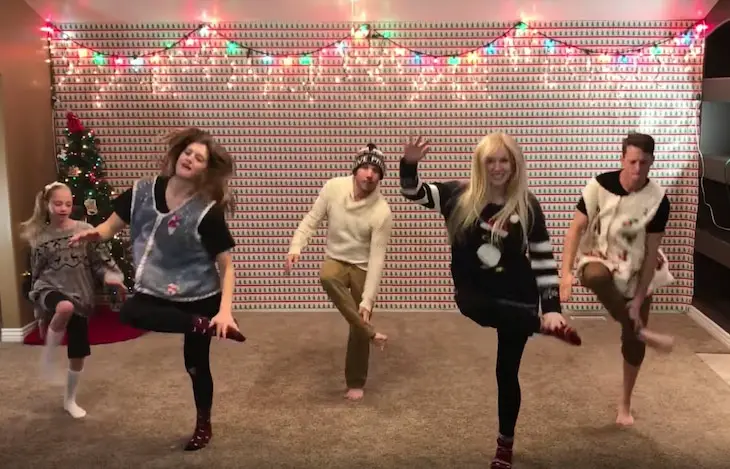 Enjoy the show in the video below and make sure you share it with friends.