One of the reasons why some TV series are more successful than others are the characters of the show. Most times, it is because of this why more and more people tune in week after week.
People are eager to see how the characters' lives unfold right in front of their eyes, and all the drama that follows. Of course, the actors behind those roles make the entire experience more attractive and more memorable.
Speaking of such shows, we can't help but think of NCIS. Ever since September 2003, wide audiences from all around the world get to see how the lead investigators and their teams respond to intense criminal cases. The series was such success, that spin-offs followed.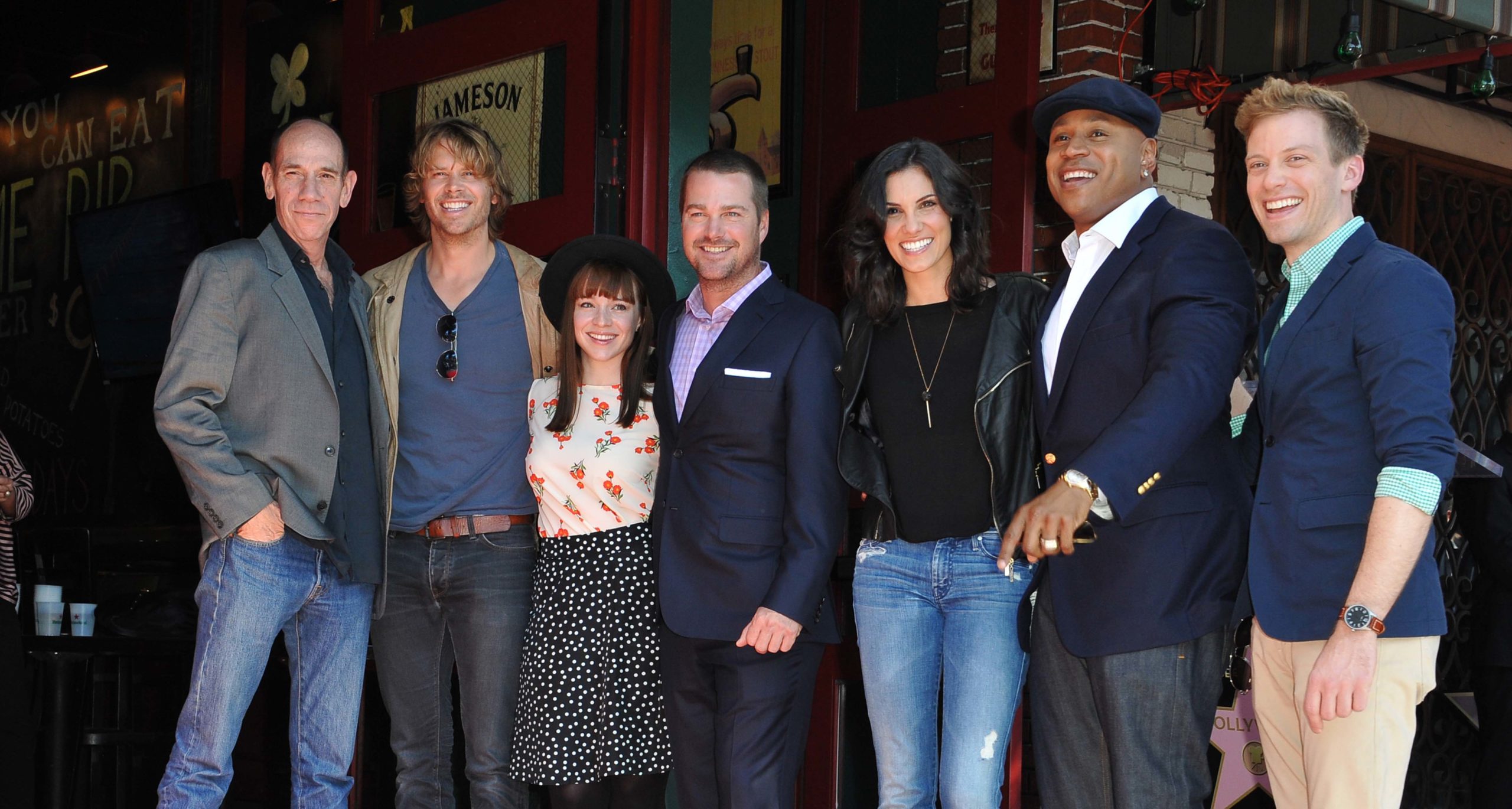 One of the people who is in the core of this series is actor Eric Christian Olsen. Charming and talented, he had it all to make it big in the industry, and so he did.
Born on May 31, 1977, in Eugene, Oregon, to a father who was a professor of English, young Olsen became interested in storytelling. When he was in fourth grade, he took part in a school musical and that's when his parents realized he could sing and act.
"I didn't know he could sing. And he comes out on the stage, and I'm so nervous. And he turns around and faces the audience, and he puts his arms out, and he starts to sing," Olsen's mom told Entertainment Tonight. "I literally stood there with my mouth open because of his presence. And he wasn't scared, he wasn't nervous at all.
"His dad said to him, 'If you're a little nervous, that's a good thing because that makes you better.' And he got off the stage later and said, 'I was really nervous, then I wasn't nervous.' He was just a natural. That's when I knew there was something special about this kid."
His parents have always been very supportive and encouraged Olsen to pursue his passion.
While at university, he got enrolled on a 75 percent scholarship. In order to be able to pay for the rest, he turned to commercials which led to minor TV roles, including those in ER and Get Real.
What followed was his role in Pearl Harbor, which became a huge hit eventually and brought Olsen the recognition he deserved.
However, despite his success, he didn't drop out of university. Although it took him some time, he graduated from Pepperdine University in Malibu, California in 2007.
"All those movies I did between '98 and 2007, I was at the same time kind of juggling school. The reason that I finished, people kept saying, 'Why are you continuing to go through school? You've done these movies, you've done this television, just forget about it.' The reason I didn't is because I think it's probably the most important thing that we can do," Olsen told LexDarling about his education.
"Especially right now in today's job market, there's nothing better than, I mean, whatever it takes. You take out the loans, we all do, we put ourselves in debt, but everyone that asks me, 'I wanna be an actor, what should I do?' I say, 'Go to college.' If you can go to college in Los Angeles or New York, where you can possibly do commercial work and audition at the same time, do it. Find something else that you love, that you're passionate about, and major in that."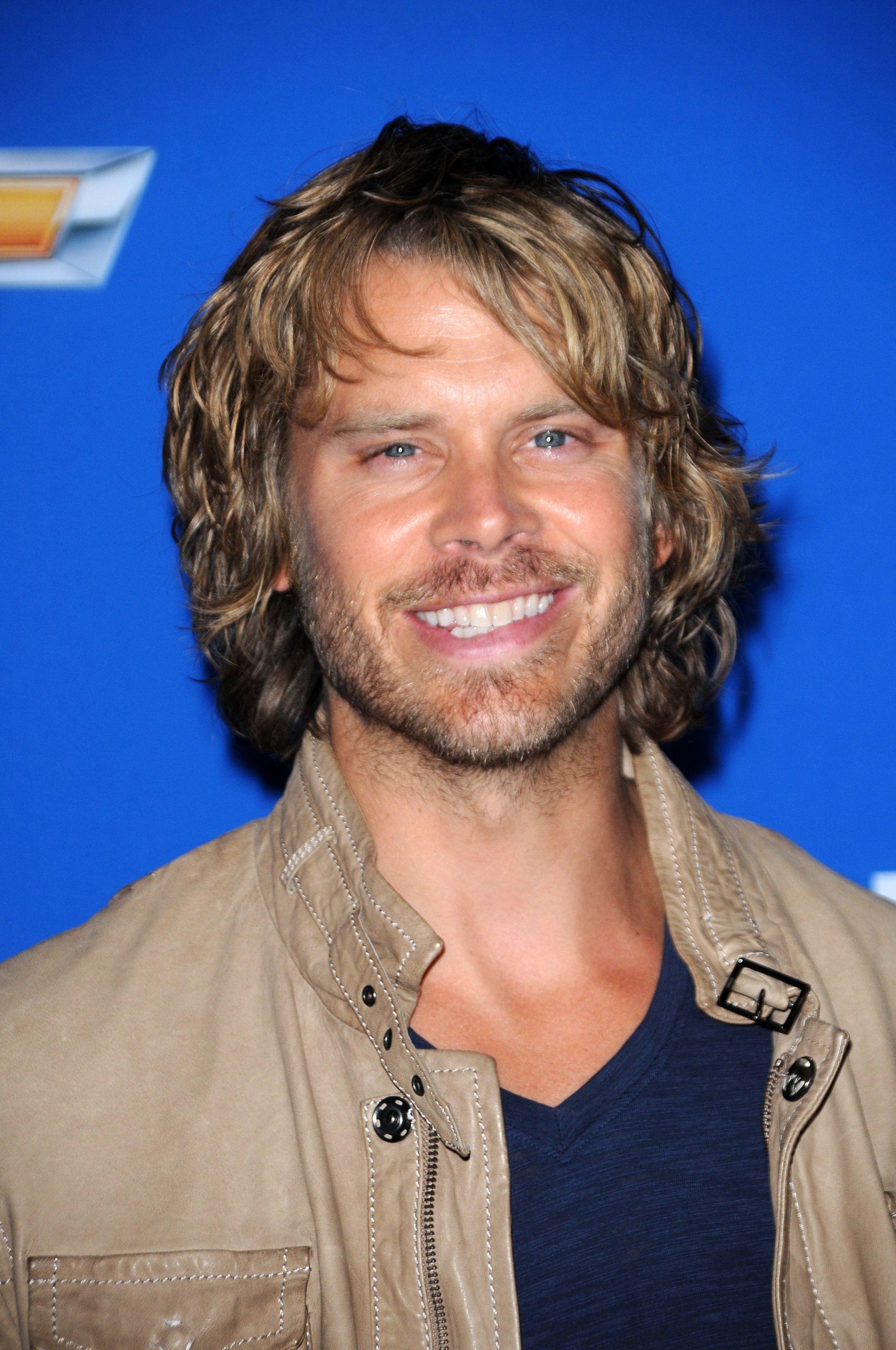 As he was in the process of making a good career for himself in Hollywood, he also put his knowledge from the culinary lessons he was taking into practice and worked as a chef at Le Cordon Bleu when he wasn't filming.
"I knew I was going to be doing a pilot season, and the idea of just doing that without scattering in new information didn't sound appealing," he shared with Vulture.
"At culinary school, none of the things we use to define ourselves outside that world — actor, producer, student — none of that matters. It's a magical art form."
"I was only in there for six weeks of an eight-month course before I had to drop out to start filming, but I'll go back," he added. "You're doing five hours a night, and you're doing three entrees and two appetizers and side dishes and sauces, and you've got six stoves going, and there's fire everywhere — and it becomes zen. It's like a runner's high."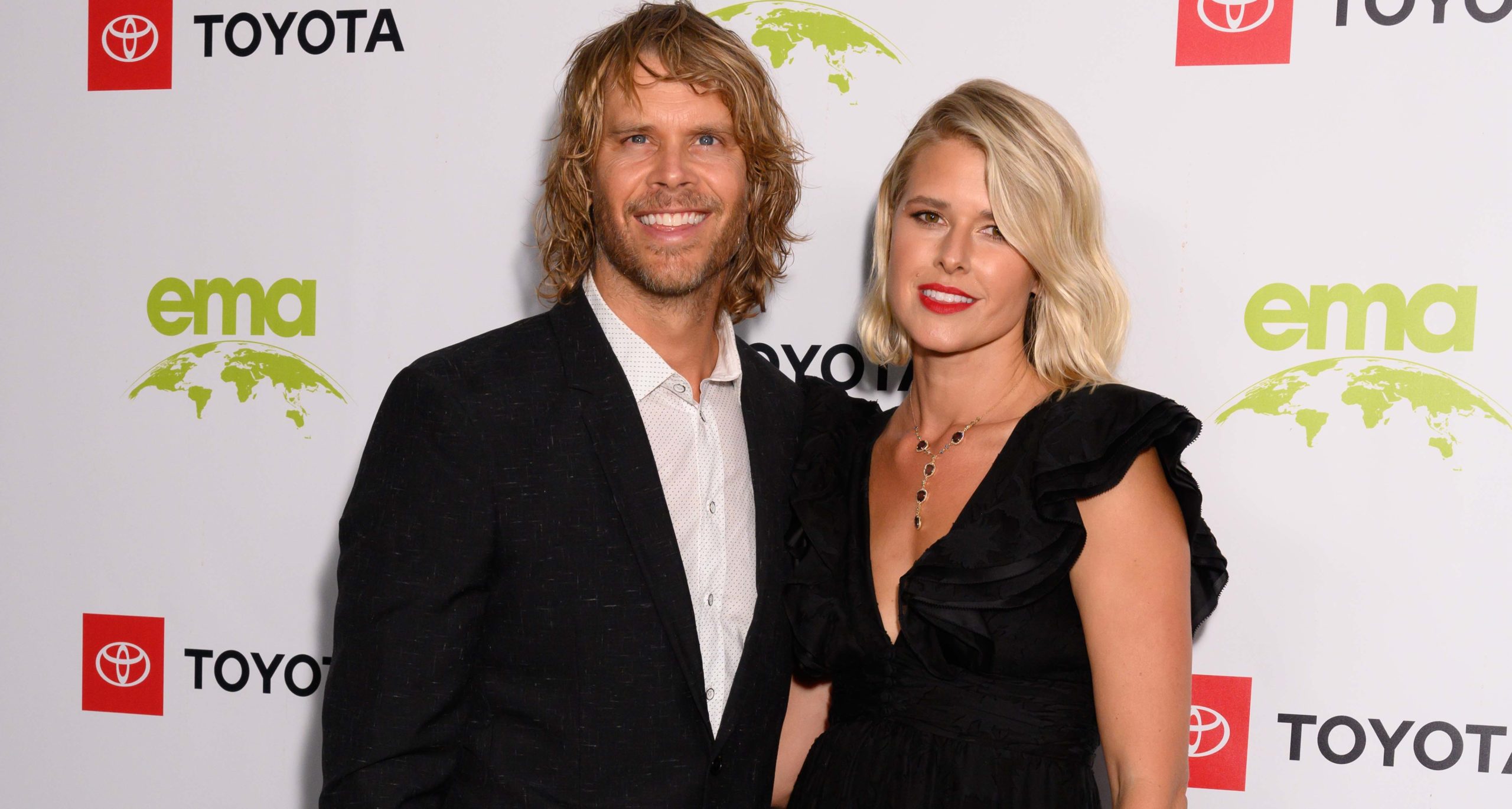 Eventually, he landed the iconic role of Marty Deeks in NCIS: Los Angeles. And the rest…well, it's history.
Besides building a successful career, Olsen also found time for love. He and his wife, Sarah Wright, tied the knot in 2012 and have three children together.
The story of how they first met is a great one. It was during the filming of The Loop in 2006 that they first laid eyes on one another. However, it wasn't love at first sight. On the contrary, he believed that she only got the role because of her incredible looks, not her talent, and she thought he was a jerk. But soon after, he approached her and apologized.
The couple is one of the most adorable in Hollywood. They often share photos of themselves and their children.
Olsen shared a photo of him and his daughter having fun at the beach with the caption, "One of the benefits of heavy workouts during the pandemic is that you have the strength to huck your children higher into the sky…And that's really the end goal of conscientious parenting, is it not?"
Olsen is 44 and has a net worth of of around $13 million, according to Celebrity Net Worth.