The body found in a park in Baytown, Texas, on Tuesday, December 28, identified as 15-year-old school track star Jania Tatum-Scott, reports say.
Details regarding her death haven't been released yet, but according to the Baytown Police Department, they are investigating it as a homicide. Allegedly, young Jania had been shot in the chest and there was blood all around her at the time she was spotted, just three days after Christmas.
It was about 8:15 a.m. when police were called to Tejas Park in the 500 block of Hafer Ave, across the street from the girl's mother's apartment.
12-28-2021–Girl's body found in middle of field at park in Baytown, authorities say https://t.co/eRAvo5FhDp #blackfemicideUSA #every6hours #StopKillingBlackWomen #StopKillingBlackGirls

Jania Tatum-Scott, 15 pic.twitter.com/7ZwT5IoiNY

— Black Femicide – America (@blackfemicideUS) December 30, 2021
Jania's mother, Angie Tatum, told ABC13 how her girl was loved by all her teachers at school and had big dreams of joining the Navy one day.
She added that her best friend had been taken from her.
In the meantime, she started a GoFundMe page to help her with the expenses. The page reads:
"Hello my name is Angie Tatum I am asking for help with financial responsibilities due to the brutal murder of my 15 year old daughter Jania.
"On the early morning of December 28, 2021 Jania was found deceased from a gunshot wound in her favorite park across the street from my apartment. Jania was a Sophomore at Sterling High School in Baytown Tx.
"She had many friends and she was loved by everyone including her teachers, coaches and the admin staff. This has devastated my family and the city of Baytown. I would greatly appreciate anything you can donate."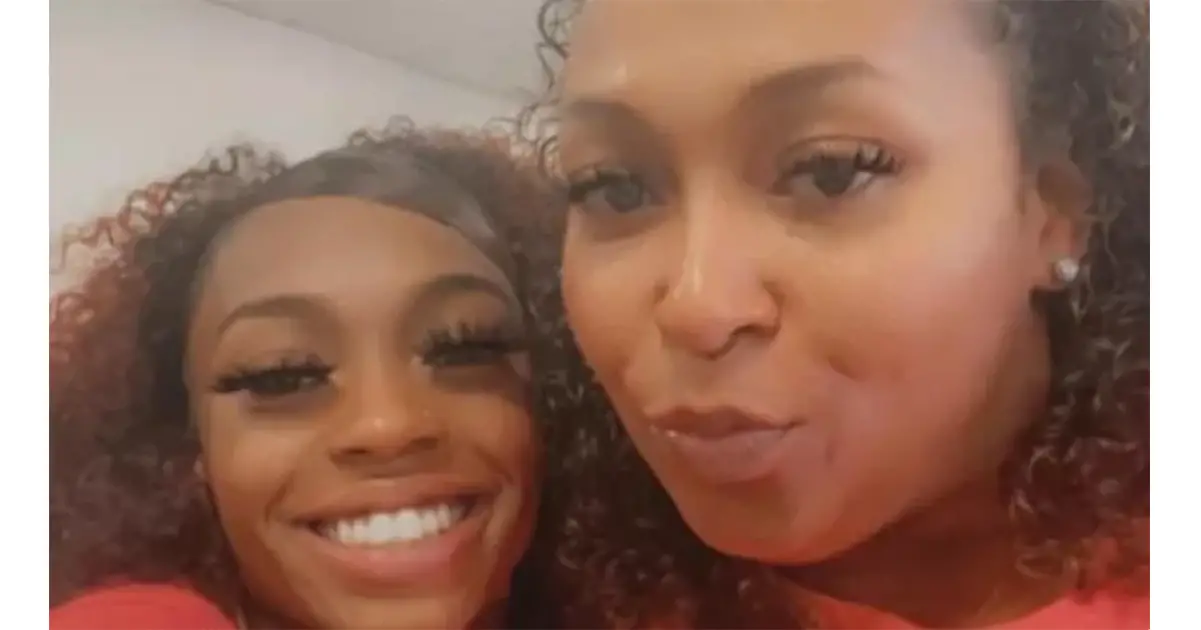 According to the mother, she last saw her daughter on Monday, around 11 p.m. when she went to bed. She believes Jania left the house to meet up with someone that night because there was a half-eaten plate of food left behind.
Our thoughts and prayers are with Jania's family. We hope the murderer would soon be brought to justice and receive the punishment they deserve. Rest in peace, Jania.