Abuse does not discriminate and everyone can become a victim of domestic violence. Escaping from the hands of the abuser is not always easy. Many times those affected are afraid to speak and even if they do, this issue is many times overlooked and denied.
The victims should be encouraged to gather courage and ask for help, because if the abuse lasts for too long, it may result with severe physical and mental consequences, or even death.
When a girl named Chelsea Simmons was brutally beaten by her now ex boyfriend, the injuries she suffered were so severe that she lost the sight on her left eye. Her face and body were all covered in bruises and she was on the brink of death.
Chelsea's father was furious and was determined to do everything in his power to make the attacker pay for what he did. He released his pictures and put bounty on his head.
Cedric Powe, Chelsea's ex has a criminal history, including an arrest of domestic abuse and obstruction of justice. He has also violated several orders of protection.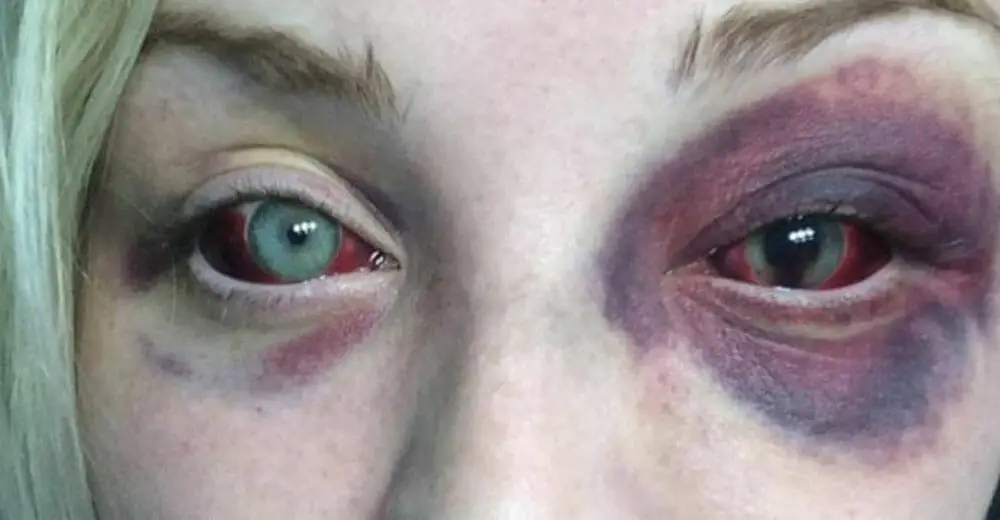 This incident that took place back in 2015 left Chelsea traumatized and scared for her life.
"Apparently he choked her until she passed out, brought her back, then choked her again and continually stomped on her head," explained Chelsea's stepmother, Melissa Zack.
"She's scared and she probably will be forever."
After he attacked Chelsea, Powe fled to the south side of St. Louis.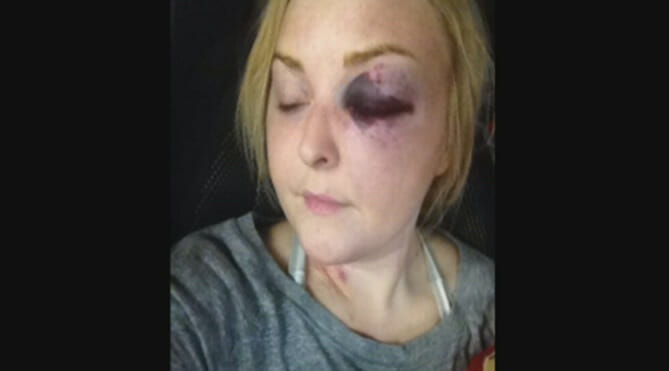 This wasn't the first time for this young lady to be hurt by this vicious man. Back in 2013, he kidnapped her and demanded cash from her family to release her.
"He needs to be caught so that this doesn't happen to anyone else, and I don't have to worry about it happening to her ever again," said Melissa Zack.
The $500 reward that Chelsea's father offered for valuable information about Powe helped the authorities locate him and arrest him.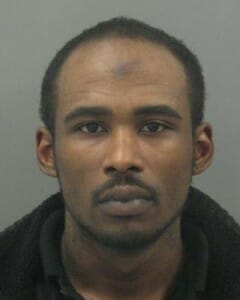 He was charged with attempted first-degree murder, and domestic violence after which he was sentenced to 14 years in jail. Additionally, he has to serve 4-years of parole and pay $1,352.60 in restitution.
Chelsea was eventually able to put this ordeal in the past and is now happily married with a daughter. She had all the support from her family and it helped her start her life again and be happy.