Elvis Presley, the "King of Rock and Roll" is still regarded as one of the most significant cultural icons. His charming personality, amazing looks, and incredible singing talent made him the idol of his decade to many. His presence was always greeted by screaming hordes of young women who were enchanted by him. 
In this rarely before seen footage, Elvis treats the world with a powerful performance of one of our all time favorite classics.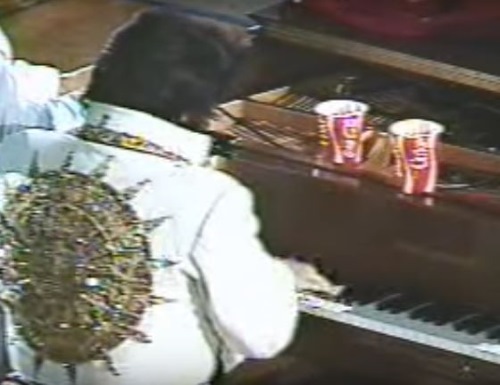 It's truly amazing how much passion and love he puts into his singing. As he sits behind the piano, he belts out incredibly fascinating rendition of "Unchained melody." This performance, which took place in Rapid City, South Dakota, is said to be his last, as he passed away only six weeks after this concert. 
The perfect combination of this song and Elvis' out-of-this-world vocal abilities triggers deep emotions.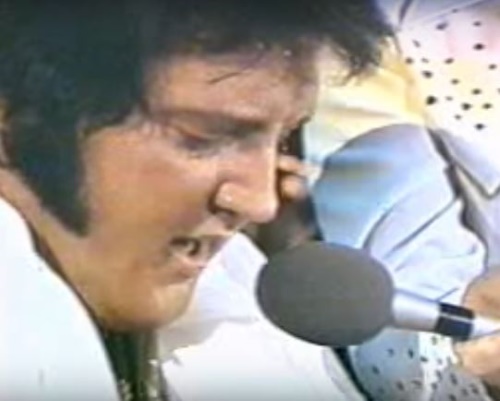 No matter if you are fan of Elvis or not, this is something you wouldn't miss. It's haunting and you can tell his whole heart and soul is in this. Get ready to feel chills as you listen to one of the King's most breathtaking performances.