This story was shared online by a woman named Joan McCartney for the purpose of inspiring people to do kindness and step in for those in need.
While she was at the grocery store, she heard a loud crash. As she went to see what happened, Joan noticed an elderly lady kneeling on the floor, picking up the pieces of the dishes she accidentally broke. However, what Joan found really shocking was that no one of the customers tried helping the lady. They were just looking at her and waited to see what would happen, except for Joan.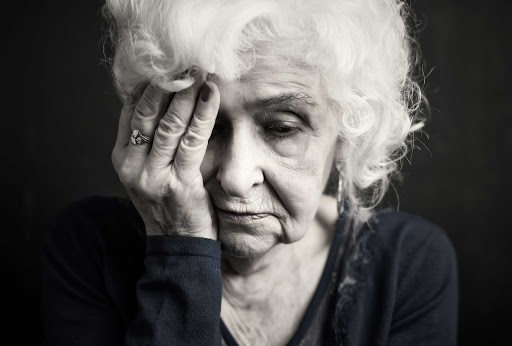 The lady's husband was also standing next to his wife and could be heard saying: "Now we'll have to pay for all of them."
But then, something very beautiful happened. The store's manager noticed the lady and told her not to worry about the dishes she broke. He assured her that the store's insurance would cover it. He then saw that her hand was bleeding and told her to go to the hospital instead of picking up the pieces.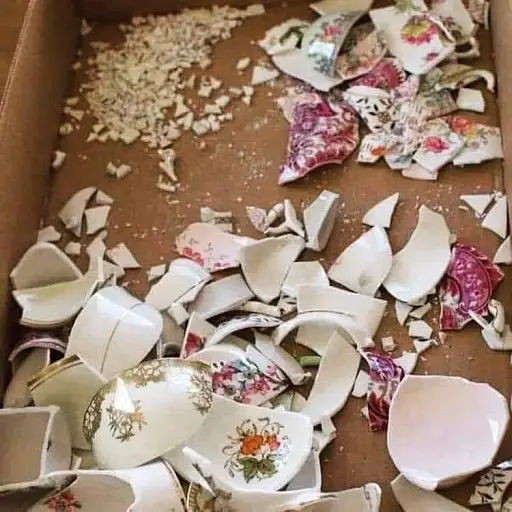 Along with the story, Joan wrote: "Collect the pieces of your broken heart from all the blows life has thrown at you. God will heal all your wounds, and I assure you that your sins and mistakes will be forgiven."
What a beautiful message.