Being born into royalty means living lavishly, visiting plenty of places, and having plenty of friends, including celebrities.
Take Prince Harry for example. Not only he married a well-known actress, Meghan Markle, who started her career as a briefcase girl on the game show Deal or No Deal back in 2006 and had her big breakthrough with the huge hit series Suits, but he is said to hang out with the likes of David Beckham and Tom Hardy.
When Harry and Meghan tied the knot in 2018, their wedding was broadcast and watched by millions. Among those who attended it were the Suits cast, Oprah Winfrey, George and Amal Clooney, James Corden, Idris Elba, and more.
However, royal experts questioned the attendance of some of the celebs.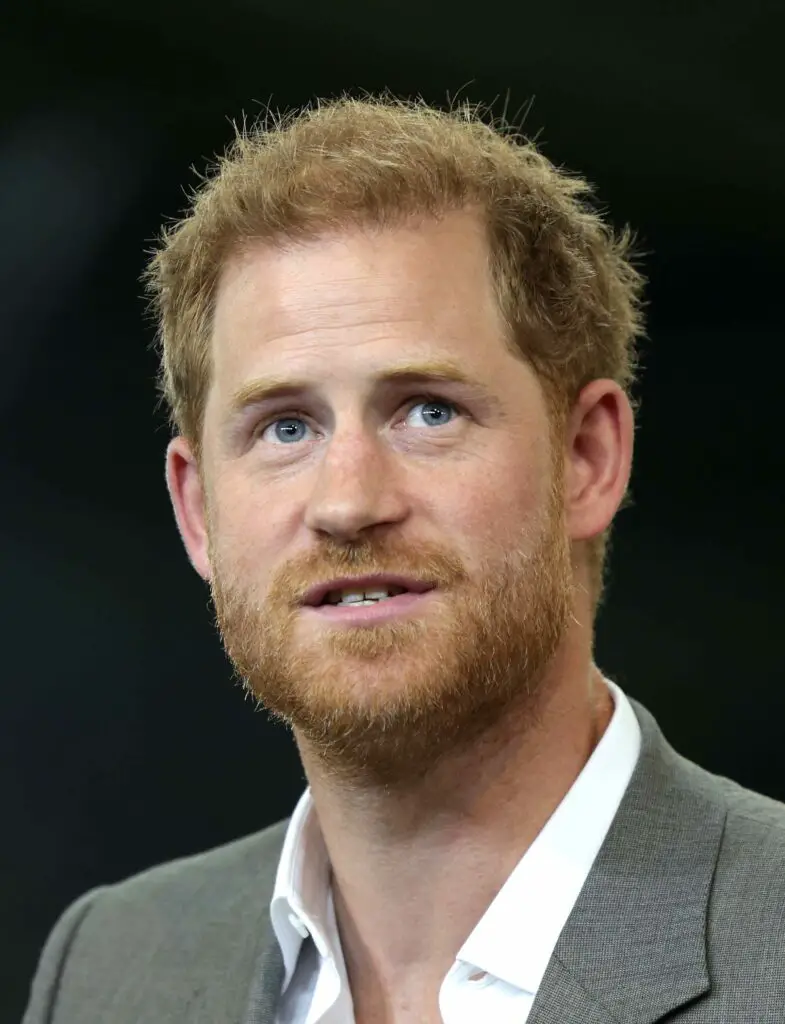 According to reports, Harry and Meghan didn't even know the Clooneys at all.
"There's a story doing the rounds that while Carolyn Bartholomew, Diana's former flatmate, was waiting for the wedding service to start, she turned to the couple alongside her and asked how they knew Harry or Meghan," Johnson wrote in the online publication AirMail.
"'We don't,' the Clooneys answered brightly."
However, it was later shared that the Sussexes visited George and Amal in Italy, and George even said that the four have had dinner several times in recent years.
Other experts kept wondering how Harry and Meghan knew Oprah at the time, and many believed that they actually didn't.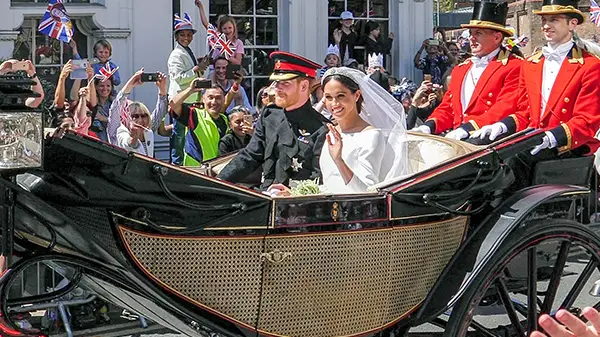 Royal expert Andrew Morton – the author of Diana: Her True Story – also questioned the celebrity guest list.
"(She) populated the wedding with A-list Hollywood celebrities who … have proved their worth to her by speaking out in public about the criticisms of her," Morton said.
"I don't think she (had) even met Oprah Winfrey (before the wedding). I don't know whether Harry had. But she invited these people along, and now she has her own court.
"She's a new player and she's been quick out (of) the starting box. Unlike Prince Harry's friends who keep quiet, Megan's A-list celebrity friends, the court of Meghan, is a very voluble court and they're very powerful."
Over the years, Harry have visited many different places, both as part of his royal duties, which he stepped down from shortly after tying the knot, and privately.
Back in 2014, Harry was said to attend the wedding of his and William's friend Guy Pelly who married American Holiday Inn heiress Lizzy Smith. The ceremony took place at the famous Graceland property which belonged to 'The King of Rock and Roll,' Elvis Presley, and later to his daughter, Lisa Marie Presley. Graceland is where both Elvis and Lisa Marie are laid to rest.
However, as much as this unique property is considered legendary by millions, Harry wasn't quite impressed with the legendary musician's estate.
Graceland has 23 rooms and measures 17,552 square feet. Today, it's one of the biggest tourist attractions in the US, attracting around 600,000 people annually, and is reportedly the second most-visited house in the US, behind only the White House.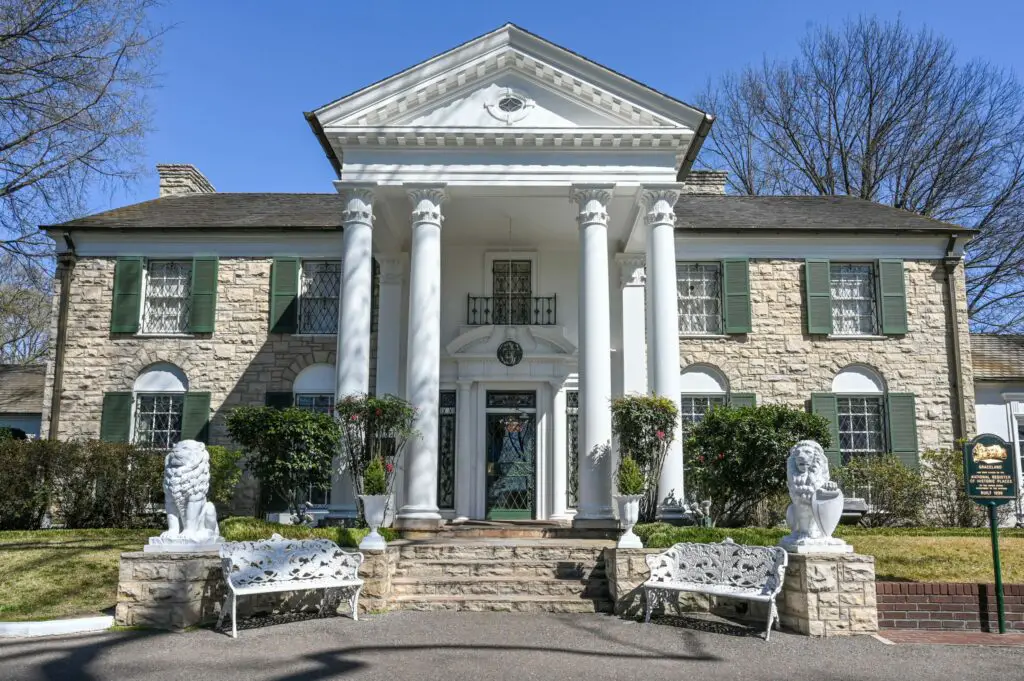 In his memoir, Spare, Harry described the visit to Graceland as "claustrophobic."
"Everyone kept saying, 'Well, well, so this is where The King lived.' 'Who?', 'The King, Elvis Presley', 'Oh, The King. Right,'" Harry said.
"People variously called the house a castle, a mansion, a palace. But it reminded me of the badger sett. Dark, claustrophobic. I walked around saying, 'The King lived here, you say? Really?'"
"I stood in one tiny room with loud furniture and shag carpet and thought, 'The King's interior designer must have been on acid.'"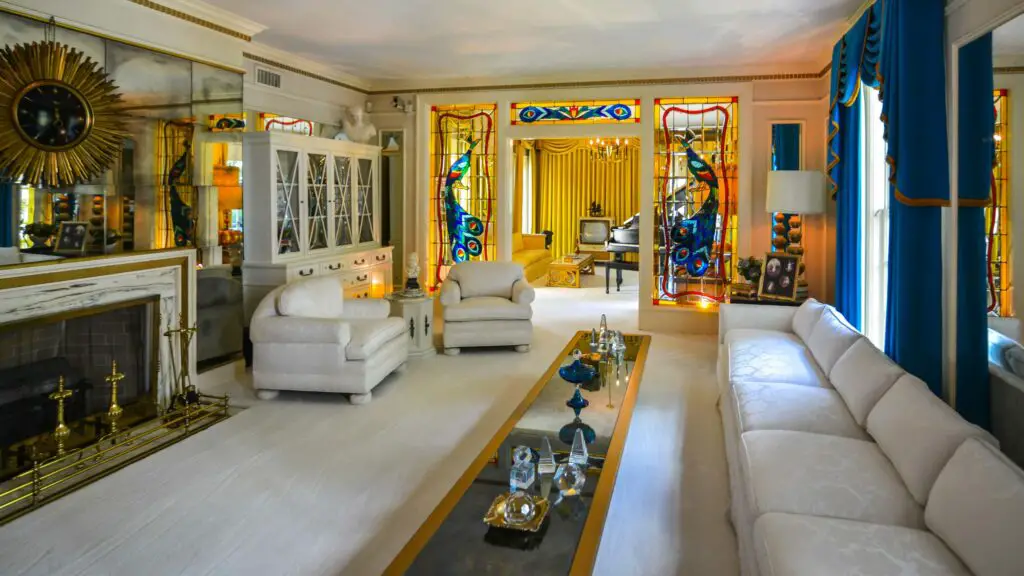 Harry added: "In honour of Elvis, every member of the bridal party wore blue suede shoes. At the reception, there was much kicking up of those shoes. Young British men and women dancing drunkenly and singing gleefully without pitch or rhythm. It was riotous, ridiculous. And Guy looked happier than I'd ever seen him."
Please SHARE this article with your family and friends on Facebook.
Bored Daddy
Love and Peace