Every baby's first Christmas is a big deal for the parents because having a little bundle of joy in the house adds to the holiday spirit and somehow makes it more exciting and fun.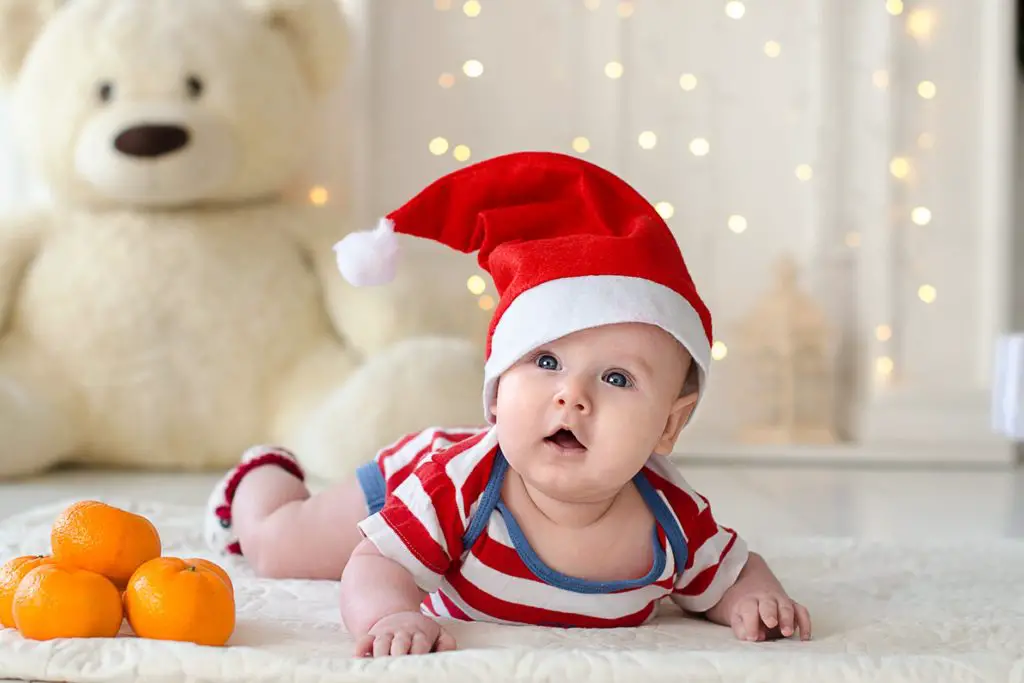 Two special parents decided to make their 4-month-old daughter's Christmas one to remember. Although she won't remember it as she's very little, there are the photos and a video she can see once she's all grown up.
We are absolutely certain sweet Summer Noel Feldman will have a lot to be proud of her when it comes to her dedicated and loving mom and dad.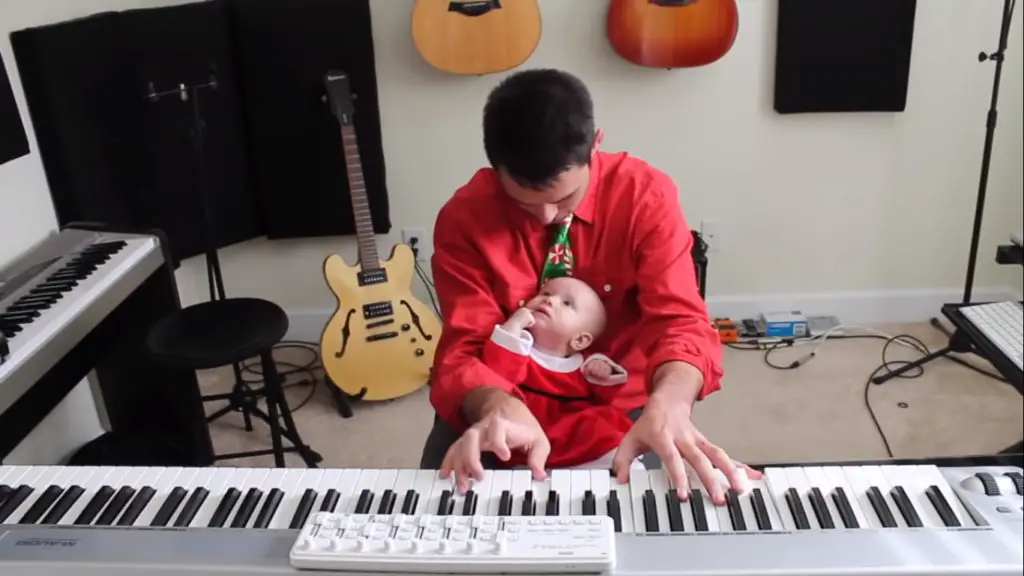 Christmas won't be complete without the familiar tune of "Jingle Bells" and this dad knows that all too well so he makes sure he records his own version of the song in his music studio holding Summer in his lap. The two created some awesome scenes that made us all go 'aww.' 
One of them features the lovely duo in front of a microphone, another one behind the keyboard, and there's one where daddy holds the guitar.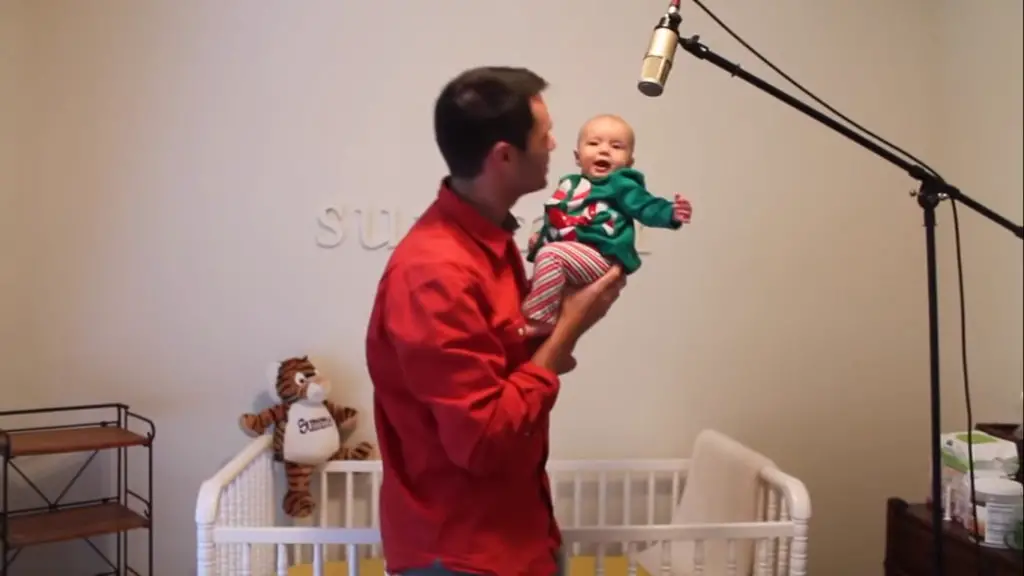 It's obvious little Summer is having so much fun around her creative parents. At one point, her mommy holds her and moves her around so it looks like Summer is dancing. The baby has a huge smile on her face as though she understands this is the special holiday edition of the family's bonding.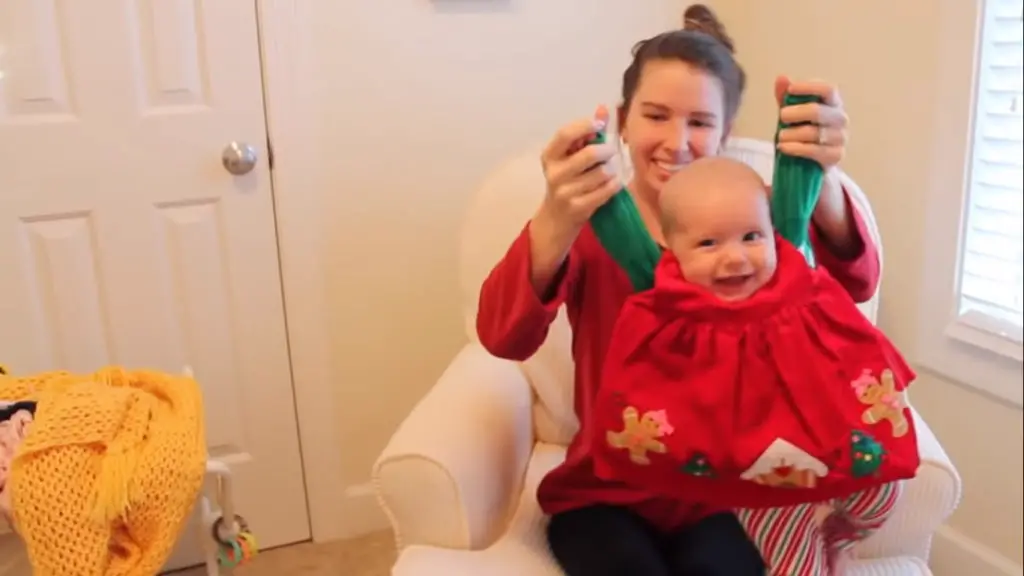 As the song goes on, this cool daddy adds some special lyrics that are all about Jesus and his sweetheart's first Christmas. 
No doubt this little girl will have lots of fun around her parents in the years to come. It's so great they make music part of her life since very little age.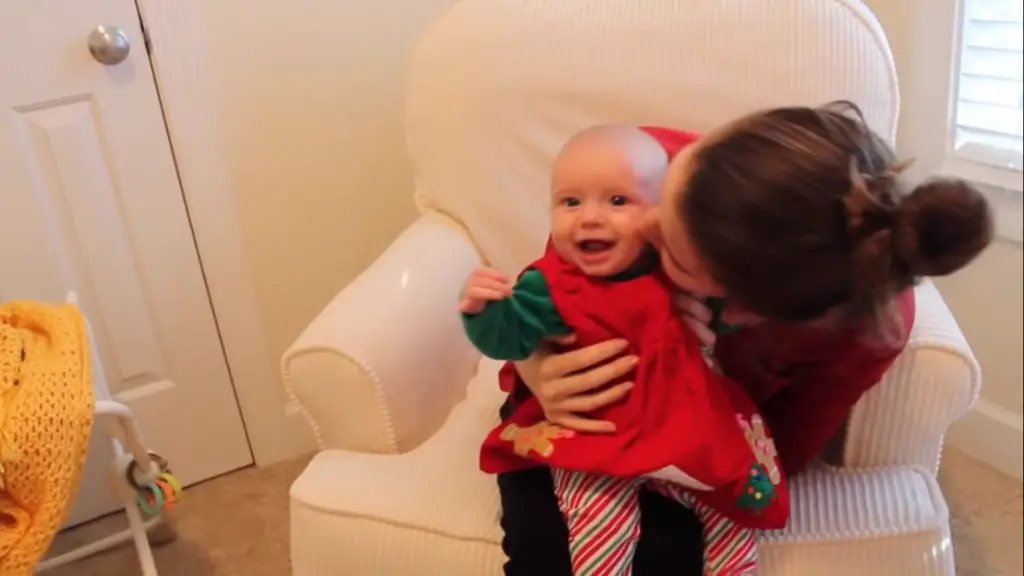 Now it's time for Summer to take her part in the song, and just as we though this couldn't get any cuter, she starts singing in her baby language. But when daddy starts talking to her about the holiday, she seems to have it enough fun so she throws up.
Needless to say, people went crazy over the sweet video so it vent viral in no time after it was uploaded on YouTube.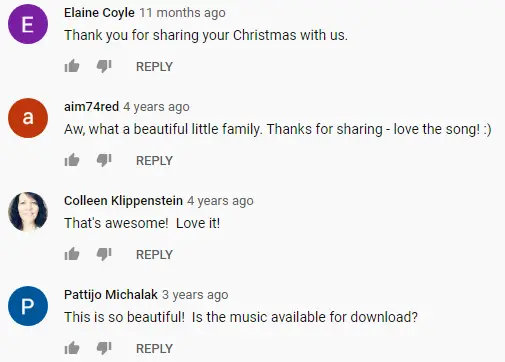 We have to thank this amazing family for making our day a little brighter and we hope we'll see more of them in the future.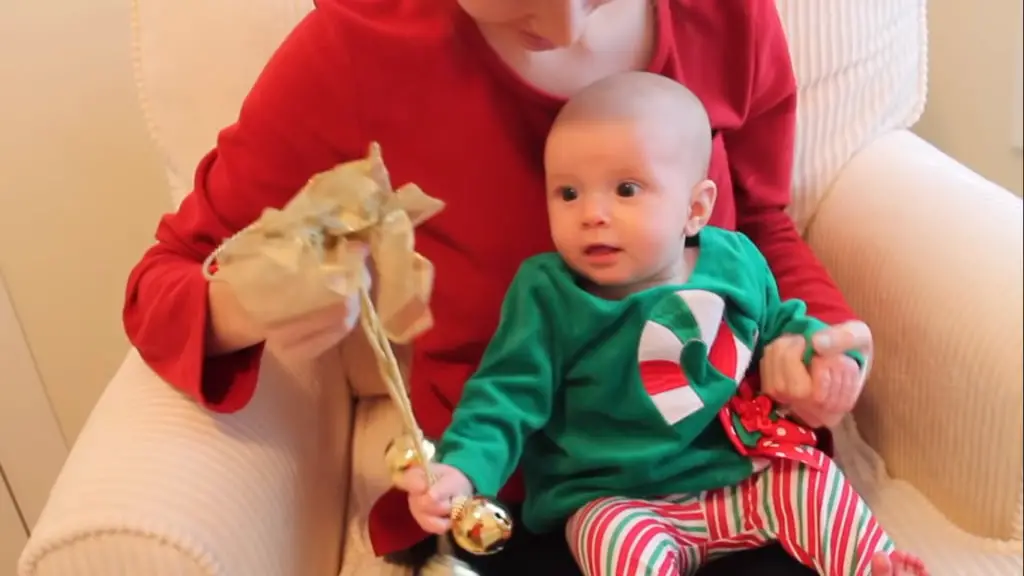 This video is a reminder that we should cherish precious moments like this one because children grow up very fast. 
Take a look at the joyous video below and make sure you share it with your friends.