It's incredible how a 4-year-old girl could make the whole world go 'aww.' If you still haven't seen the video of this cute toddler telling her adoptive mom how she felt when she first met her new parents than this is your chance. Millions of hearts were melted as the words were coming out of her mouth. We just can't believe how someone so young is so good at expressing their feelings.
Gabby is so happy to be having a family that she feels like she has to share that with her mommy. We are so glad there is a video of the heart-bursting speech as I am not convinced that we would believe it if someone told us what this cutie had to say.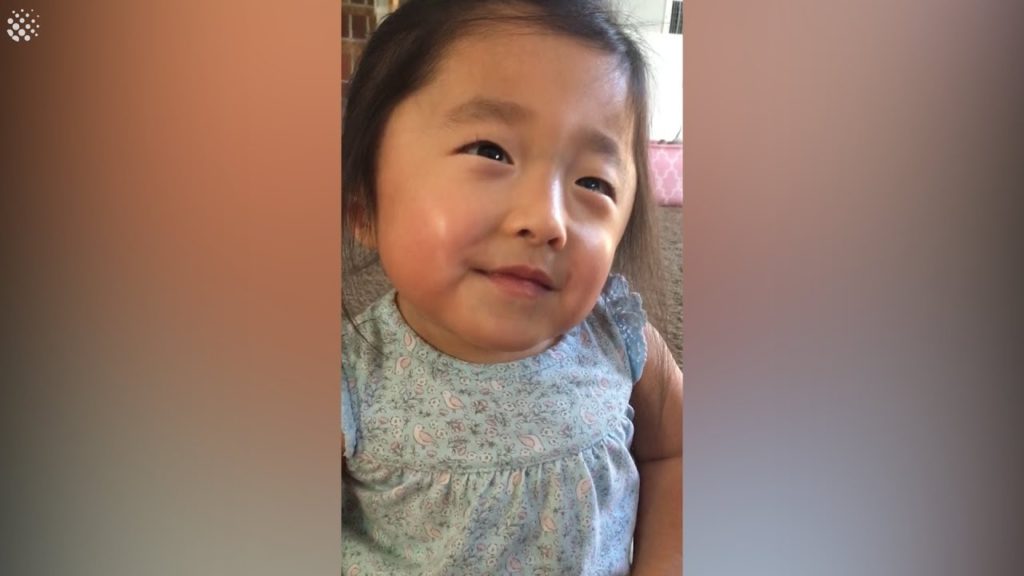 Gabby and her younger sister Lily were adopted by the Texas couple together and it added to the joy as it means the sweet girls can grow up together.
Her mom asked her how she felt when they were brought to their new home, but we don't believe she was prepared for the thorough answer she got as it is too sweet to handle. "Well when we were born we became two little babies and then Lily was still a baby and I was 4 years old! I got so big and Lily was still a baby."
"And when the time you see me I was four years old! And we were very excited to meet you and our daddy. And we love you guys and we want to be here for you and daddy."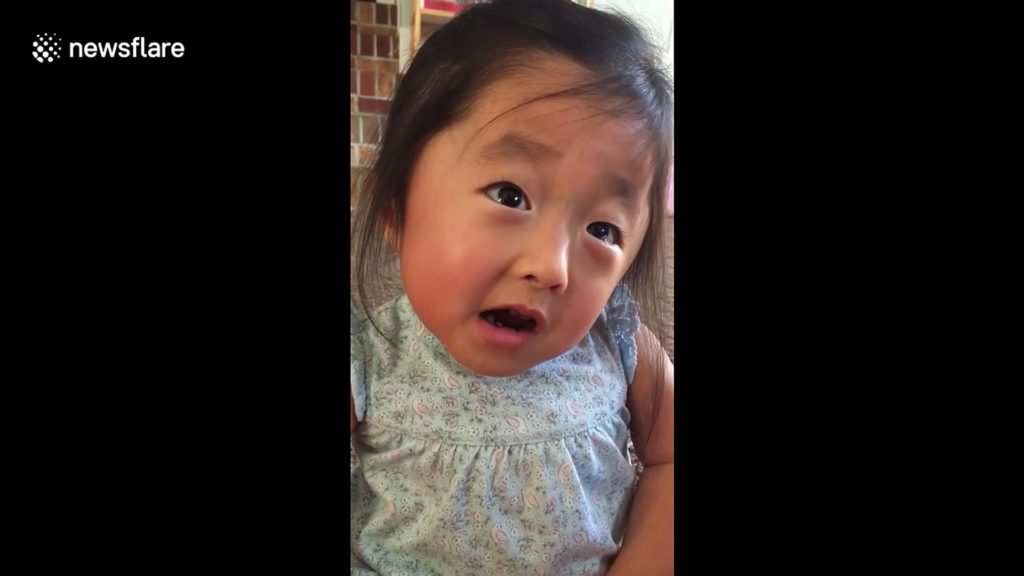 Mom is way too excited and tells her loving girl how she was eagerly excited to meet her and Lily to what Gabby says:
"Well, do you know what happened to my heart? Well, when I saw you, my heart fell in love with you."
During the conversation, Gabby won't ever speak about herself without mentioning her baby sister and it shows how considerate she is. We are so glad she and Lily are so happy with their new parents.