Parents will do anything for their children, and although coping with a teenage kid can be exhausting and challenging, it can also be pretty fun at times.
During college, children want to be independent, and they are sometimes ashamed to be hanging out with their parents. But this dad doesn't really care. He want's to be around his daughter, and like every other father out there, to embarrass her in front of her friends. Yes, you've heard that right, this dad has a great sense of humor and he decided to "punish" his daughter's negligence in the most hilarious way possible.
When she asked him to give her a ride to school because she missed the bus, he knew exactly what to do to teach her a lesson.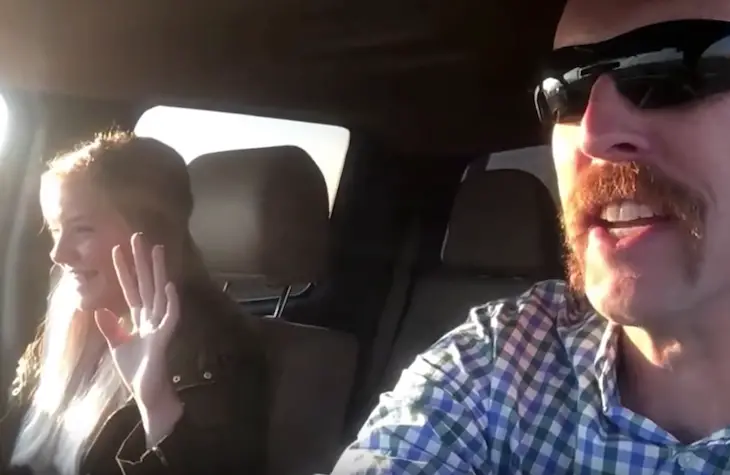 He quickly jumped into the car and headed towards Morgan's school. He then took his phone out and started recording, making sure he spreads the word of his daughter missing the bus on her second day of school. And while he is having fun, Morgan keeps her hand high and tries to cover her face, but she can't hide the smile as she listens to her dad making jokes on her behalf.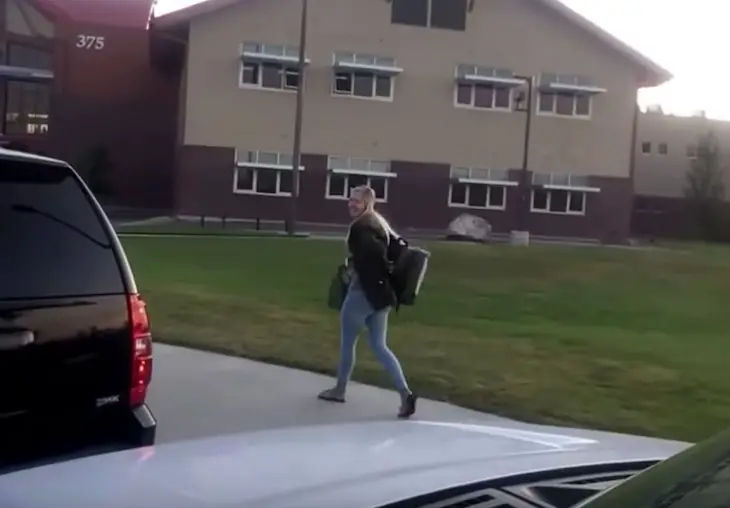 When they arrived, dad told her he was going to walk her to her classroom, then turned to the camera and said:
"My subscribers are going to love this!"
Morgan keeps laughing and says:
"You don't have subscribers!"
Though that was pretty much true back then, after he posted the video online people loved it so much that it has been viewed more than 2 million times. Everyone loves this dad's witty sense of humor.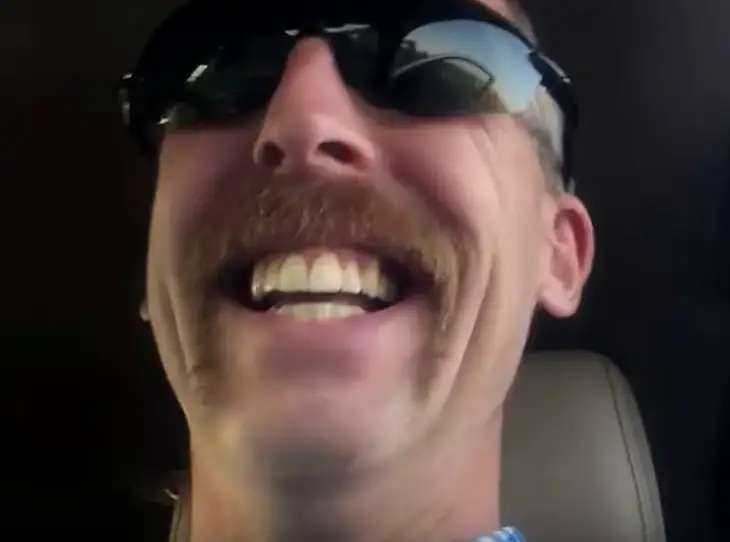 Take a peek at Dad's hilarious video below. We are sure Morgan won't miss the bus anytime soon.
If it makes you laugh, share it with friends.