It looks as though the saying "like father, like son," in this case sons, suits Josh Turner's loving family the best. Now if you think he is one hell of a singer then you have to listen to his kids performing. They are so great, it will give you chills.
Josh is known as one of the most famous American country and gospel singers, a devout Christian, and a family man. His voice has touched the hearts of many, and now it's turn for his children to follow into his footsteps. After you hear them singing, you'll hope they pursue a career in music and continue their father's legacy.
The boys, Hampton, Colby, Marion, and Hawke, could be seen performing during a gospel ceremony. They got the chance to experience what it feels like to stand in front of a crowd and sing their hearts out, just the way their dad does.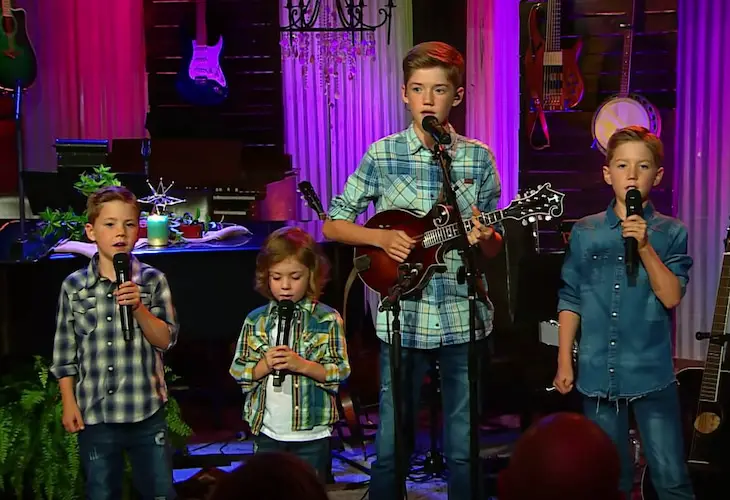 Josh got involved into music form the time he was a young boy. He simply knew singing was his call after he started the group "Thankful Hearts" which was a gospel group that marked the beginning of his career as a country singer who made on the top lists. His name is not only known in the States, but worldwide. Performing at the Grand Ole Opry in 2001 was another significant moment that helped him boost his career.
Besides his huge successes, Josh is a humble husband and a father who remains devoted to religion.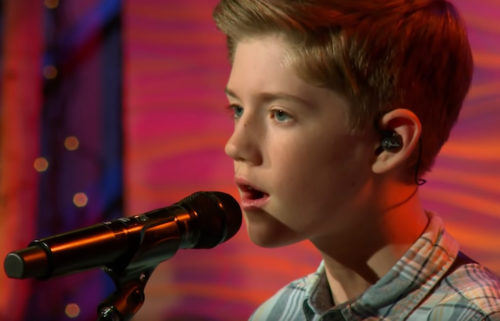 His seventh studio album consists of gospel music he often sings with his boys during religious services at their church."I Serve A Savior" had been recorded at the Gaither Studios in Alexandria, Indiana and features appearances by Sonya Isaacs, Bobby Osborne, and Turner's boys.
People were eager to see the Turners performing together on stage, and the boys were so good that they made their parents proud. Although a bit shy, they still managed to sound as though they have been performing much longer.
It's not everyday that we see young people praising God the way this family does.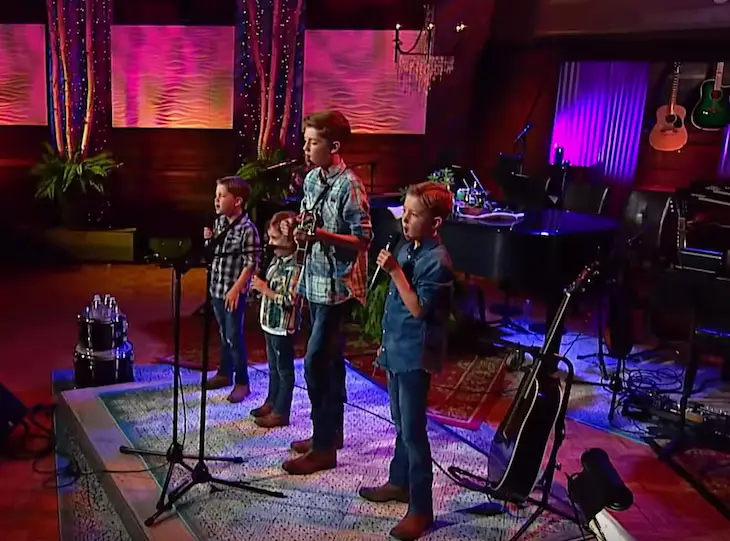 Take a look at the Turners doing what they know best, and that's singing.