They say you can choose your friends, but not your family, so I guess one really needs to be very lucky for theirs to be a fun and a lovable one. No matter if we get along with our closest relatives or not, chances are we will have to spend a lot of time together, so we better do our best to like one another. Some families, however, are so close that they are always looking forward to the Sunday afternoons and the reunions. Well, pretty much like the guys from the video below.
The three cousins put on what is considered one of the best performances that has ever been posted on the social media. Seeing them dancing at a Quinceanera must be the best thing you'll see all day. Their moves are so good that their routine has been seen more than 2.6 million times.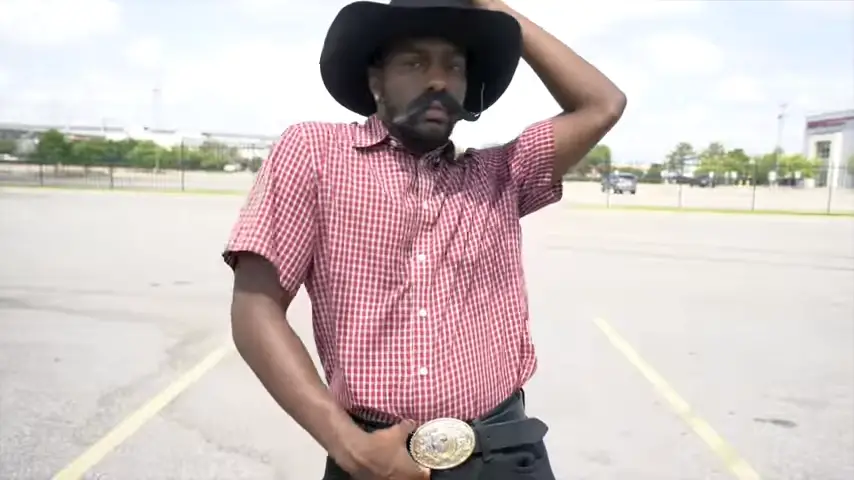 It starts with one of them appearing at a parking lot while the addictive song No Bailes De Cabballito plays in the background, and before you know it, his two cousins, who are big and fluffy, join in the show. One would say big guys can't really dance, but these two prove that wrong.
From twists and body rolls, these cousins aren't afraid to move their hips to the rhythm.
Viewers couldn't help but comment on the awesome yet hilarious routine. One person wrote, "I've never wanted to be someone's cousin so bad." Another added, "This is what makes America great…black and brown power unite."
You will definitely want to check their dance. Scroll down for the video and don't forget to share it with your friends.