Dubbed by many one of the most beloved comedians, Don Knotts made millions laugh.
This incredible actor who is probably best known for his roles of Deputy Sheriff Barney Fife on The Andy Griffith Show and landlord 'Ralph Furley' from the late 1970's television series Three's Company passed away in 2006 and left the world mourn his death.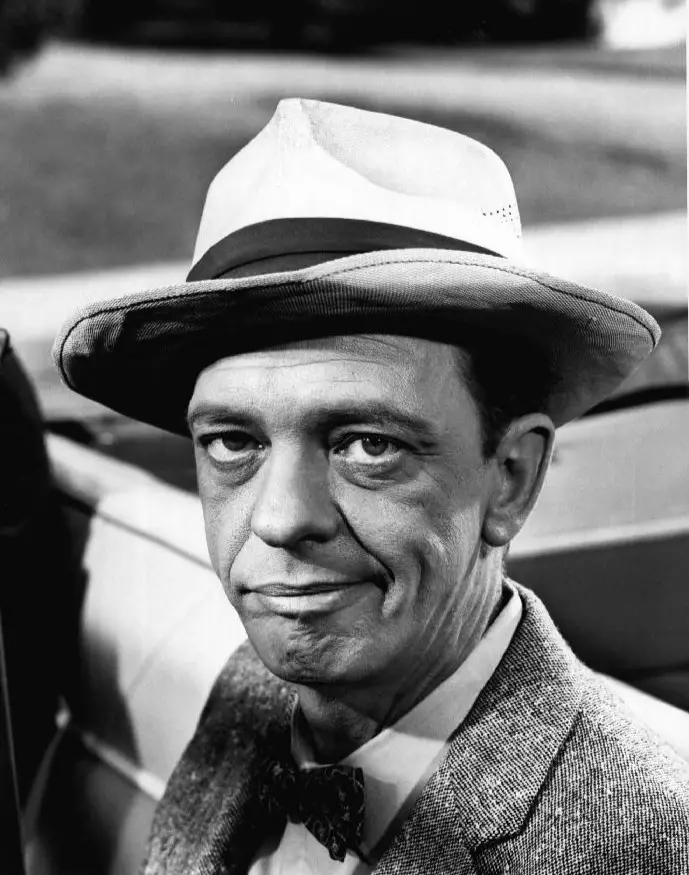 His fans didn't know much about his personal life, but many things about Don came to light after he left this world.
Don was born in 1924 in Morgantown, West Virginia, to an alcoholic father who suffered from a mental illness. As a result, Don's childhood wasn't easy because his dad was very often violent to him. On top of that, the family was relatively poor and had a hard time make ends meet during most of Don's childhood. Don used to work as a chicken plucker at a chicken farm.
He had four brothers, two of which died young. This affected Don a lot and he suddenly turned shy and introverted. Many had a hard time believing these traits were part of the comedian's character as he never showed that while on stage. In fact, when he was performing he was a completely different person.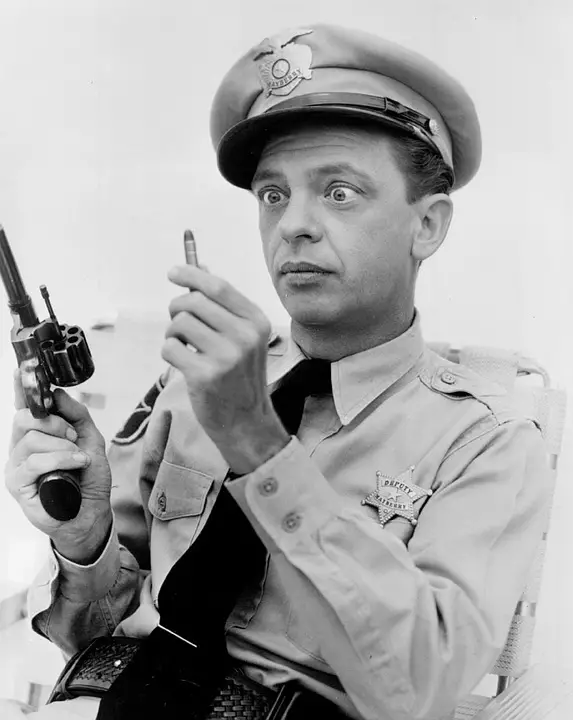 The five time Emmy award winner was great at making people laugh from early age, but his path to Hollywood took time. When he first tried his luck as a comedian in New York, he experienced a failure and that made him go back to his hometown and enlist in the United States Army during World War II. During his service, everyone became aware of Don's talent.
After he returned home, Don got his first role, that in the soap opera Search For Tomorrow which aired from 1953 to 1955. However, it was the legendary role of Deputy Barney Fire that made him one of the best in the industry. In 1979, Don accepted the role of Landlord Ralph Furley in Three's Company. Two roles that marked his life forever.
During the 1980's, the film Return to Mayberry joined Don and Andy Griffith again and was a huge success.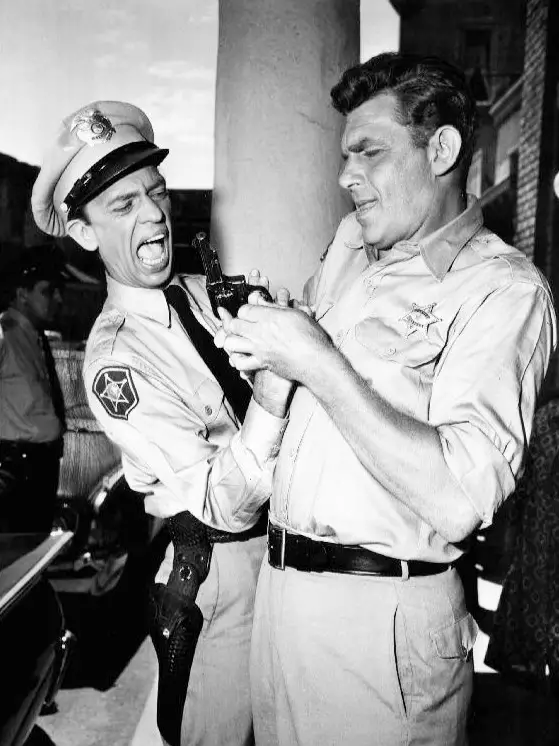 Sadly, Don passed away in 2006, at the age of 81, but he never lost the ability to make people laugh. His daughter Karen revealed how she and her stepmother burst in laughter when her dad was telling them jokes while living the last days of his life at the hospital bed battling lung cancer. "He was literally dying, but he did something or said something that caused my stepmother and me to go into fits of laughter, which is why I ran out. I thought to myself, 'I don't want to be standing there in front of this man, my dearly beloved father, who's dying, and laughing,'" Karen told Closer Weekly.
Karen followed into her famous dad's footsteps and became an actress herself, although Don didn't really want his children to be part of Hollywood.
He was described by his co-stars as an incredibly quiet and sweet man. However, he had his struggles but he was doing his best to overcome them. "He had a lot of different kinds of moods. He fought a lot of depression and I helped him, or thought I did, because I could see how he had this endless loop of thought that would always lead to a downward spiral. I would try to break through that and was like Pollyanna, pointing out the positives," Karen said.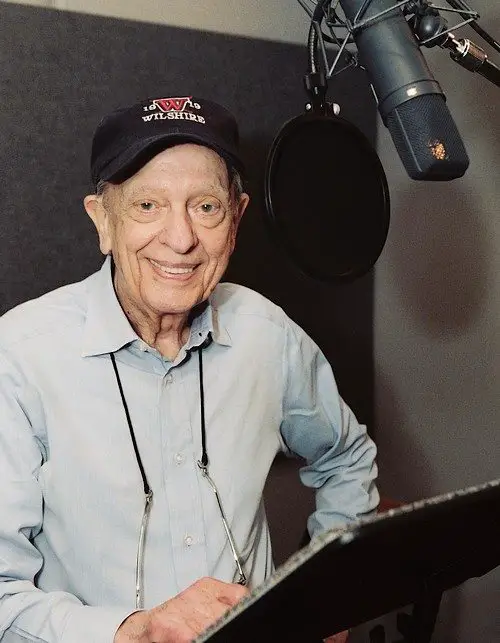 Don's hometown paid him a tribute by placing a statue of him and he was honored with the "Don Knotts Boulevard."
"It's a prop that is a symbol for the script for The Ghost and Mr. Chicken which he did around the same time. So, it's a nod to his film work in his left hand and nod to his TV work with the Andy Griffith Show with the prop for the Barney Fife had in his right hand," the artist, Jamie Lester, explained.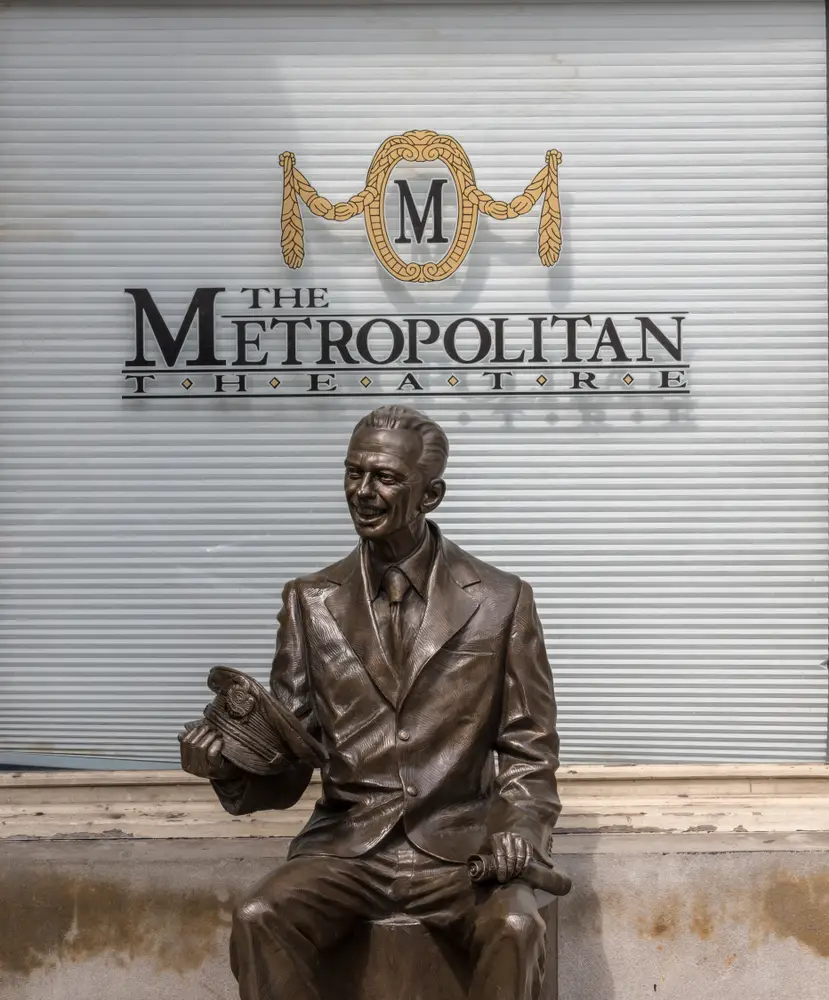 "Don was special. There's nobody like him. I loved him very much. We had a long and wonderful life together I told him I loved him, and I held his hand. His chest heaved several times, and I believe he heard my voice," Andy Griffith told WFMY after Don's death.
We are happy we had him. If you were a fan and Don made you laugh share this in his honor.