Hollywood paid tribute to one of the best and most versatile actors, Canadian-born Christopher Plummer who died on Friday at the age of 91.
Plummer was born in 1929 in Toronto, and during his career which spanned seventy years he played a number of different roles, but he will probably be best remembered by many for his role as Captain Von Trapp in the iconic musical The Sound of Music.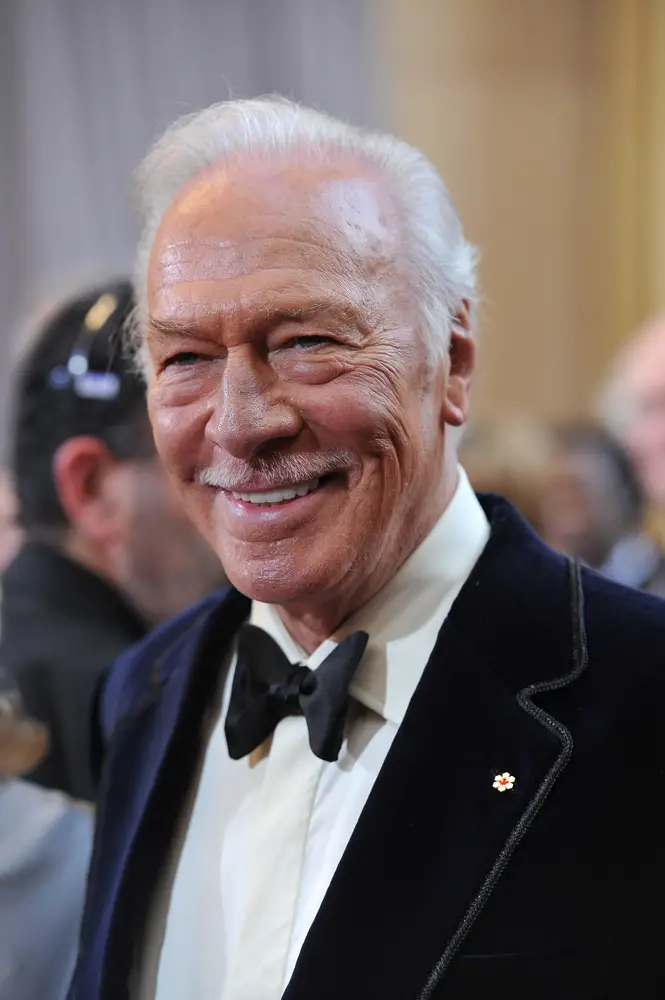 Known as a classically-trained Shakespearean, Plummer gained worldwide recognition for his performances in film, television, and on stage, where he played the leading roles in a huge number of productions, including Hamlet, Macbeth, Richard III, and many more.
Plummer's talent and success won him an Academy Award for Best Supporting Actor at the age of 82 for Beginners. At the age of 88, he was nominated for Oscar for All the Money in the World, thus became the oldest person to be nominated in an acting category. At the same time, Plummer won two Tony Awards, out of seven nominations, a Golden Globe, a Screen Actors Guild Award and a Bafta. He is one of the few actors who have won the Triple Crown of Acting.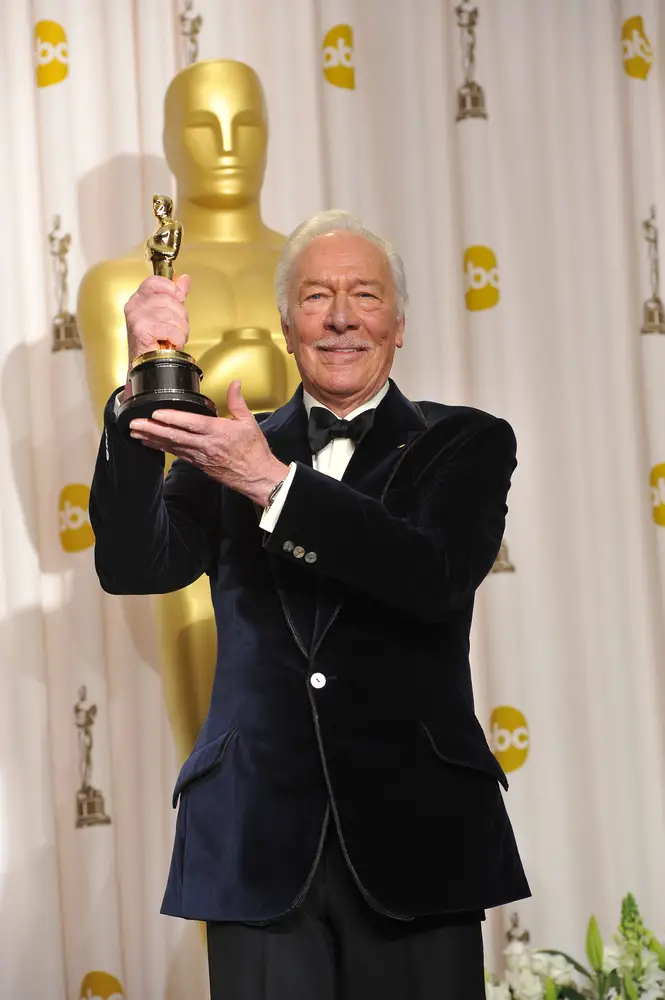 Speaking of the role which somehow marked his career, Plummer once told The New York Times: "That damn movie follows me around like an albatross," calling Von Trapp an "empty carcass of a role."
In a 2009 interview, the actor was reported saying: "[The Sound of Music] was a very well-made movie, and it's a family movie and we haven't seen a family movie, I don't think, on that scale for ages. I don't mind that. It just happened to be not my particular cup of tea."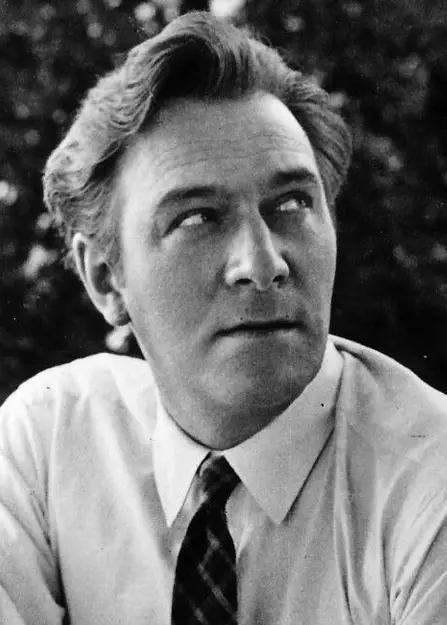 Plummer earned further acclaim for the films The Girl with the Dragon Tattoo, All the Money in the World, Knives Out, and a lot more.
His wife, Elaine Taylor, said the actor died peacefully in their family home and stated the cause of death was a blow to the head as a result of a fall.
"We've lost one of our most iconic and beloved actors," Canadian Prime Minister Justin Trudeau said. "[He] gave life to so many characters we love and cherish." A huge number of actors and actresses paid tribute to Plummer.
"My heart is broken. Thank you always for your laughter, your warmth, your talent… the vitamins when I got sick, your patience, your partnership and your company," Knives Out star Ana de Armas wrote on Instagram.
"The world has lost a consummate actor today and I have lost a cherished friend," Dame Julie said in a statement. "I treasure the memories of our work together and all the humor and fun we shared through the years."
This is truly heartbreaking. What an unbelievable loss. Few careers have such longevity and impact. One of my favorite memories from Knives Out was playing piano together in the Thrombey house between set ups. He was a lovely man and a legendary talent. 💙💙💙 https://t.co/eFwNVe762w

— Chris Evans (@ChrisEvans) February 5, 2021
Christopher Plummer… one of the greats. <3 pic.twitter.com/Nv0ANVQeWf

— Joseph Gordon-Levitt (@hitRECordJoe) February 5, 2021
Truly one of the world's greatest. I had the thrill of seeing his Iago opposite James Earl Jones' Othello. Unforgettable. Rest In Peace sir. ♥️ #christopherplummer https://t.co/hk6IRRIQ0r

— Phil Rosenthal (@PhilRosenthal) February 5, 2021
Pixar remembers Christopher Plummer, who as Charles Muntz in Up, taught us that "adventure is out there." Rest in peace, good friend. pic.twitter.com/FzvjPeVraf

— Pixar (@Pixar) February 5, 2021
Rest in peace.