Celine Dion is a diva in every sense of the word. Charles Alexander of Time once described her as "the power behind songs" who can easily manipulate her voice shifting from ballads into pop music. Her performances are effortless and elegant, and she remains one of the best female vocals the world has ever seen.
The Canadian-born singer rose to fame after winning the Eurovision Song Contest in 1988. She represented Switzerland with the song Ne Partez Pas Sans Moi' ('Don't Leave Without Me in Dublin'). The finals was one of the most thrilling in Eurovision history, with presenter Pat Kenny joking, "I have to tell you that we employed Agatha Christie to write the script for tonight!"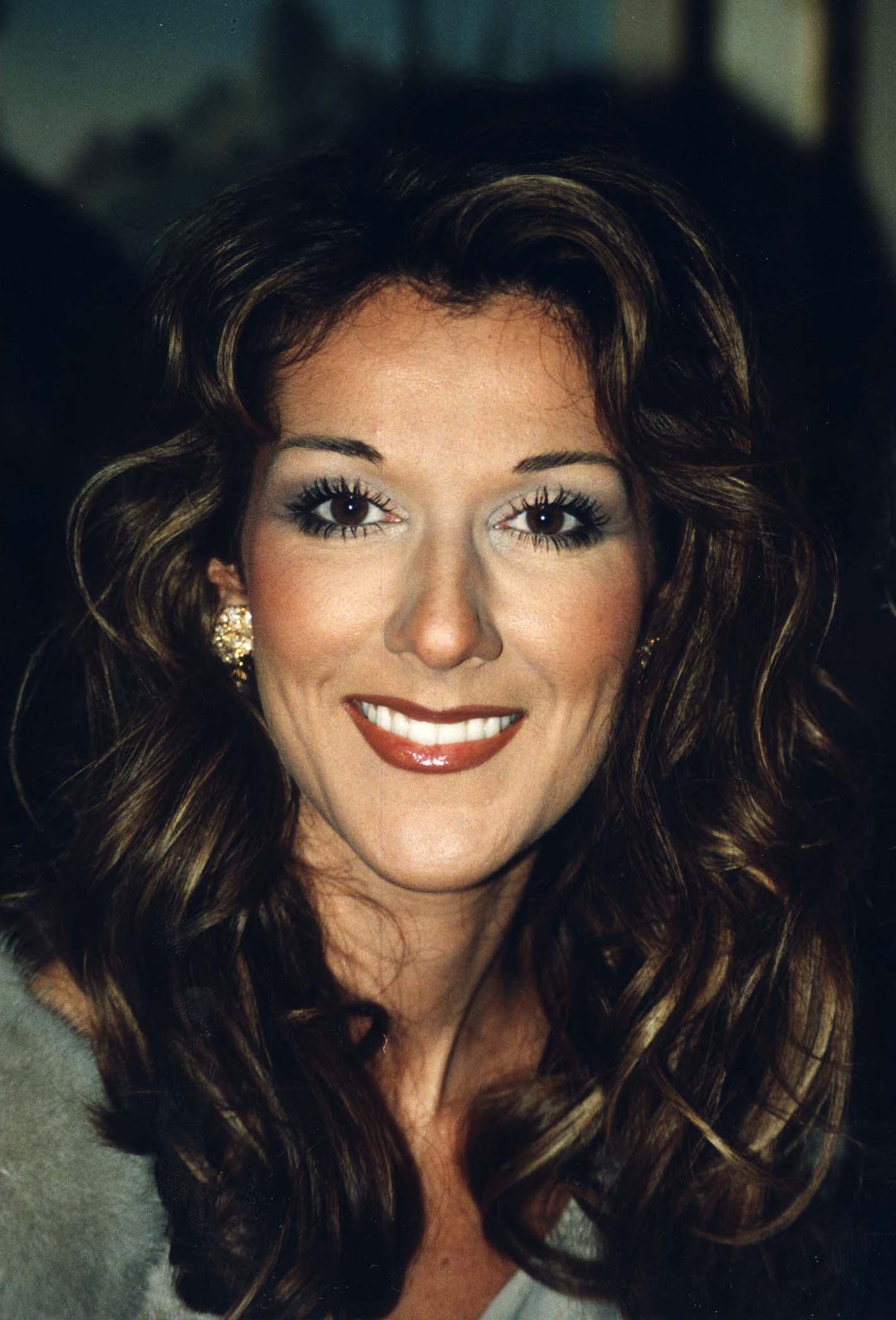 However, Dion isn't only a singer, but a performer who cemented her place in Las Vegas, the place she feels like home. Her story with the "Sin City" dates back to 2003, when she began a four-year Las Vegas residency which turned to be a huge success, grossing over $385 million.
Some years later, Dion returned to the Las Vegas stage for a residency at Ceasar's Palace and broke the world record with her 1,141 performances, according to Billboard.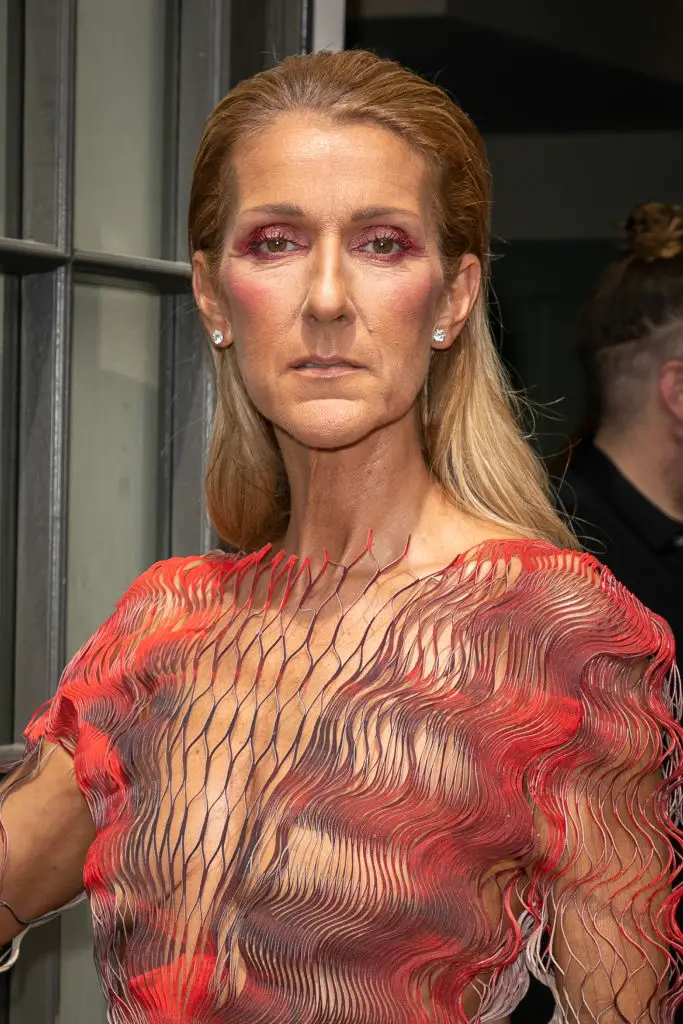 During the past couple of years, however, Dion experienced some hard time, both because of the pandemic, which affected the lives of many in one way or another, but also because of health issues which resulted in canceled tours and performances.
In the past, she was heavily criticized because of her skinny looks, but the singer answered back saying that she feels good in her skin.
Speaking to The Sun, she said, "If I like it, I don't want to talk about it. Don't bother. Don't take a picture. If you like it, I'll be there. If you don't, leave me alone."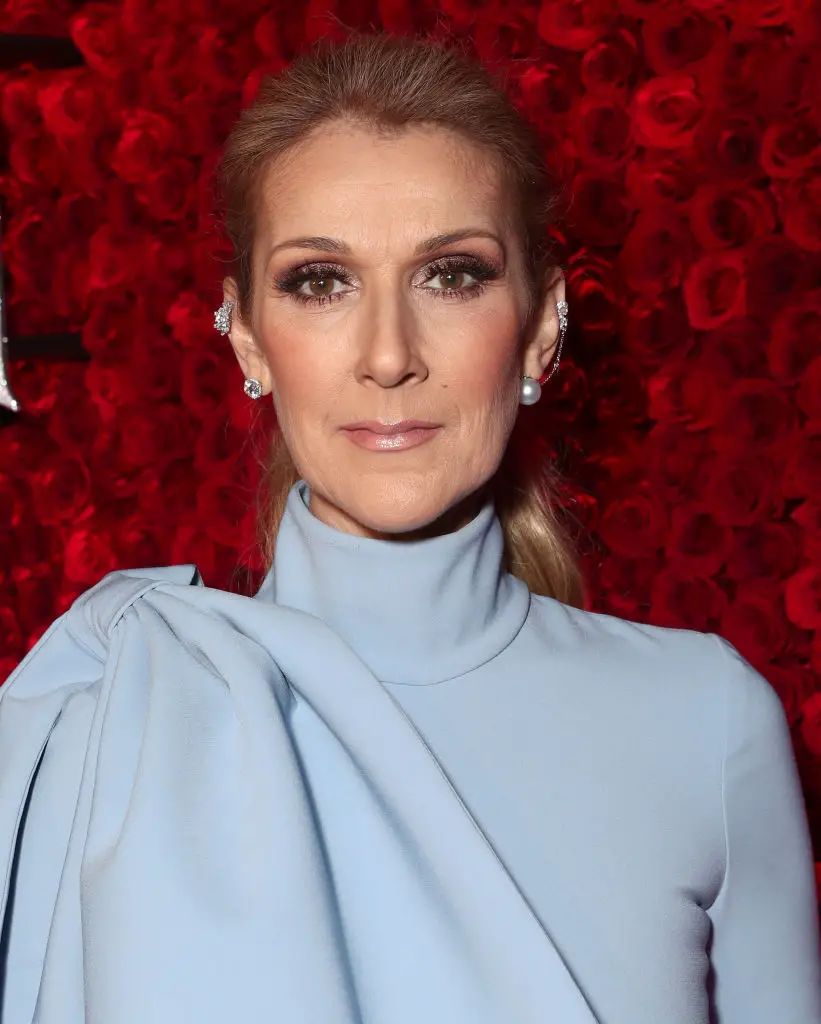 Recently, it was revealed that Dion has been suffering from persistent muscle spasm.
The singer took to the social media to inform her fans that her progress with treating her condition is taking longer than expected. "The good news is that I am doing a little bit better…but it's going very slow. And it's very frustrating for me. You know I'm getting treatment from my doctors, taking medication, but I'm still experiencing some spasms, and it's taking a lot longer for me to recover than I had hoped," she wrote.
Some experts believe that with everything going on in her life, Dion won't be returning to the world stage, probably ever.
Speaking to Page Six, journalist Scott Roeben said, "People had been telling me for some time that Celine would not be returning to live performing — maybe ever at all."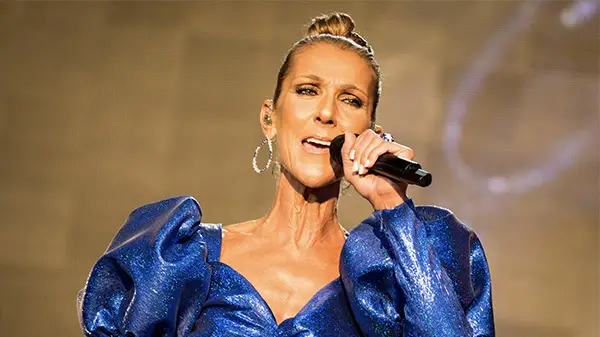 A few days ago, the singer, or at least most of her fans, experienced yet another blow when Rolling Stone published their list of 200 greatest singers of all time on New Year's Day, and Dion's name was nowhere to be seen.
"Respectfully, not including Celine Dion, arguably the best vocal technician of all time, in this list is borderline treasonous," producer, promoter and recording artist Jamie Lambert tweeted.
Dion not making the cut was described as a "crime against humanity" by her fans, who were left outraged.
Look… you can argue Celine Dion's music is not your cup of tea and that's fair.

You can argue Celine's songs are now irrelevant in today's Billie Eilish generation and that's also fair.

But to say that Celine Dion is not among all-time greatest singers is unbelievable. https://t.co/wvmLYvE059

— Rama's Screen (@RamasScreen) January 2, 2023
The first place on the list belonged to Aretha Franklin, while Whitney Houston and Sam Cook were second and third respectively. Other singers who found themselves on the list which excluded Dion were Kelly Clarkson and Tina Turner.
Any music list for best singers ever that doesn't include Céline Dion is automatically invalid to me. That's the rule.

'Falling Into You' was the first CD I ever bought with my own money, and that album is still flawless, and her entire discography is superb. https://t.co/JfvxP6lAeJ

— Carolyn -😏- Hinds 🇧🇧 (@CarrieCnh12) January 2, 2023
In an attempt to fight against the possible backlash, the magazine wrote in the introduction, "Before you start scrolling (and commenting), keep in mind that this is the Greatest Singers list, not the Greatest Voices List. Talent is impressive; genius is transcendent."
What are your thoughts on Celine Dion not getting a place on the list of 200 greatest singers?
Please SHARE this article with your family and friends on Facebook.
Bored Daddy
Love and Peace