Carmen Electra is one of the most beautiful women there are. It is her beauty, her talent, and her dedication that helped her raise to stardom.
Born Tara Leigh Patrick on April 20, 1972 in Sharonville, Ohio, to parents who were musicians and performers, it didn't come as a surprise that young Carmen chose to follow into their footsteps.
Besides being part of a band, Carmen's parents did additional jobs in order to be able to pay for her dance classes. Eventually, it all paid off when Carmen was accepted into the prestigious School for Creative and Performing Arts in Cincinnati at age 9. There, she studied ballet, modern dance, and choir. After graduating from high school, Carmen worked as a dancer at King's Island amusement park. It wasn't that she didn't love her job, but she knew she was destined for greater things.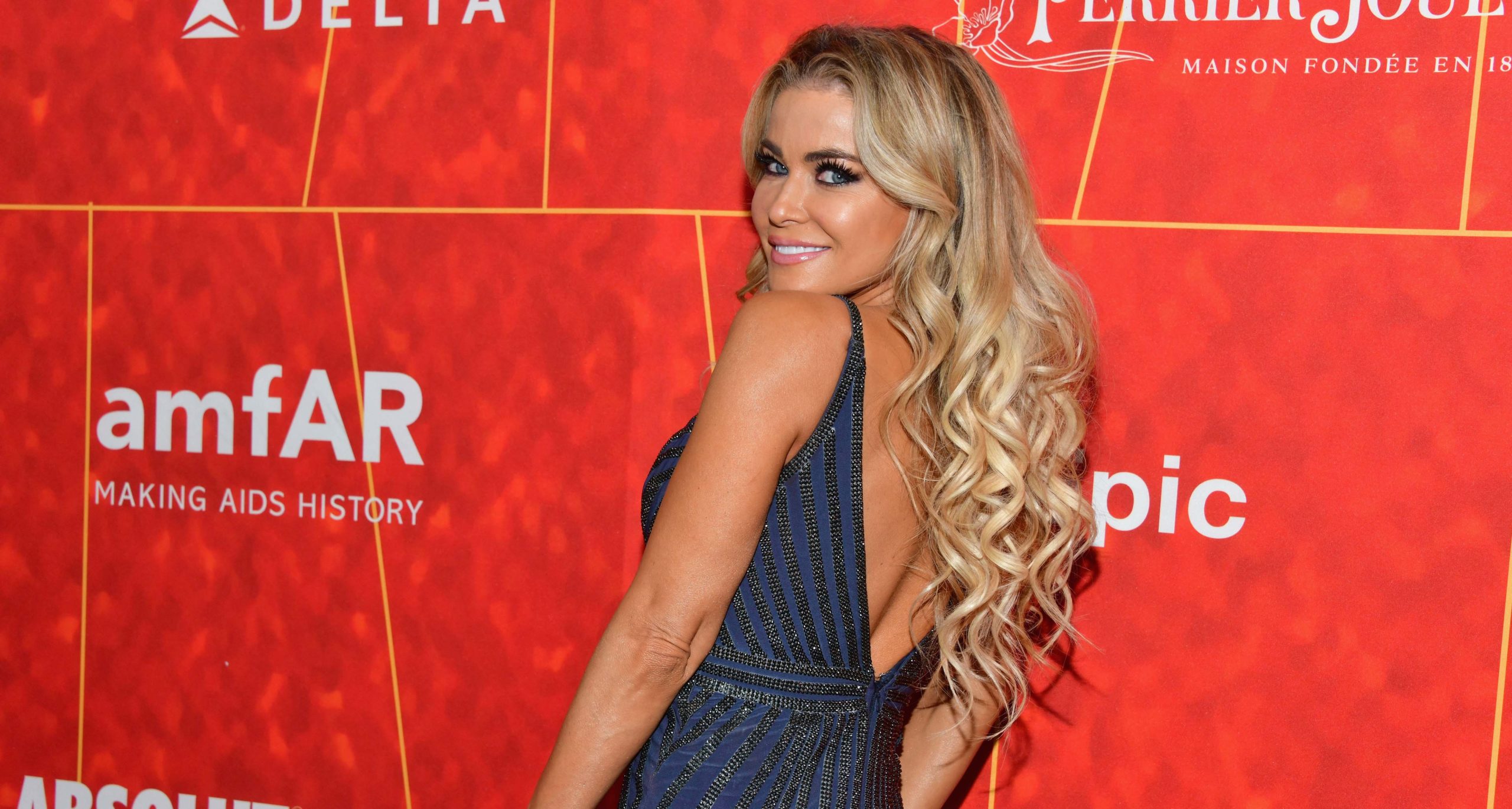 When she turned 18, she decided to move to Los Angeles and try her luck in showbiz, especially acting, something she believed was her true passion.
"I saved up my money, and took my mom to lunch and told her that I was going to fly to [Los Angeles] with a girlfriend to try it out for a week, to see if I even liked it," Carmen Electra recalled.
Once in L.A., Carmen met someone who would change her life forever. During a dance performance, she was approached by Robin Power, a singer who explained she was part of a band that Prince was producing. One thing led to another, and Carmen met Prince who loved her dancing and singing and brought her to the studio. Speaking of their first ever encounter, Carmen said, "That first time I met Prince, he was very quiet. I was very shy, so there was this awkward moment of us just kind of standing in front of each other. He broke the ice by asking me if I wanted to play pool."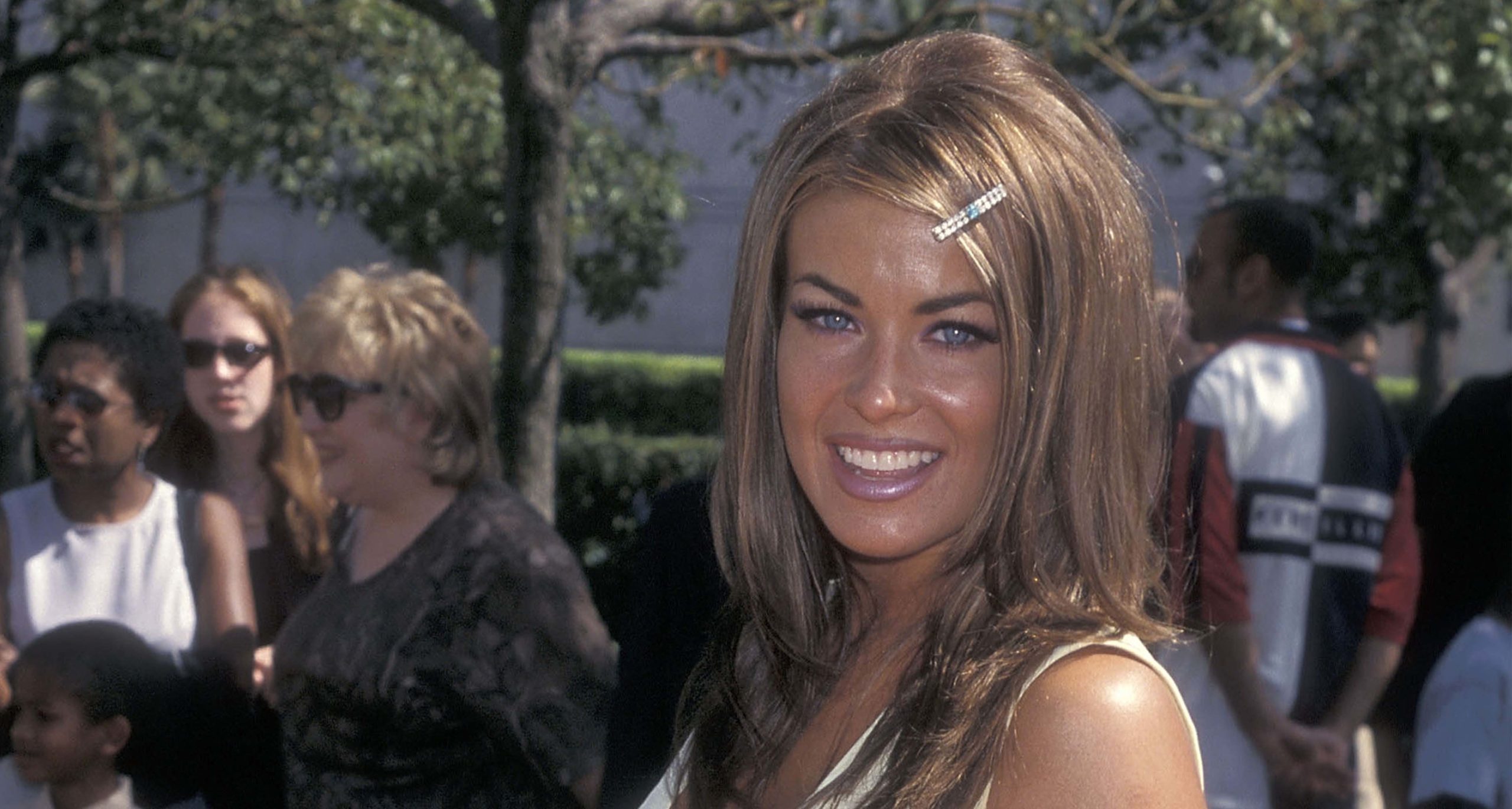 It was Prince who gave her the name Carmen when he called her that one time. "I loved it, but I reminded him that my name was Tara. He told me, 'You look like a Carmen, so, to me, you're Carmen,'" she told Lapalme Magazine.
Carmen and Prince became close friends and he had a lot to do with her becoming a star. At the time he was working on his label Paisley Park Records, she opened for him during his European Tour.
"That was pretty huge for me at the time because I just left Cincinnati, Ohio, to pursue my dreams and try to make something happen. So meeting Prince and having that opportunity, for someone like him to believe in me was just so inspiring," Carmen Electra told Untitled Magazine. "I got to dance and have my own band. It almost feels like it was a dream. Sometimes I think, 'Did that really happen?!'"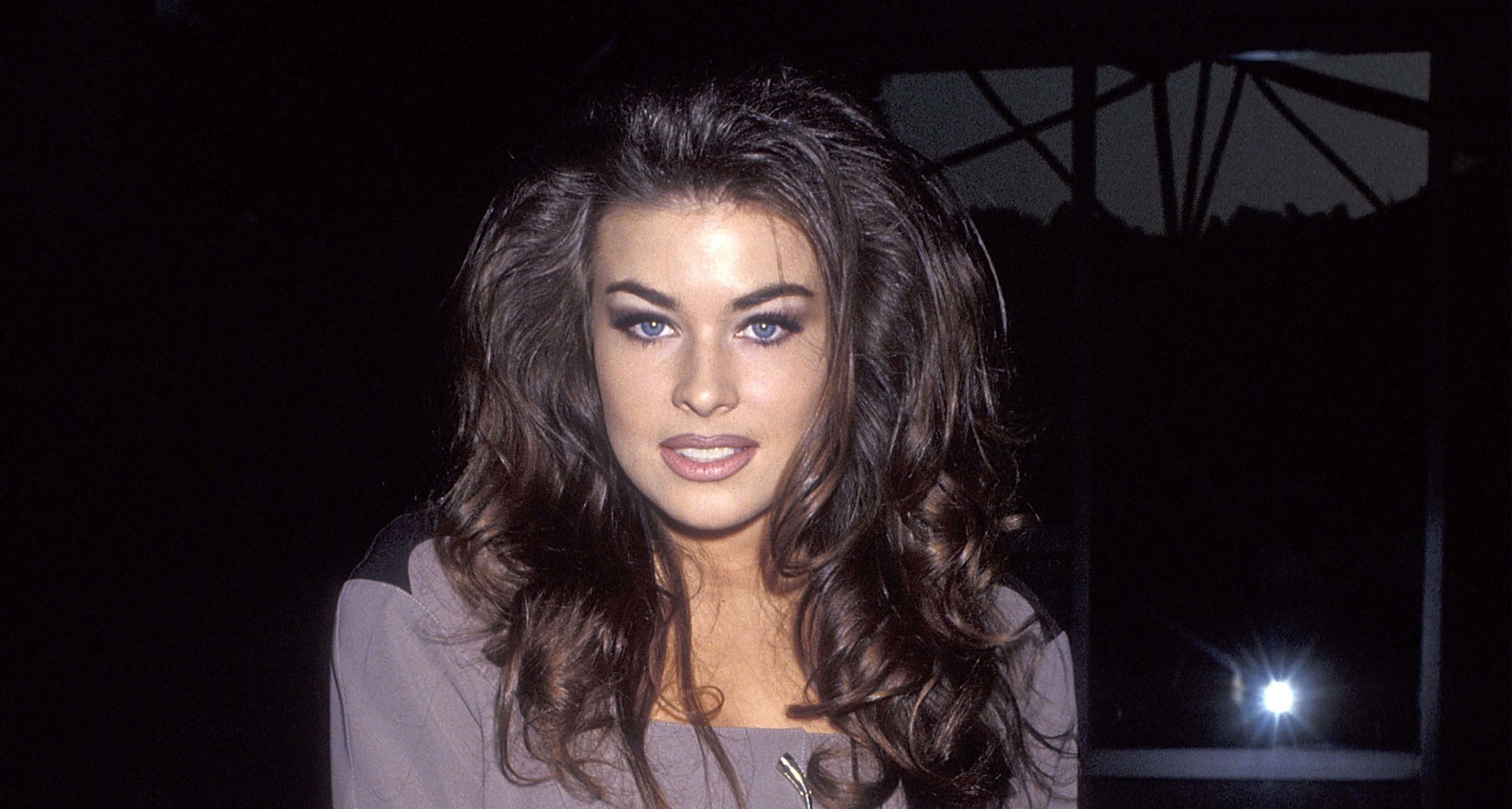 After releasing her debut studio album in 1993, Carmen decided it was the time for her to turn to acting, something she dreamed of for a very long time.
At the time she returned to L.A. once again, she struggled for a coupe of years, but she then found herself on the cover of Playboy Magazine. Speaking of that unique experience, Carmen said, "From the time I was a little girl, I would sneak into my parents' bedroom and look through Playboy magazines.
"I always thought the sexy women in the magazine were beautiful. I've chosen jobs that were sexy because I wanted to do them. I wanted to be on Baywatch, and I wanted to pose for Playboy."
That cover was a turning point in her life and her career.
"I don't know how I got through it. But once I did, I realized that Playboy was very… They were very respectful. There weren't people hanging around on set. The lighting was amazing," she recalled in an interview with Fox.
"Once I saw the photos, I was … I had to pinch myself. I couldn't believe that I was actually in the magazine and going to be a part of such an iconic time, being a part of Playboy in general," she added. "Marilyn Monroe started off with Playboy, and those are the women that I admire and truly have been inspired by. So yeah, Playboy was a lot of fun, and I'm not shy at all anymore, by the way."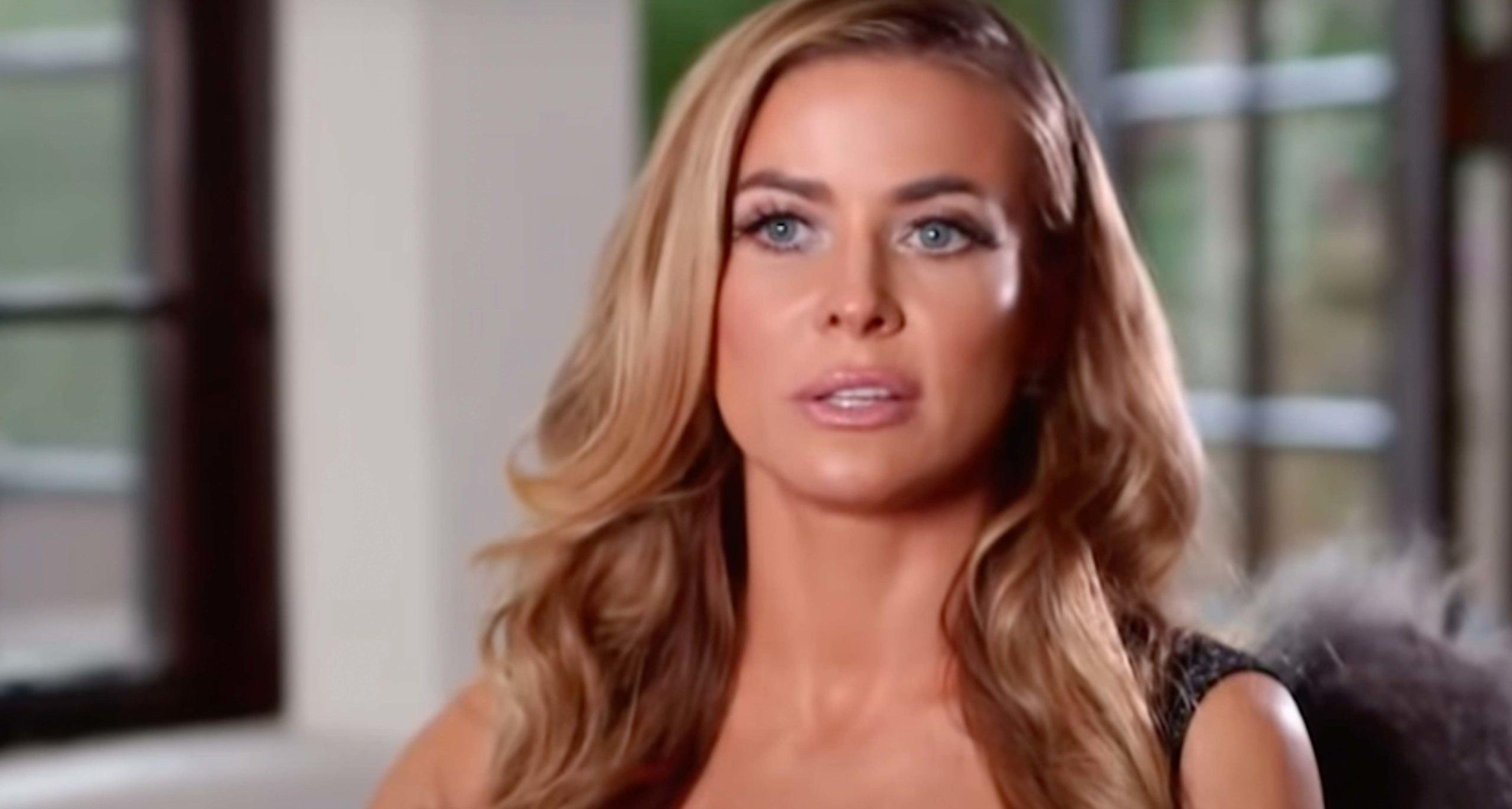 Shortly after, one of her biggest dreams turned into a reality. She landed the role of Lani McKenzie in the cult TV series Baywatch. Carmen played in 22 episodes and appeared in the film Baywatch: Hawaiian Wedding.
Today, she's still modeling. In April 2020, she got on the cover of Runway Magazine.
"When I joined the cast of Baywatch, it was already the number one show around the world. My life changed overnight. I was excited and nervous but really grateful to be part of a show that I also believe is a cult classic," she shared with ShotMagazine.
In 1997, she hosted the MTV dating game show Singled Out, and made her film debut in the comedy horror American Vampire. What followed were the films Scary Movie, Date Movie, Get Over It, Starsky & Hutch, and Alone Together, among the rest.
She says she would be happy to be part of a Baywatch reboot.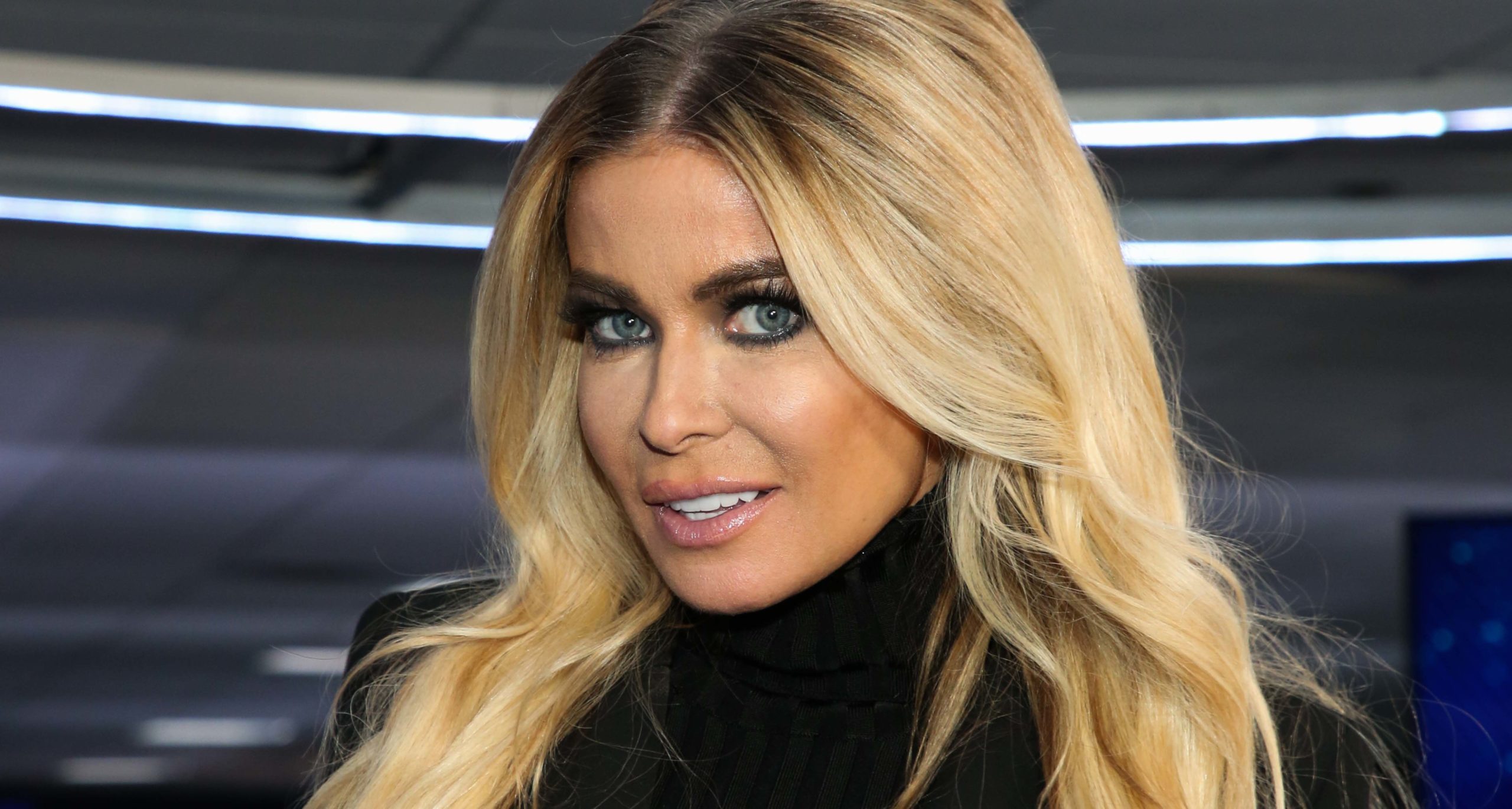 When it comes to her private life, Carmen was married twice. Her relationship and marriage with the NBA star Dennis Rodman made them one of the most famous celebrity couples. They made headlines and were a hot topic from the moment they started dating. Their marriage, however, was short-lived and only lasted for nine days.
"Well, a lot of reasons why it didn't work out, and it would take forever to tell everything," Carmen told Hollywood Life about her failed marriage. "We were in Vegas, and he proposed to me. It was real, true love there. People kind of thought it was a stunt, but I saw a different side of him, and I don't know, I just sometimes can be co-dependent and really want the best in people.
"I think that maybe I can make them happier, but you can't change anybody. You can change if you want to, but you can't change anyone else. When we were together, I spent a lot of time in Chicago; it was awesome. Watching him play – he's just this amazing athlete."
In 2003, she married Dave Navarro with whom she stayed together for four years.
She tends to keep her private life out of the spotlight and not much is know about her love life nowadays.
At the age of 50, Carmen Electra is a real beauty. We hope to see more of her in the years to come.
Please SHARE this article with your family and friends on Facebook.
Bored Daddy
Love and Peace