Queen Elizabeth II will forever be remembered as a loving monarch and a well-respected figure in history. During her reign of 70 years, the country has undergone through immense changes that she accepted and embraced with arms wide open, making sure in the meantime they never affected her people in any negative way. On the contrary, she overcame every turbulation with dignity until the very last day of her life of 96 years.
Her passing filled the hearts of Britons with grief. They are still mourning her loss, although her death wasn't something entirely unexpected, having in mind the Queen's fragile health during the last months of her life.
She was often advised to take time off her duties which led to a number of cancelled meetings. But in general, Her Majesty didn't miss much of her royal duties despite her health condition, something worth all the praise and admiration.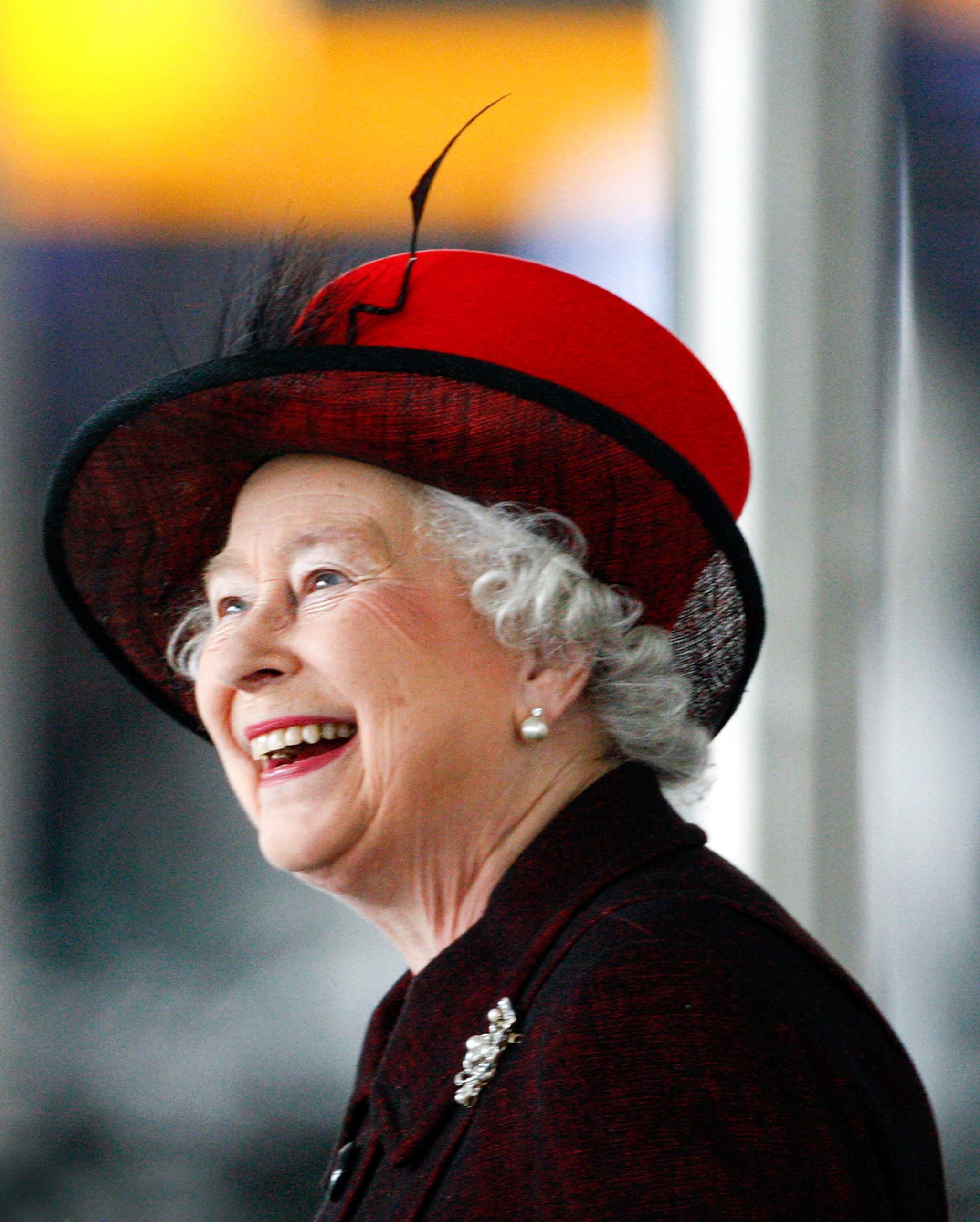 Her death was announced by the Buckingham Palace.
In a statement, the Palace wrote: "The Queen died peacefully at Balmoral this afternoon. The King and the Queen Consort will remain at Balmoral this evening and will return to London tomorrow."
The flag atop Buckingham Palace was lowered to half-mast at 6:30 p.m. local time, while an official notice announcing the Queen's death was posted on the gates to the palace, as is tradition.
This sad event in the history of the country has been closely followed by millions of people from all around the world.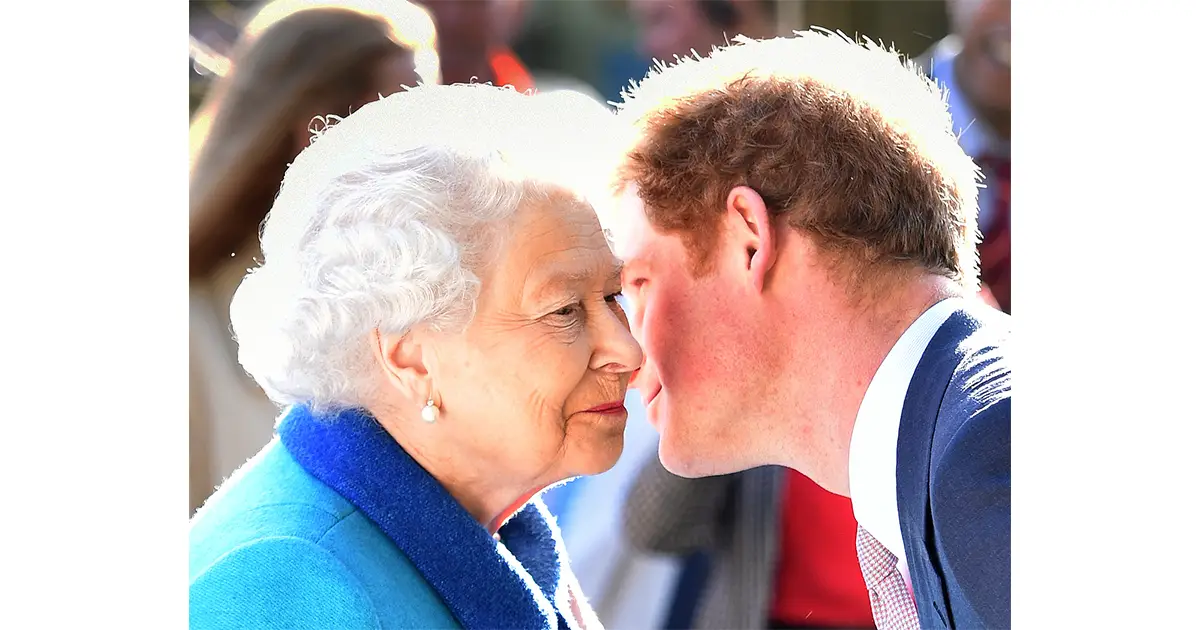 As the country and her family are all united in grief, one person who has been heavily affected by the Queen's passing is her grandson, Prince Harry.
When he and Meghan stepped down from their royal duties back in 2020 and turned their backs to Britan, the Queen was reported to have experienced heartbreak. Rumors were that she wasn't happy with the decision, but she eventually agreed to let Harry go and wished him all the best. However, settling down in California, USA, meant he didn't spend much time with his grandmother during the last couple of years. The truth is that he visited Britain a handful of times since moving to the States, and now that the Queen is dead, that is something that might be haunting Harry, who was reported to have had a special relationship with his grandmother.
When he heard the news of her deteriorated health, Harry, who happened to be in Britain at the time, headed towards the Balmoral Castle, the Queen's summer home where she died peacefully.
Unfortunately, he didn't make it on time and only arrived in Scotland after his grandma passed away.
Prince Harry, Duke of Sussex 💔#QueenElizabeth 📸@GettyImages pic.twitter.com/EET84d7rXq

— Derek Momodu (@DelMody) September 14, 2022
As Harry and Meghan joined William and Kate to greet the crowd gathered to pay respect to the late Queen, Harry could be heard telling people that "It [the castle] is a lonely place up there now without her," as per The Sun. He was then reported to have added, "Every room she was in, we felt her presence throughout."
Harry had a very special relationship with his grandmother. Over the years, she was his rock who was always there for him, whenever he was in need of help.
"My grandmother and I have a really good relationship and an understanding. And I have a deep respect for her. She's my Colonel-in-chief, right? She always will be," the prince told US Weekly shortly after moving to America.
According to Harper Bazaar, the relationship between Harry and his grandma stretched as far as pranks and jokes shared between the two, no matter how unusual that sounds.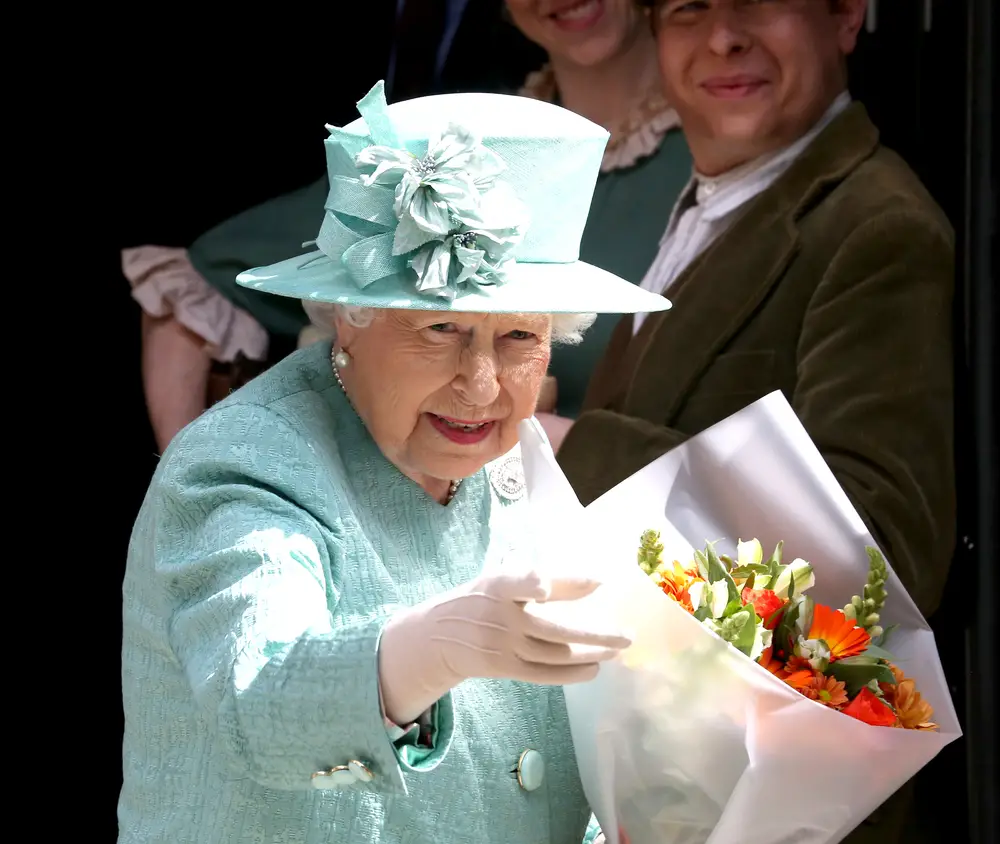 Unlike William and King Charles, who were very mad at Harry for stepping down from his royal duties, something that affected their relationship in a negative way a great deal, the Queen told Harry to do whatever made him happy. She even assured him she would always be there for him, no matter what.
People Magazine reported in the past that Harry would often make video calls to Queen Elizabeth and Prince Philip so that they could see their great-grandchild, Archie.
During the ceremony for the late Queen Elizabeth's lying in state at Westminster Hall, Harry could be seen wiping tears from his eyes as his grandmother's coffin was placed in the hall. He stood all by himself for a while as he took time to gather himself.
He wore a suit adorned with his medals and then held his wife's hand and walked next to his brother and the rest of the royal family.
We are sure that everyone is heartbroken over the loss of the Queen, but Harry is likely the one most affected by her passing.
Please SHARE this story with your family and friends on Facebook.
Bored Daddy
Love and Peace