The Royal family has been through so much over the years. One particular thing that shook the monarchy to the core was the leaked affair between then-Prince Charles and Camilla Parker Bowles. At the time the entire country learned of their relationship, they were both married to other people.
The wide public condemned their affair, as they believed it was Camilla who was to be blamed for the failed marriage between the heir to the throne and Lady Di, the princess who captured millions of hearts, not only of Britons but people from all over the world.
Speaking of the troubles in her marriage and the reasons for its failure, Diana told Martin Bashir during a televised interview, "Well, there were three of us in this marriage, so it was a bit crowded."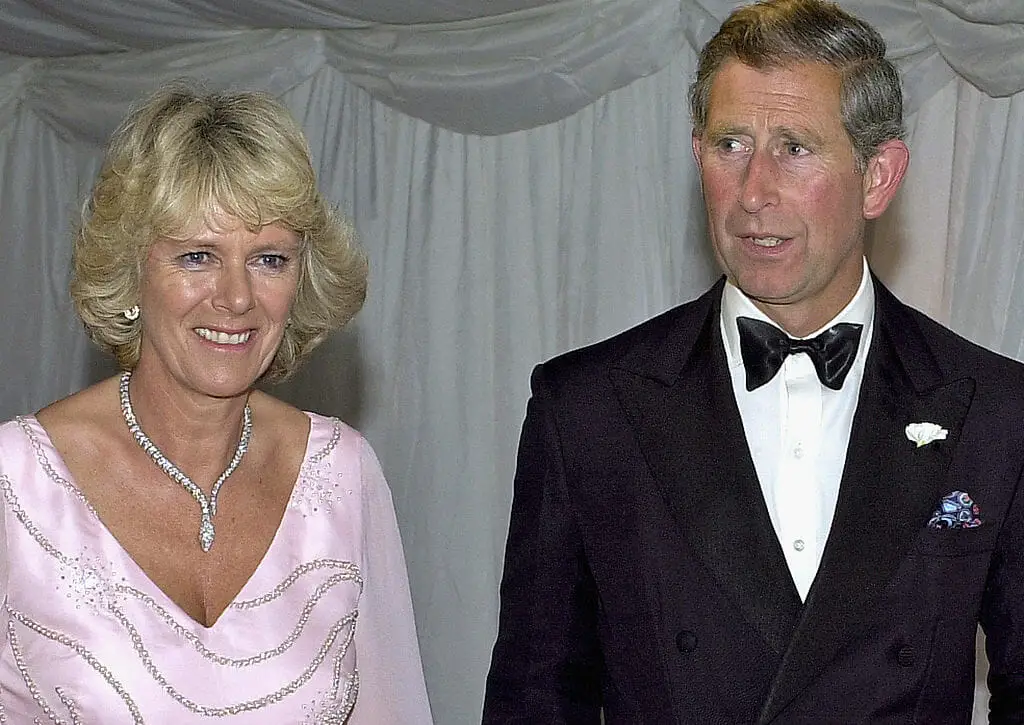 However, over the years, Camilla proved her role within the monarchy and besides the negative opinion many Britons had of her in the past, she is indeed a great matriarch to the monarchy and someone King Charles III can always count on and rely on.
Camilla's title has been widely discussed in the past. According to a poll by YouGov conducted last year, when the Palace announced Camilla will be getting the title Princess Consort once her husband accedes to the throne, 13% of the voters believed she should become Queen, while 28% said she shouldn't get any title.
Some time before she passed away, late Queen Elizabeth changed her mind regarding Camilla and decides she deserved to become Queen Consort once Charles becomes King.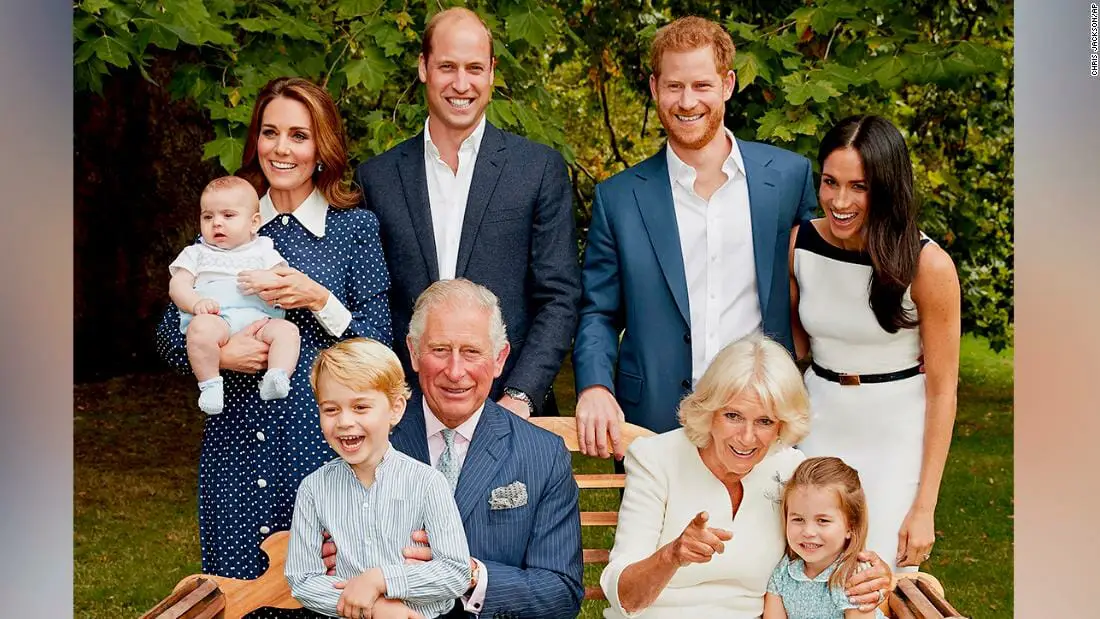 The relatively new TV movie The Real Camilla gave people an insight into her life. Known as someone who doesn't give interviews and doesn't speak of her private life, the documentary, which aired in 2018, gave a fresh look on who Camilla truly is and what her relationship with Charles means for the monarchy in general.
"She was rather an enigma. And I think she was greatly pleased by the film actually. It shows her to be this incredibly decent human being. She's never been able to show that before. So I think it was a great experience for her, too," producer Juliet Rice told Fox News.
The creators of the film believe the media has portrayed Camilla in a bad light for no apparent reason over the years, and that had a lot to do with the negative public opinion about her.
"There's a lot of misconceptions about what really went on there… And throughout all that coverage, the '80s and beyond, she's never said a word. We didn't talk to her about that, but it was nice to see her as a human, a relatively normal human being… As the years go on, she's becoming a great matriarch of the royal family… I think she has become a great support system for the younger royals," Juliet Rice said.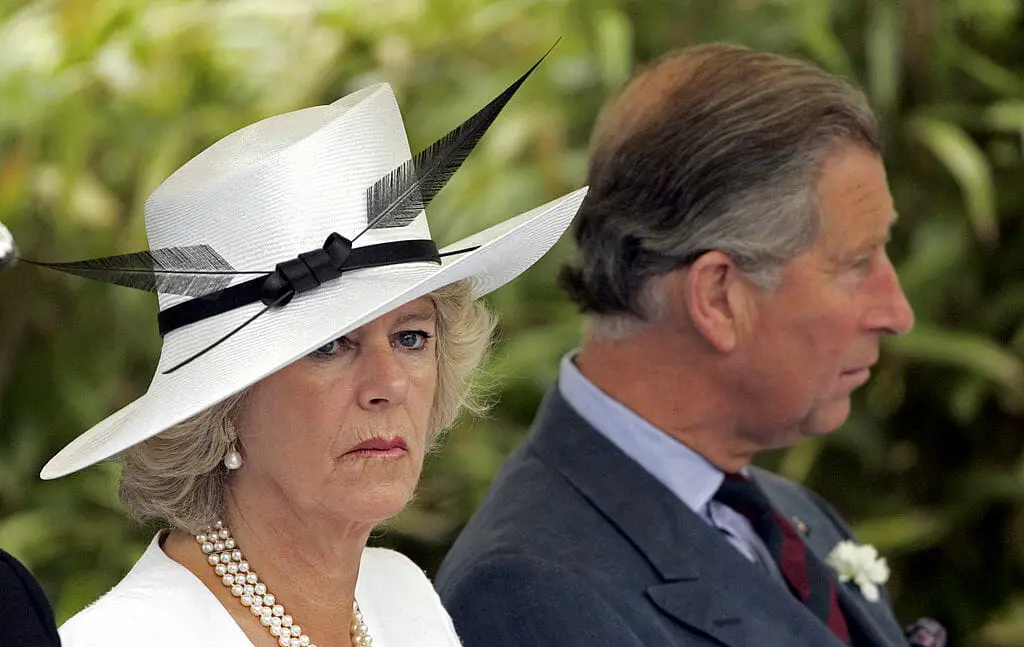 The love between Charles and Camilla, which started before he even met Diana, is a genuine one, and that is apparent.
The King and Queen always interact with each other sincerely, even when cameras are rolling.
Producer Juliet Rice also shared some of Camilla's secrets behind her long-lived marriage to King Charles.
"She's an incredibly good listener. She and Prince Charles support each other brilliantly. Even during public appearances, they have a real synergy together. It's rather lovely to see. And they have a real laugh together. It's quite something, doing the job that they do. And they do it brilliantly together. They're a really strong double act."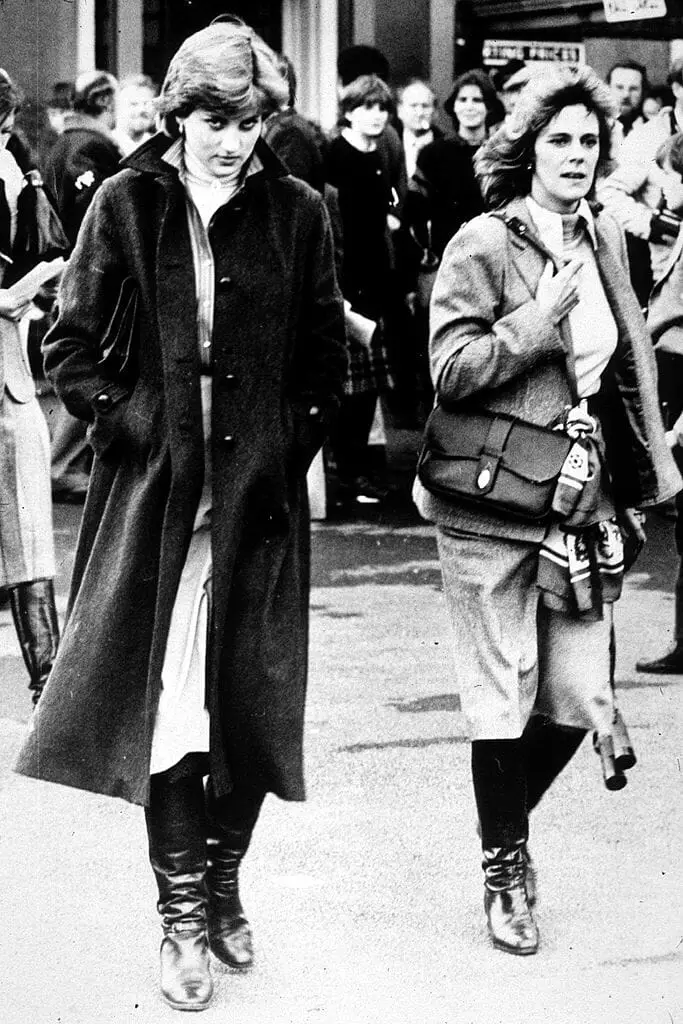 When her 75th birthday roller around, in a rare interview with Vogue, Camilla discussed the key to a long and happy marriage.
"It's not easy sometimes, but we do always try to have a point in the day when we meet. Sometimes it's like ships passing in the night, but we always sit down together and have a cup of tea and discuss the day. We have a moment," Camilla shared.
"It's lovely to catch up when we have a bit of time. You know when we go away, the nicest thing is that we actually sit and read our books in different corners of the same room. It's very relaxing because you know you don't have to make conversation. You just sit and be together."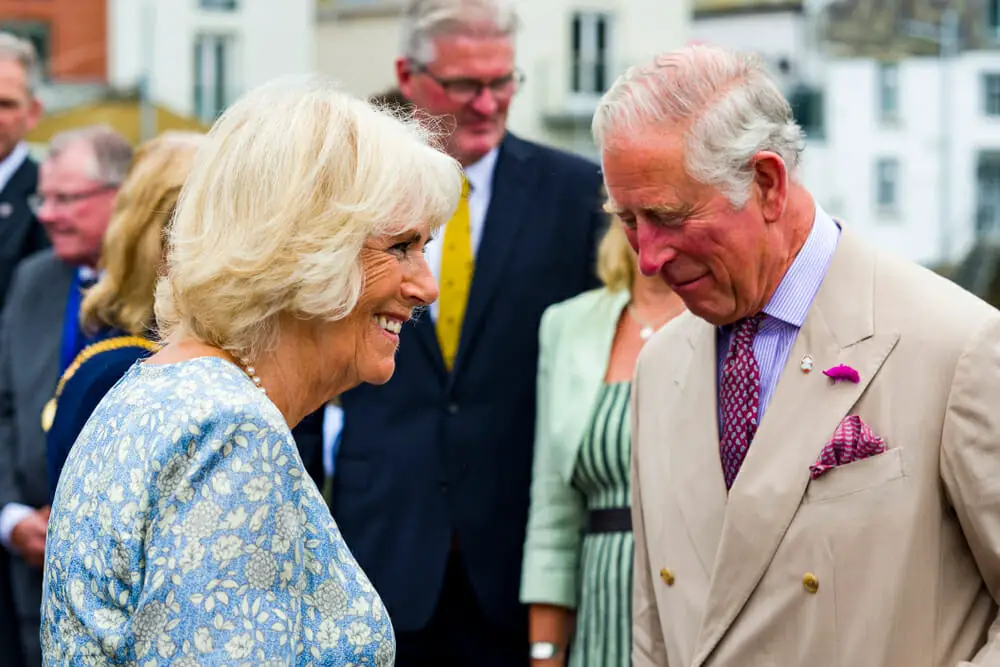 Camilla and Charles are always very affectionate about one another, and that is the sight their people want to see.
Please SHARE this story with your family and friends on Facebook.
Bored Daddy
Love and Peace