Every bride out there deserves a picture perfect wedding she and her loved one will never forget. This day is all about the two sweethearts who decided to devote the rest of their days to one another.
But this wedding ceremony was unlike any other. Neil and Tricia planned every single detail and made sure their guests had a great time, but at the end they were the ones who were given the ultimate surprise and a day to remember.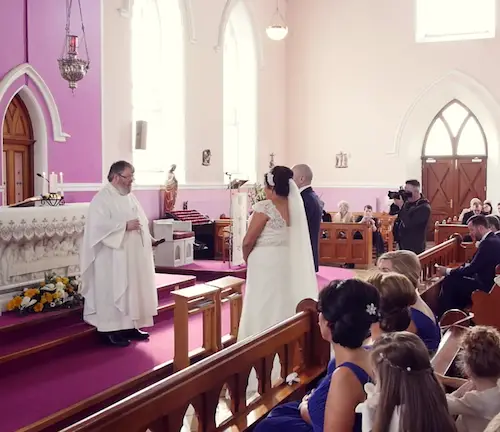 A voice could be heard coming from behind and soon the lovely melody of "How Great Thou Art" filled the air with love and everyone was left in awe. Tricia shed tears of excitement. She couldn't ask for a more beautiful ceremony.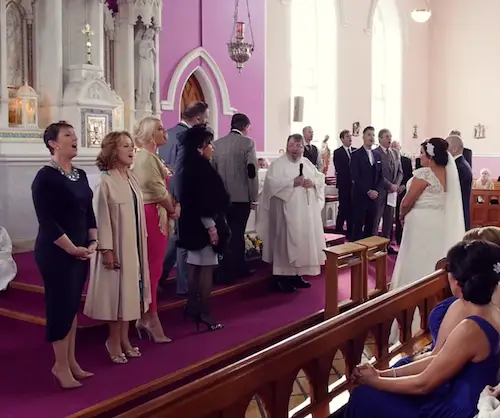 The surprise was organized by the bride's best friend who asked for the help of the local celebrities.
This is not the first time we hear a rendition of this heart-touching song, but it's definitely the only time people are holding candles during the amazing collective performance.
This wedding we'll be talked about in the years to come. Staggering number of more than 8 million people saw the unique performance that won't leave anyone fee; casual about it.
Take a peek at the video below. This can't get any better.