I don't think there is a single person who doesn't move along the rhythm of the addictive River Dance music. The unique Irish dancing style was introduced to the general public and gained its popularity during the Eurovision song contest of 1994. If there was someone until then who would say the Irish dancers keeping their upper body straight while performing are not presenting anything special, Michael Flatley and gracious Jean Butler changed all that.
All of a sudden, this style enchanted the whole world by storm and became so popular that now millions of people are eager to get a ticket for the Riverdance show which is now the most successful dance productions in the world.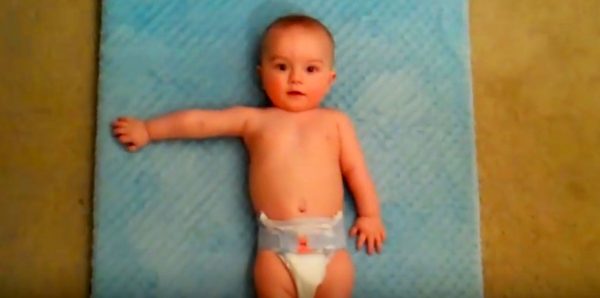 The lively rhythm is so contagious that even young children follow it with ease. This fun and inspiring music made this lovely baby go for it and treat us with the most adorable step dance moves. It is bound to make you smile and want more.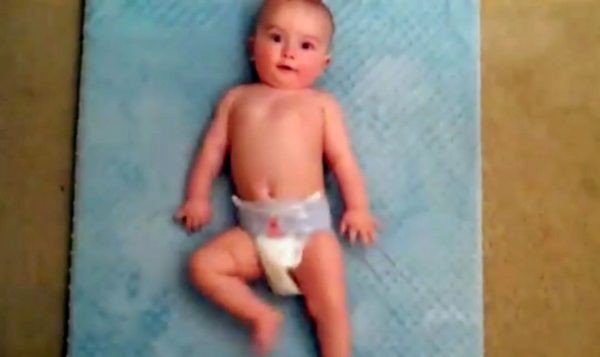 The sweet cutie pie is simply mesmerized by the Celtic music her mother plays in background. It might be that this music and the skillful motion runs in the DNA of the Irish people. They have to be born with it. As for this lovely girl, she is definitely a Riverdancer in the making.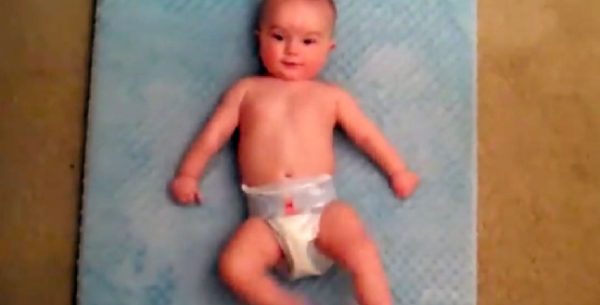 Keeping her upper body straight and doing some crazy dancing with her legs, makes her a real "pro." She taps her tiny feet in the beat as though she is a part of a step dancing competition.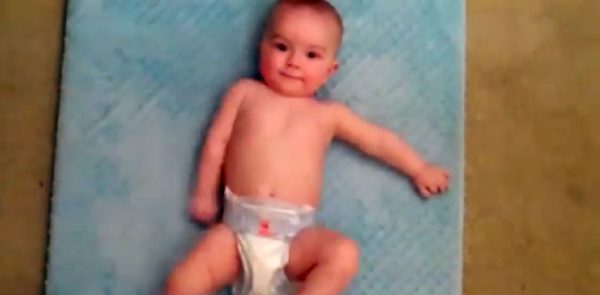 No training, just an incredible instinct! It simply comes natural to her. It's obvious she's going to love the traditional dance.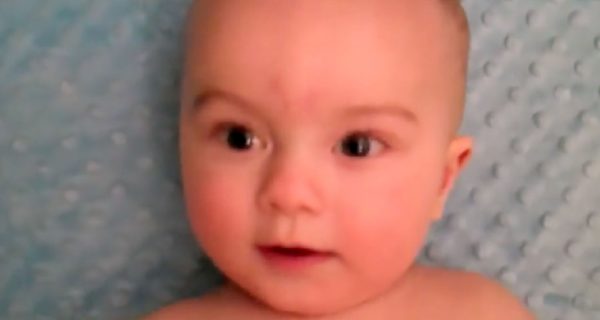 Make sure you check the way she does it, and pass it to someone who is into good Irish tune. She will melt your heart.