The reality is that no matter how hard you try to nail at your parenting style, you are likely to end up with a child that throws tantrums every now and then. The reason behind this behavior is not that you failed in raising them right, but because they go through stages while growing up and getting mad and acting stubborn are just one of them.
However, knowing this doesn't really help parents deal with the embarrassment when their kid decides to throw a tantrum at a public place. These kinds of situations can be a bit awkward and no matter how moms and dads try to deal with the issue, they'll be regarded "bad parents" by the onlookers. Well, at least by those who don't have children on their own.
If you decide to ignore them, people will say you are not a good parent because you are not taking things into your own hands, if you try to calm them down that would probably make them scream even louder, and if you yell at them back, oh boy, you are definitely not getting the parent of the year award. To be honest, parents don't have it easy.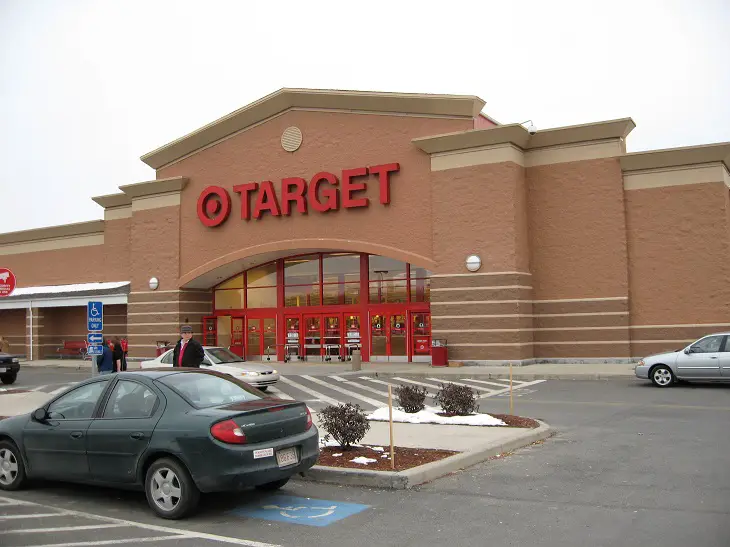 Brianna Lelos, a Massachusetts mom, felt uneasy after her little girl decided to tell the world that she hated doing shopping that day. She made it clear enough by screaming and sitting on the ground. She simply refused to move.
Just when Brianna though she had it enough, an employee named Liliana decided to step in and try to calm the child down. She took the time to sit on the floor herself and kept the toddler company until she was ready to get back to her mommy again. The incident took place at the Target store in Wilmington.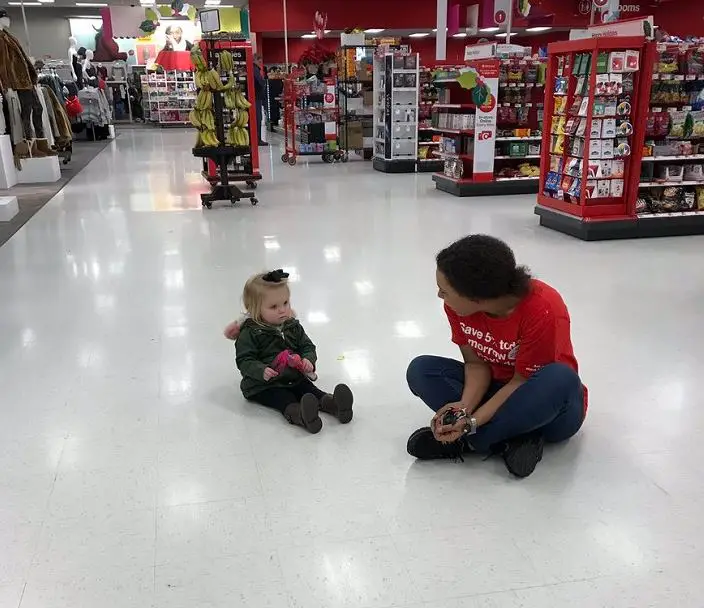 Briana felt glad and very thankful. She didn't expect for this loving and caring young lady to stop doing was she was doing and step in. This mother felt the urge to share the story on Twitter.
"To Liliana of the Wilmington, MA @Target store: Thankyou. I *think* every parents knows the feeling of their toddler/any age child having a tantrum in the middle of the store……"
Briana thanked Target for having such considerate employees who make sure the customers feel welcome and enjoy their shopping.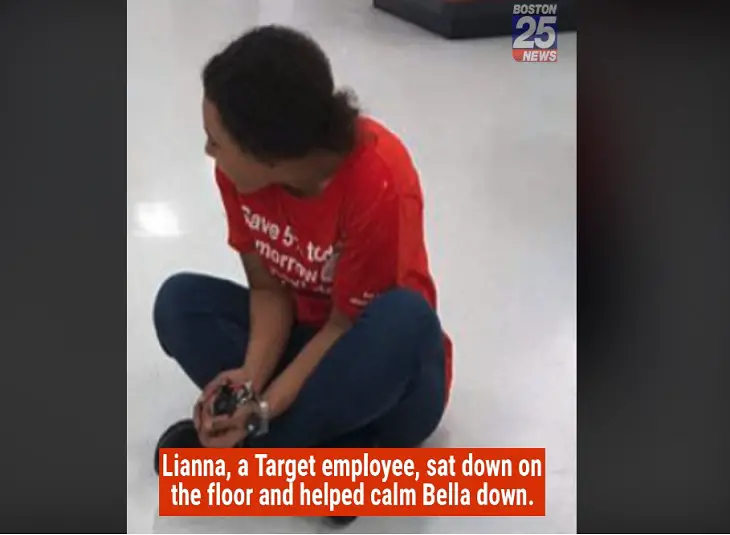 Liliana did an amazing thing. It has been said that "it takes a village to raise a child" and we can't agree more. Every parent out there deserves a bit of support and help every once in a while, and Liliana knew exactly what she needed to do.
So, whenever you stumble upon a child throwing a tantrum with a struggling parent by their side, don't judge their parenting but try to do what Liliana did. Help!