Hollywood is the place where dreams come true, but at the same time, it's the place where many of those dreams get shattered like glass.
For Brendan Fraser, the actor who is probably best known for the trilogy Mummy and George of the Jungle, the world of entertainment wasn't all about glamour. He experienced both fame and failure, and today, after everything he's gone through, he's regaining his popularity.
Fraser had his debut in the movie industry back in 1991 with the film Dogfight. He was 23 at the time.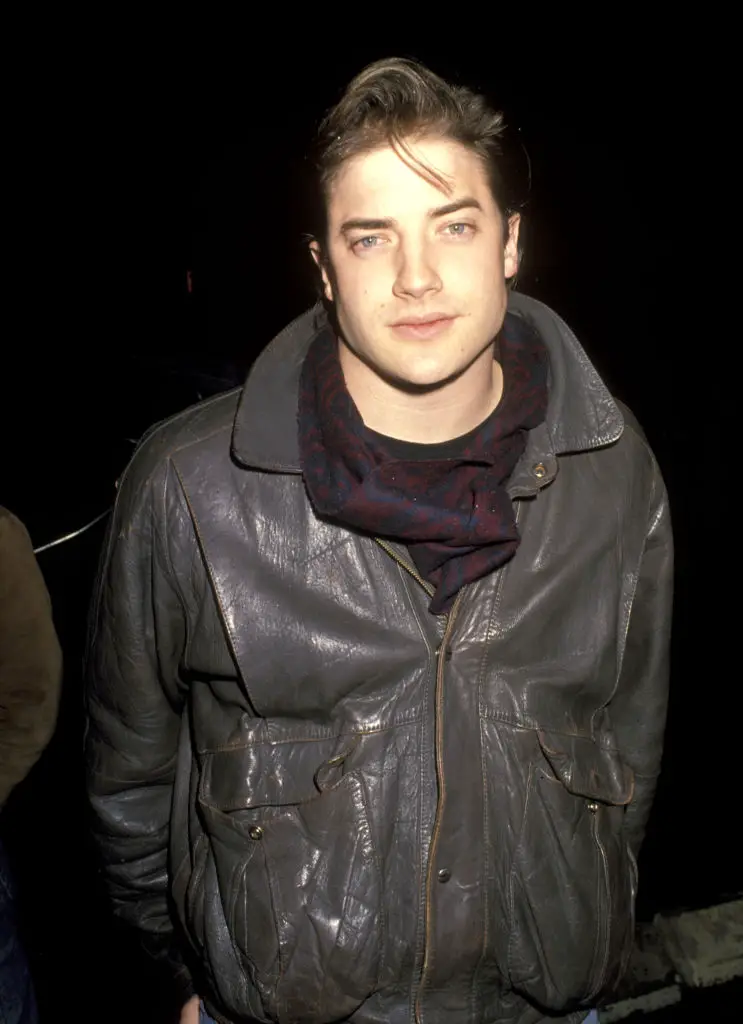 Starring in action movies, however, took its toll and he could feel like his body was falling apart. Sadly, that's when everything started going south for Fraser who was once a celebrated actor.
In an interview with GQ in 2018, Fraser revealed, "By the time I did the third Mummy picture in China," "I was put together with tape and ice—just, like, really nerdy and fetishy about ice packs. Screw-cap ice packs and downhill-mountain-biking pads, 'cause they're small and light and they can fit under your clothes. I was building an exoskeleton for myself daily."
Fraser opened up about his career and said, "I felt like the horse from Animal Farm, whose job it was to work and work and work. Orwell wrote a character who was, I think, the proletariat. He worked for the good of the whole, he didn't ask questions, he didn't make trouble until it killed him.… I don't know if I've been sent to the glue factory, but I've felt like I've had to rebuild sh*t that I've built that got knocked down and do it again for the good of everyone. Whether it hurts you or not."
Another event that affected his life drastically was the divorce from his wife and the mother of his three children, Afton Smith.
The actor claimed he was "blacklisted" by Hollywood after he opened up about an assault he suffered from a former president of the Hollywood Foreign Press Association, as per Celebrity Nine. Apparently, this incident had to do a lot with his decision to withdraw from Hollywood.
In recent, years, however, to everyone's delight, 53-year-old Fraser is slowly but steadily rebuilding his career. In 2016, he appeared in the award-winning Showtime TV series The Affair in which he played menacing prison guard John Gunther, in season 3. This role was of great significance for him because it reminded everyone of how great of an actor Fraser truly is.
He's also granted himself a role in the upcoming feature film Killers of the Flower Moon by Martin Scorsese in which he will stare alongside Leonardo DiCaprio and Robert De Niro. Other upcoming films in what was described by TV Guide as a "Brennaisance" are Brothers, a remake of the famous film Twins starring Arnold Schwarzenegger and Danny DeVito, Batgirl, and The Whale.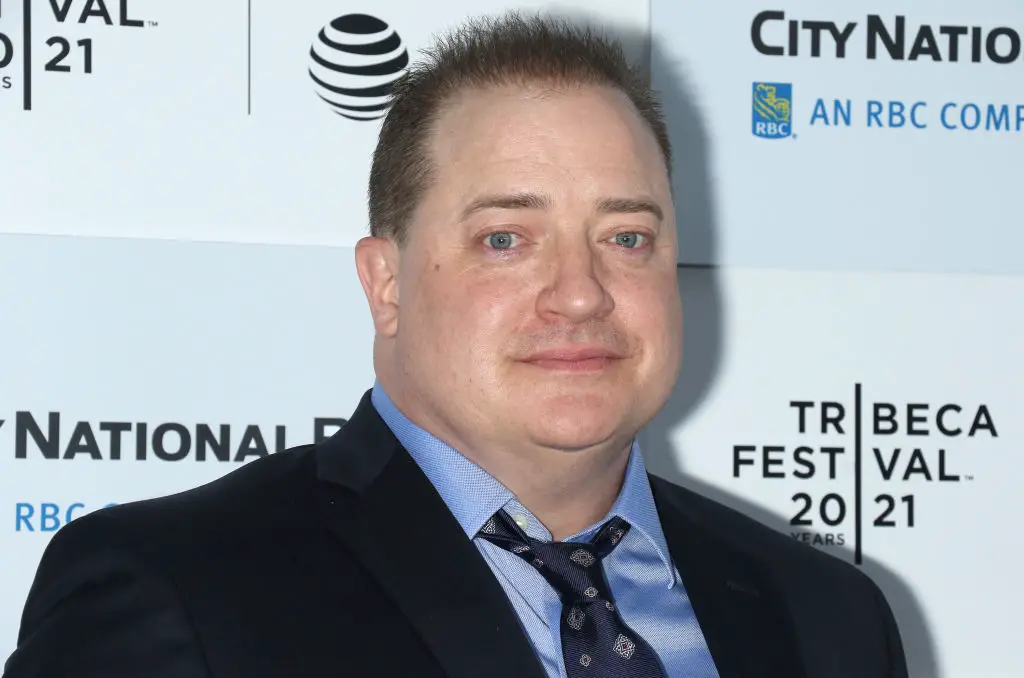 In 2021, Fraser appeared in No Sudden Move by Steven Spielberg, so it's safe to say that a huge comeback by one of the actors who marked the 90's and 00's in on the way and we can't wait.
From what we know of his private life is that Fraser is single and lives with his horse Pecas he saved from a movie set in Mexico.
He is aware people are cheering for him and he loves it!