"Only when the last tree has died and the last river has been poisoned and the last fish has been caught will we realize that we cannot eat money." This Cree Indian saying gives humans a lot to ponder over, but looking at all the deforestation that takes place all around the world, it seems we are not concerned for our planet's well-being enough in order to act and stop its destruction.
The global warming is a real issue, and it results in increased average of temperatures and temperature extremes, higher wildlife extinction rates, increased levels of the seas and the oceans. The consequences really are devastating, but if we all work together, and if we start acting right away, maybe there's still chance to save our planet.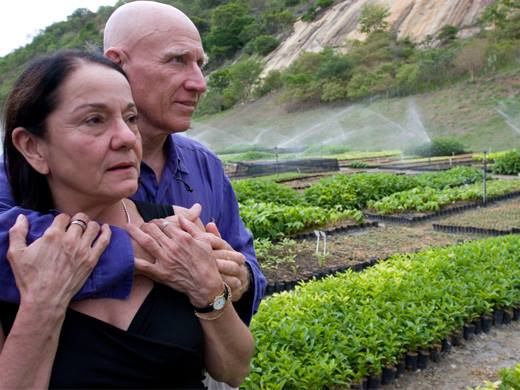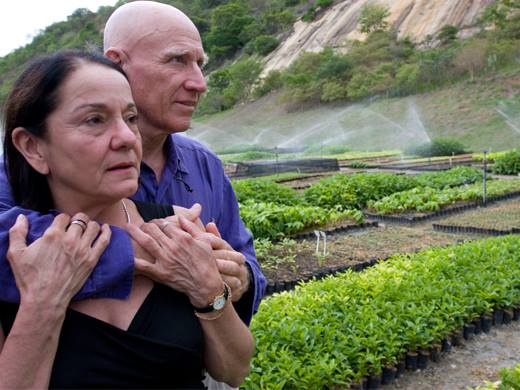 A couple from Brazil has done the impossible. They started saving what's left of our shared home and we should all learn from them.

Sebastião Salgado, a photojournalist was reporting the genocide in Rwanda back in 1994 and the experience left a huge impact on him. He got back to his homeland of Minas Gerais to rest from the traumatizing events he was covering while on the job, but what he stumbled upon was a barren land. The forests he once loved were gone and lots of animals were endangered.
"The land was as sick as I was – everything was destroyed," Sebastião said. "Only about 0.5% of the land was covered in trees."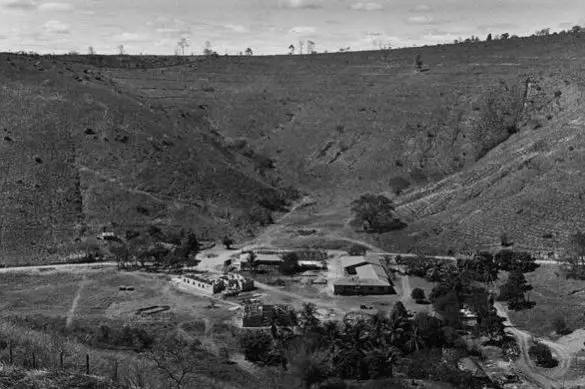 What this man and his wife Lélia had in mind seemed like a pipe dream, but they were willing to give the idea of replanting the entire forest a go. Believe it or not, that's exactly what they did.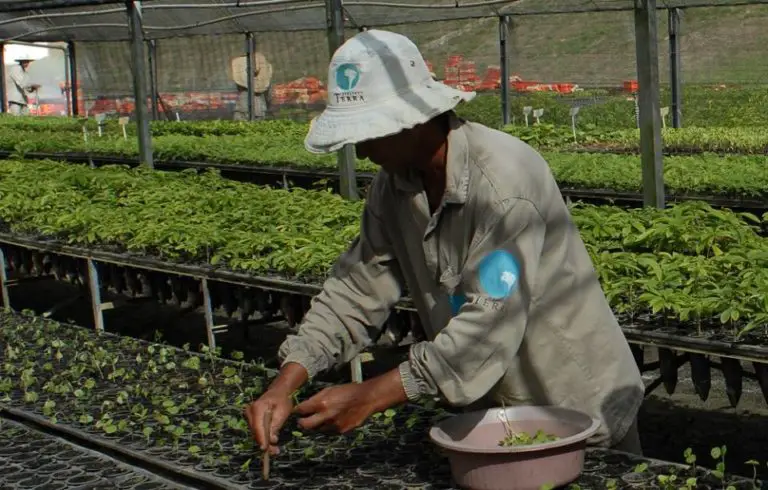 It all started with the purchase of an abandoned cattle ranch and strong determination. The spouses called for volunteers and secured funding for their plan to turn into reality. After funding their non-profit organization, Instituto Terra back in 1999, they planted the first tree.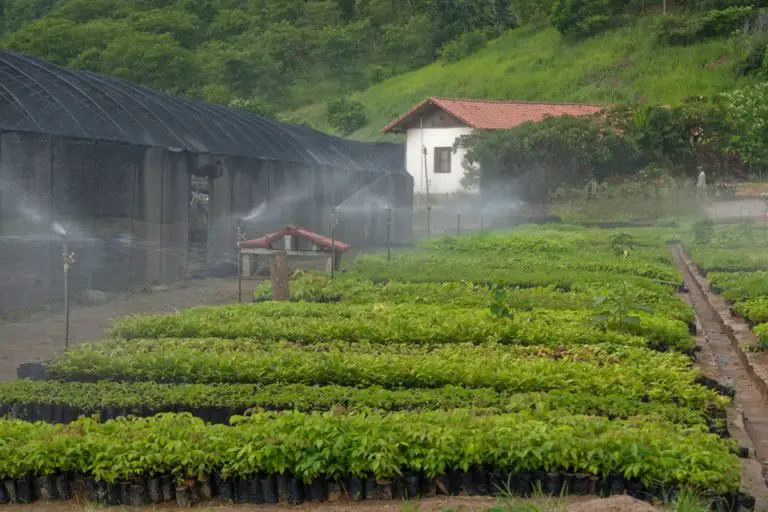 The results of 20 years of hard work are more than two million trees of 293 species, 1,502 acres of tropical forest, dried water springs brought back to life, and more than 172 species of birds, 33 species of mammals, and 15 species of amphibians and reptiles living in the area. The amazing forest is now considered a Private Natural Heritage Reserve.
This is the most amazing thing I've ever seen in my whole life.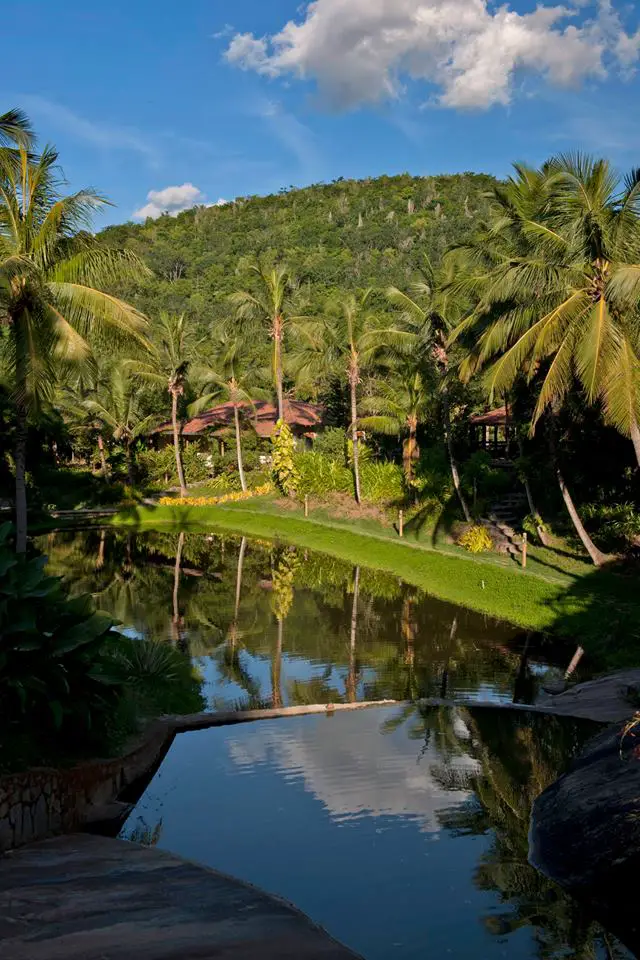 It's really incredible what the effort of these people resulted in. Now imagine if every single person is as devoted as this couple and the volunteers.
Salgado is very proud of what they were able to achieve. He says:
"Thanks to this increase of the trees I, too, was reborn – this was the most important moment."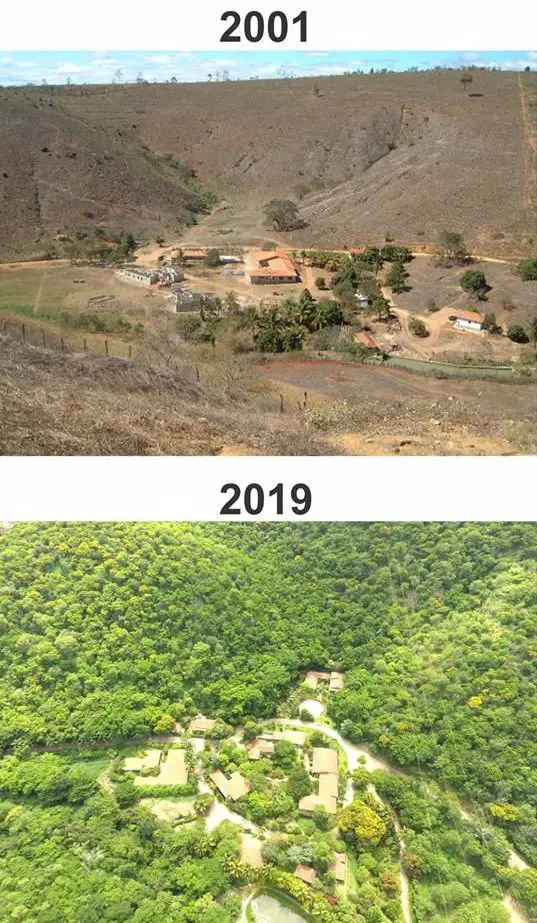 Sebastião and Lélia hope their actions will encourage others to do the same and help this planet become healthy place again.
"We need to listen to the words of the people on the land. Nature is the earth and it is other beings and if we don't have some kind of spiritual return to our planet, I fear that we will be compromised," Sebastião added.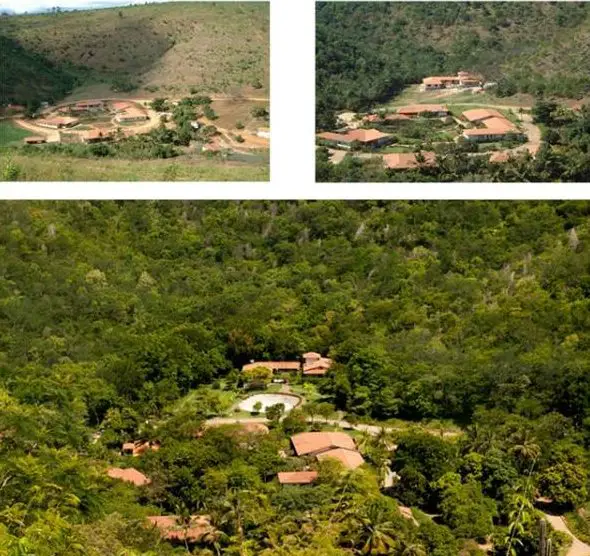 We can all try to make a contribution. Our personal goal should be one tree at a time. Let's save this planet!
Take a look at the video below and learn more about Instituto Terra.
S