William Bancroft is a lovely three-year-old boy who was born without arms. However, that doesn't prevent him to enjoy his life to the fullest. What's most, he even eats all by himself using his feet.
Recently, he and his family decided to have breakfast at IHOP in Hot Springs, Ark. They were all excited to be going there for the first time and William just couldn't wait to have his pancake.
Unfortunately, what was supposed to be a fun day with the family, turned into a bitter experience. Namely, as William tried to pick up the syrup dispenser, the place's manager approached their table and his words left everyone outraged and overwhelmed.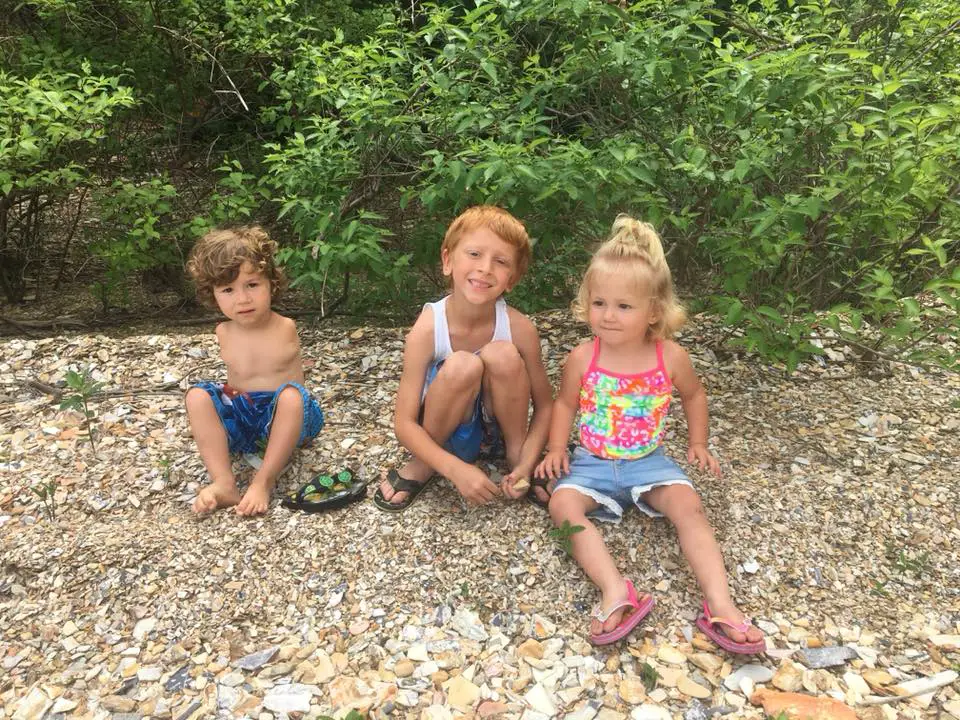 The boy was refused to sit on the table and eat with his feet although that's the only possible way for him to do so. William's mother, Alexis Bancroft, told the manager how she always makes her son wash his feet before he eats, but the rude man insisted that if the boy continued touching things with his feet it would be considered a "health department issue."
Alexis later told Newsweek how she asked the manager whether he goes around the restaurant asking people if they have washed their hands or not.
The manager realized that what he did was profoundly wrong and came back to apologize, but it was way too late. The words had been spoken and William was hurt. The family left IHOP because of the way the boy was treated.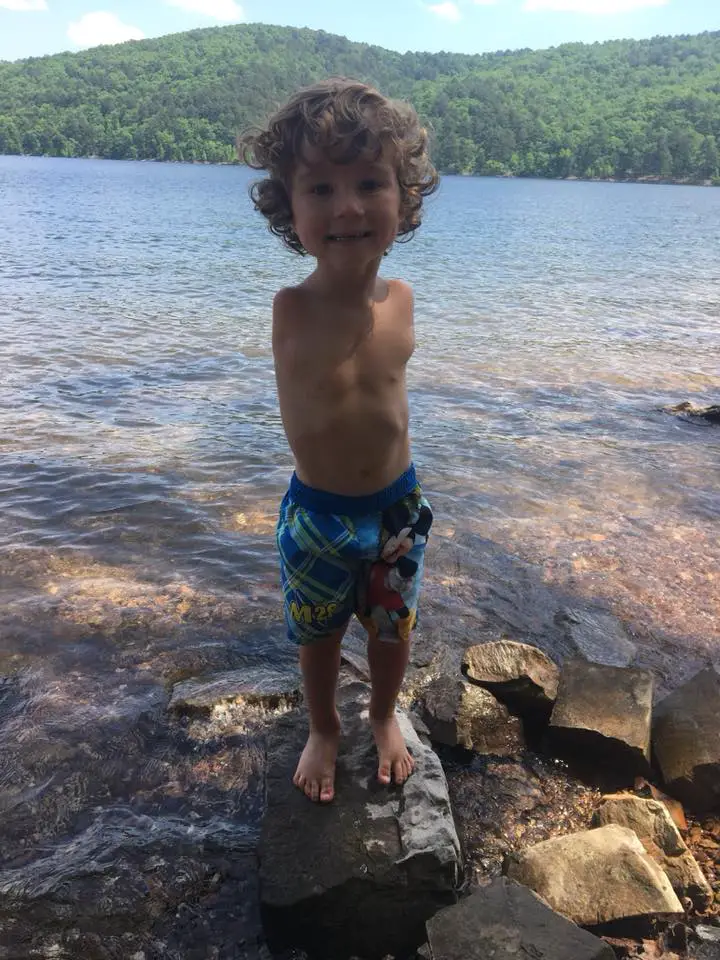 The rest of the guests witnessed the whole thing and they were all sorry for what the family had to endure. Many left the place in support of the Bancrofts.
Alexis said how this was the first time for her son to be discriminated for not having arms. Other restaurants don't have a problem with the way he eats. On the contrary, most people are amazed that William can feed himself.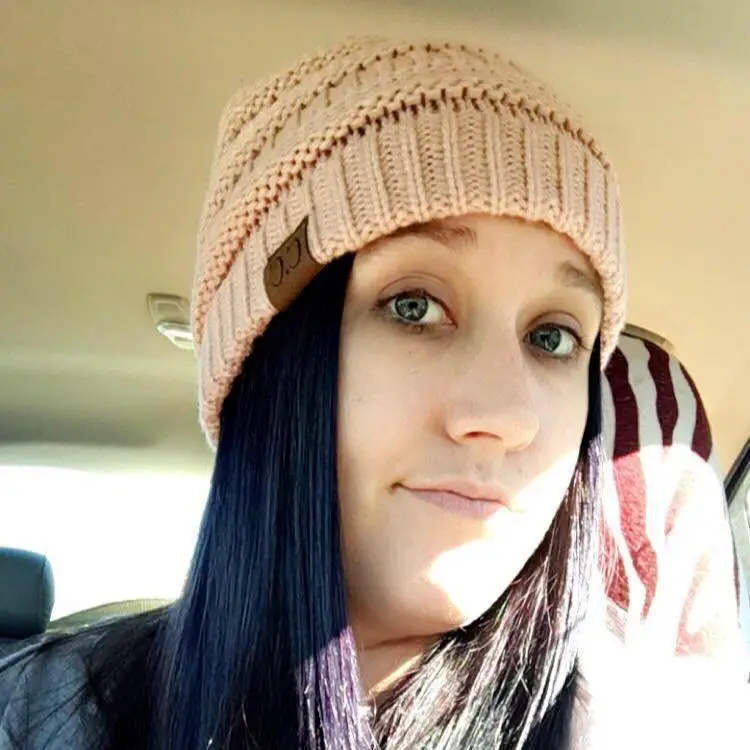 Once they were home, Alexis took it to social media to share the unpleasant experience. It was then when the manager tried to say sorry again by writing to her on Facebook. The rest of the employees told Alexis how they were ashamed of their manager's act.
"Me and a few other servers were completely SHOCKED that our manager did that," one of the workers wrote.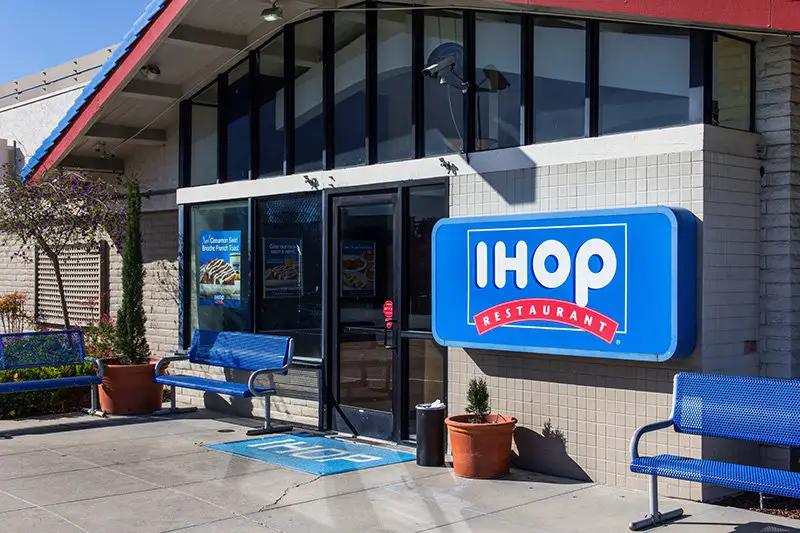 IHOP released a statement saying their restaurants won't accept or tolerate any type of discrimination. They also added, "The franchisee at this location has been in touch with the guest to express his sincerest apologies and will continue to be in communication with her to resolve the issue." 
We hope William would never again be treated with such disrespect. We are glad his mother stood for him the way she did.