Music is what unites us. It has the power to comfort us during our darkest of times but also make us cry when the melody and the lyrics deeply touch our hearts.
Dane Miller, a boy with Down syndrome, found music to be the greatest passion in his life. According to his parents, it all started after they watched a documentary on Whitney Houston and Dane simply fell in love with her music and songs.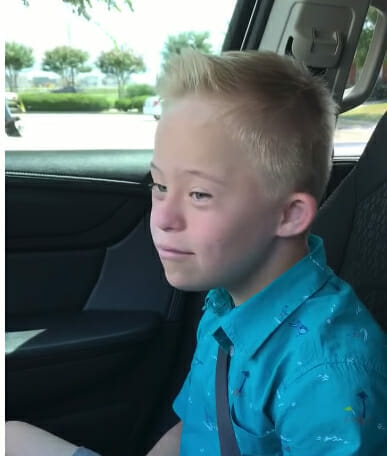 It was back in 2017 when Dane was just 9 years old when his singing talent got the attention of the nation. While he was in the car, Houston's hit "I have nothing" went on and sweet Dane started singing along. The clip of his performance was uploaded on YouTube and it spread like a wildfire in a matter of days.
Both Dane and his parents were surprised and glad at the same time, as there were only positive reactions from people from all over the country.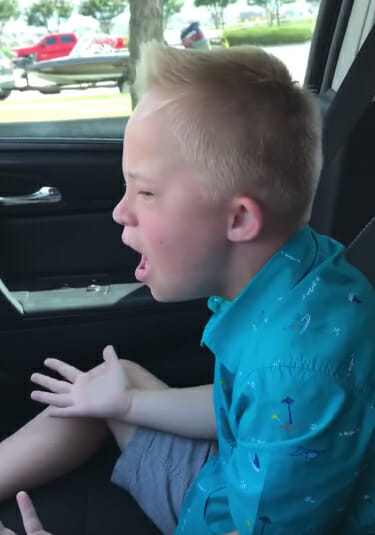 His voice is pure and enchanting and he doesn't miss a single beat. There is so much emotion in the lyrics and the melody of Dane's rendition that it touched millions of hearts.
"Just reading the comments, they're so sweet. I'm getting emotional," Danna, Dane's mom, told CBS.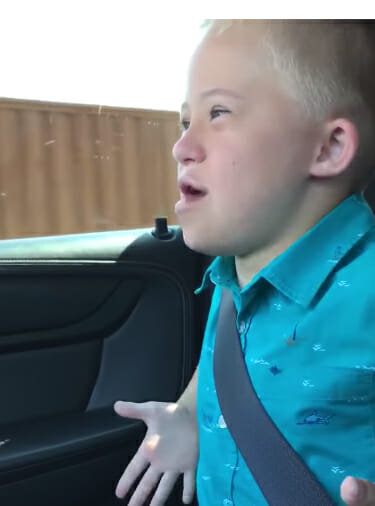 Dane's family says that the clip of their boy singing has inspired other parents of children with Down syndrome to share with the world what their kids can do and show their talents.
"Some other families who have Down Syndrome children have posted pictures with their kids," added Danna.