Is there anything cuter than young kids being told they are taking a trip to an amusement park? Their hearts start bouncing the moment they hear the magical word "Disneyland." Wow, all those captivating stories of Snow White and the dwarfs, Aladdin and his magic lamp, brave Moana, or the Beauty and the Beast unfolding in front of the sparkling eyes of the tiny humans is a sight to remember.
However, for one family, the trip to the "Happiest Place on Earth" turned out to be even more special than expected, and the reason aren't all the fun things they got to do, but something quite different and unanticipated.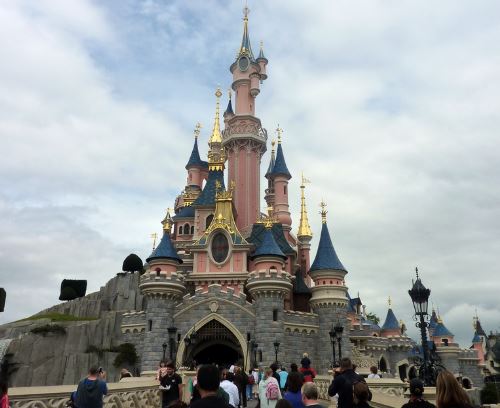 The boy was looking forward to the trip to the magical world of Walt Disney, not only because of his most beloved characters, but for the thrilling and exciting rides too. This place has been making children's wishes come true since 1955, when the park was first built.
But, no matter how excited he was, he was still feeling a bit blue because one of his most important persons wasn't there to share all the fun with. The boy's father was in the Navy and five months out of his hometown and away from the family.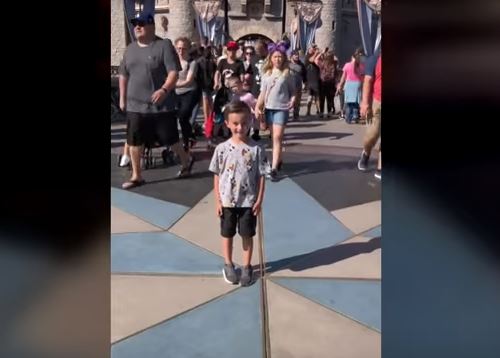 The family made sure they take lots of pictures from the boy so that he remembers this very special day forever. There was magic all around him, but the real surprise was yet to be revealed.
As he was standing still and posing, a man approached the boy from behind. He was wearing a Navy uniform and squatted behind him. At that moment, the kid turned around and said "Daddy!"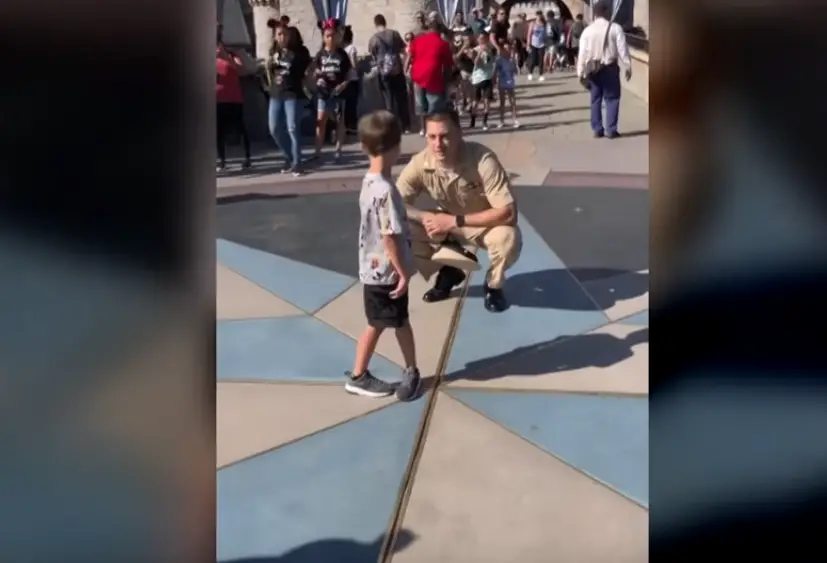 The next thing we know is that the two embraced each other firmly and had huge grins on their faces. This was a very exceptional father-son moment that melted the hearts of the onlookers, who greeted them with loud applause.
The dad said "I'm home" and they hugged and kissed each other again. Being separated for so long was difficult for both the father and his family, and now that they were together again they could have the most memorable days of their life in the world of enchantment.
It's a beautiful homecoming surprise that requires a tissue or two.
Please SHARE this touching story wth your family and friends on Facebook!
Bored Daddy