If having a sibling makes you rich, just imagine having a twin.
The bond between twins is created before they are born. Unlike other babies, they have a friend and a companion even in the womb and that makes their relationship kind of special.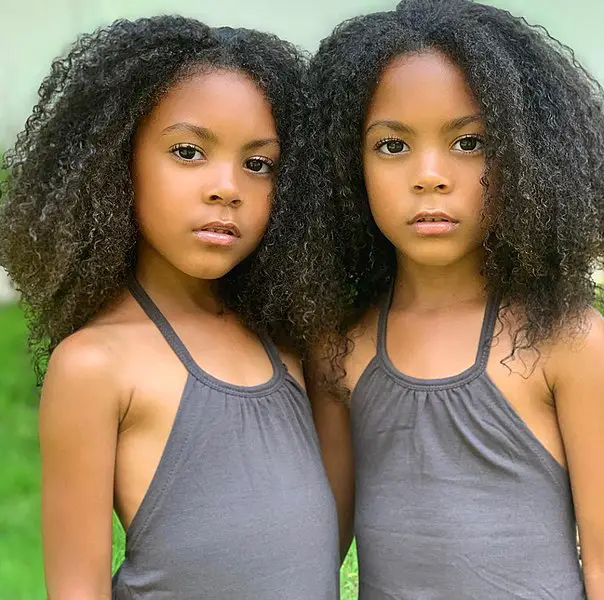 Getting used to the presence of their twin sibling in their life, most twins can't imagine spending time separated.
Just look at these two lovely newborn babies. They got to hang out while they were still developing and once out and having a plenty of space, they still choose to be close to one another and cuddle as they did even before being welcomed into this world.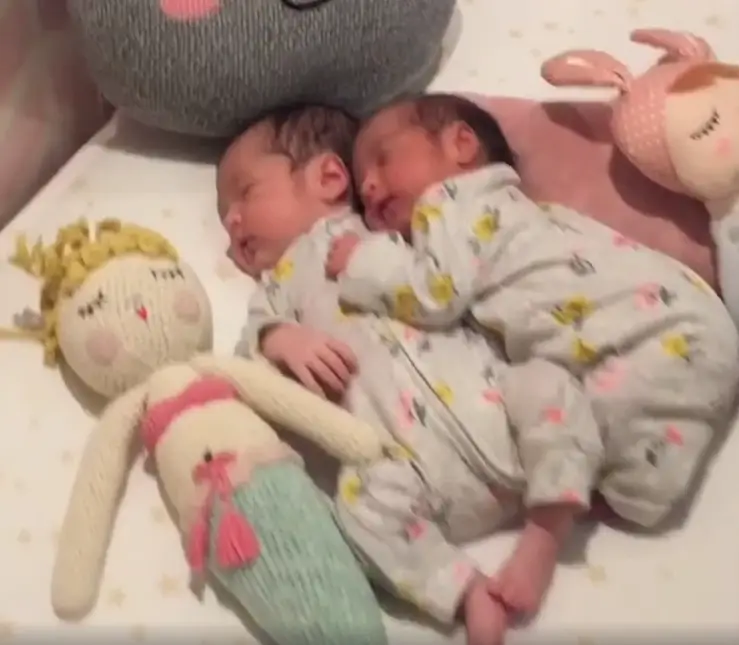 It's obvious they love being next to each other and enjoy every second as they are calm and have cute smiles on their faces.
They only open their tiny eyes for a second when their mommy gets closer with the camera.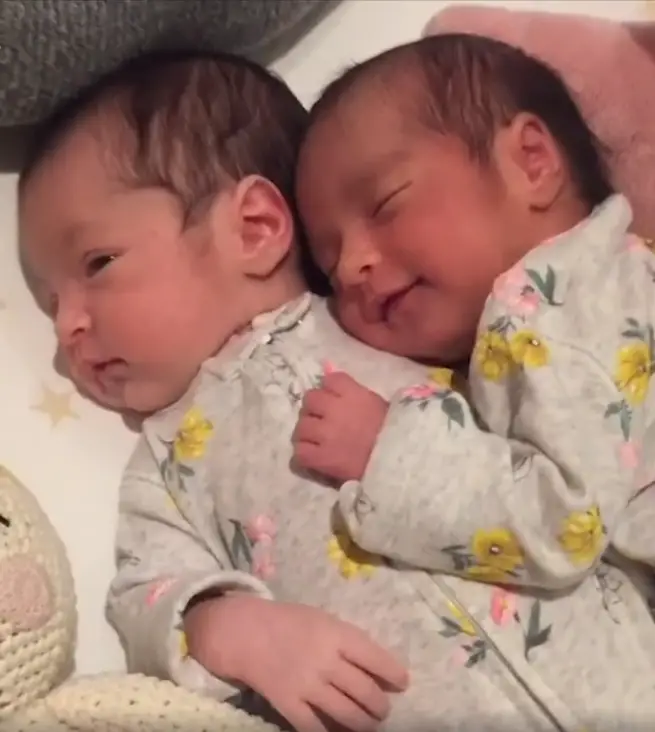 Seeing them enjoy while cuddle is a real pleasure that fills our heart with joy. We are so happy the proud parents decided to share the video with the world.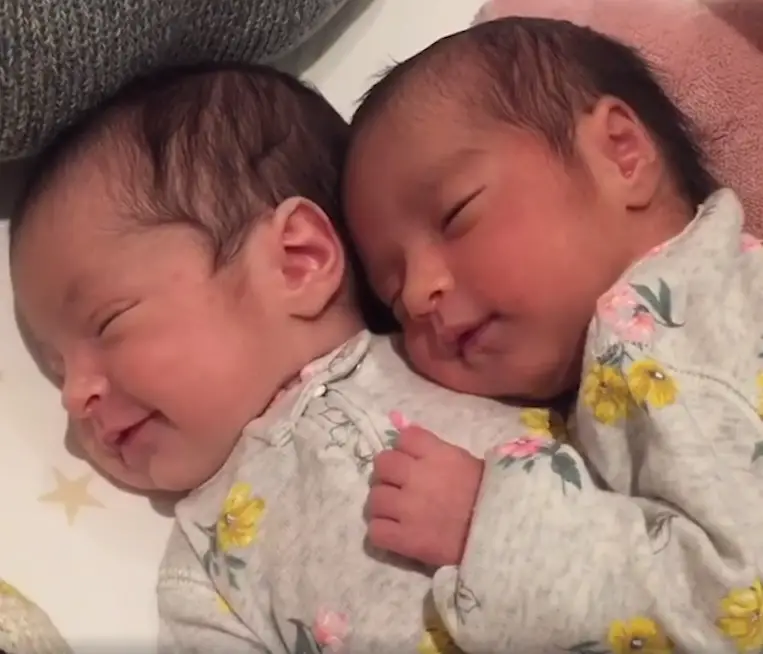 People went crazy over the video the moment Uniland posted it on their Facebook page. It was seen more than 22 million times, and many people couldn't help by share it and comment on it.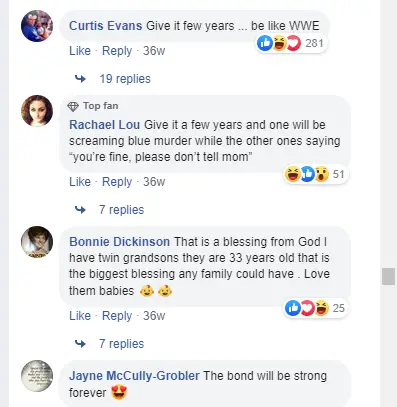 However, as it turned out, the video was an old one and the twins are now toddlers. Learning of this, people were curious to see how they look like now and whether they love each other as much as the day one.
The twin girls' names are Sofia and Sara and they are as cute and as adorable as when they were tiny babies.
Their parents post photos and videos of them on the Instagram account Tobon_twins.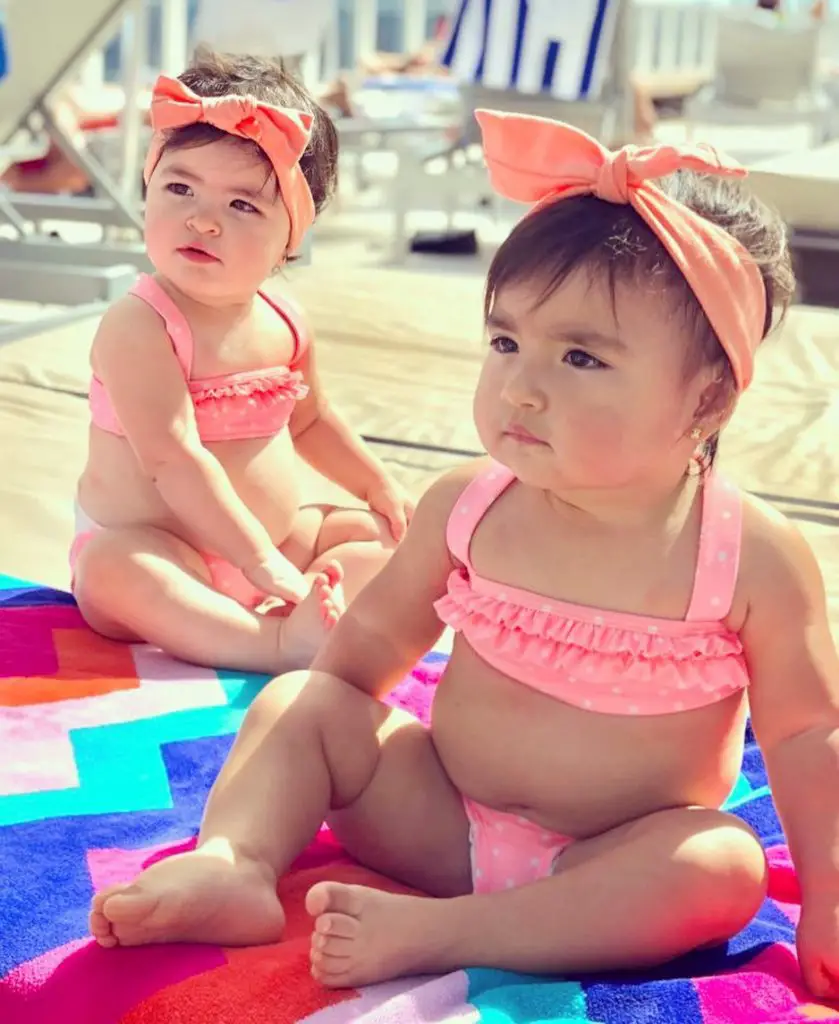 Lovely Sofia and Sara love posing and traveling. They have visited many places in Europe so far and have lots of fun with their parents. The family lives in Florida, U.S.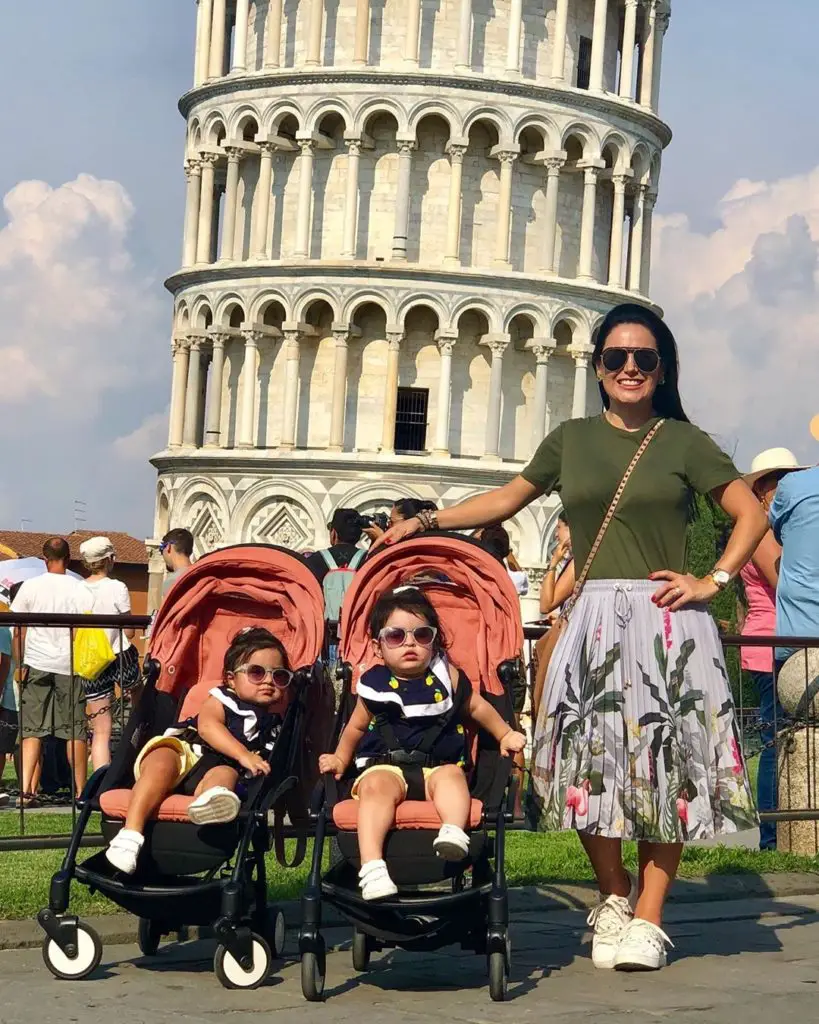 Looking at the beautiful family, I wish I had twins too. That way, I would know my children will have a friend for life.
Not only they all look very nice, but the little girls wearing same outfits and a bunch of fancy accessories make people turn their heads around and go 'aww.'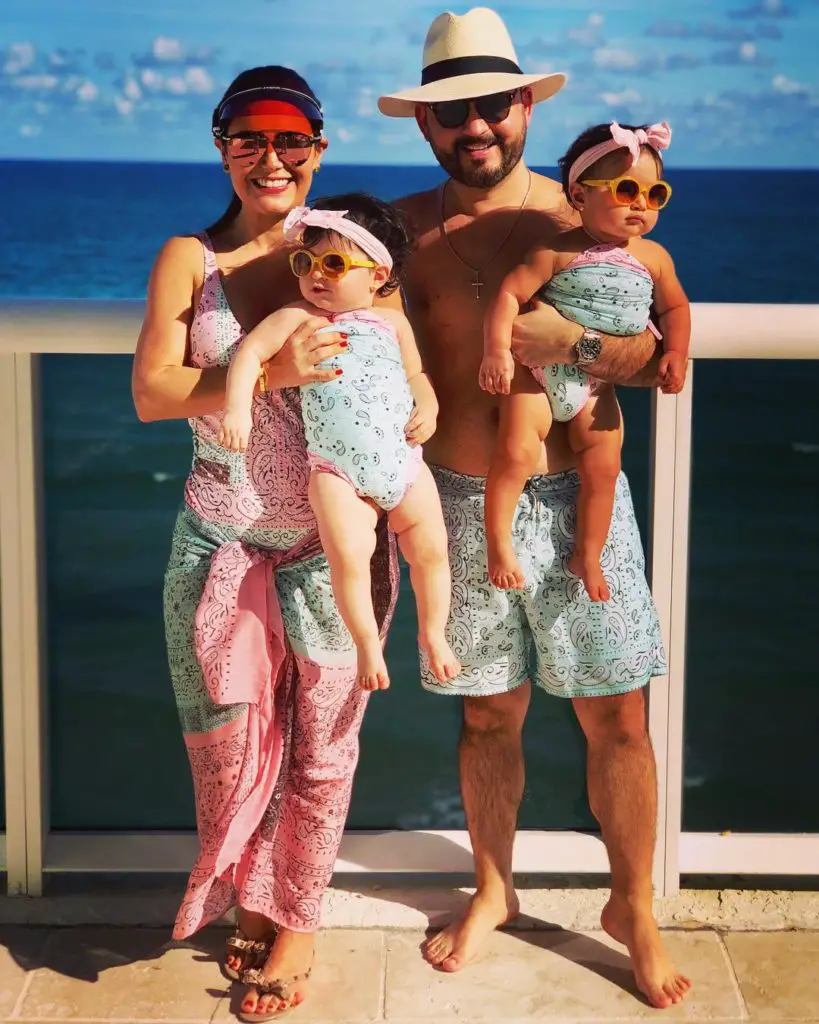 The parents, Juan Carlos and Juliana Tobon have successful careers as real-estate professionals and spend a lot of time working, but they always find the time to be around their girls who make them the happiest parents on Earth.
Finding the balance between the career and the family life is something many people struggle to achieve, but it looks like these dedicated parents know just the way on how to do it.
We wish them a fulfilling life and lots of happy moments and smiles.
Take a look at the heartwarming video below, it will definitely make your day.
Please SHARE this story with your family and friends on Facebook!
Bored Daddy