This woman's life story is so incredible it resembles a movie plot.
Rosalinda was a young woman in her twenties who lived a quiet life and was married. Little did she know, however, that her days would change forever after one of the neighbors came knocking on her door asking for a favor. The woman asked Rosalinda is she could look after her son for an hour or two while she went shopping. Rosalinda agreed.
As hours passed by, she realized her neighbor wasn't coming back. All of a sudden, Rosalinda was left with a young child to care for.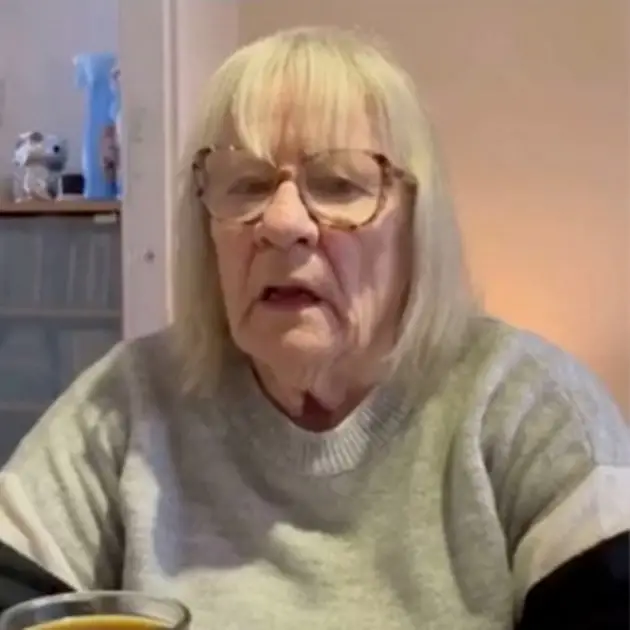 As she and her husband were told that she couldn't have children, she saw this as a blessing in disguise.
"That little boy stayed with me through my marriage that I've spoken about before until he was 18 when he found his dad and left to start a new life."
Although the boy she raised as her own son left her home, Rosalinda knew she could become a foster parent and help other children. Over the years, she fostered many kids who found themselves in the system, and that led to her adopting her daughter Lola.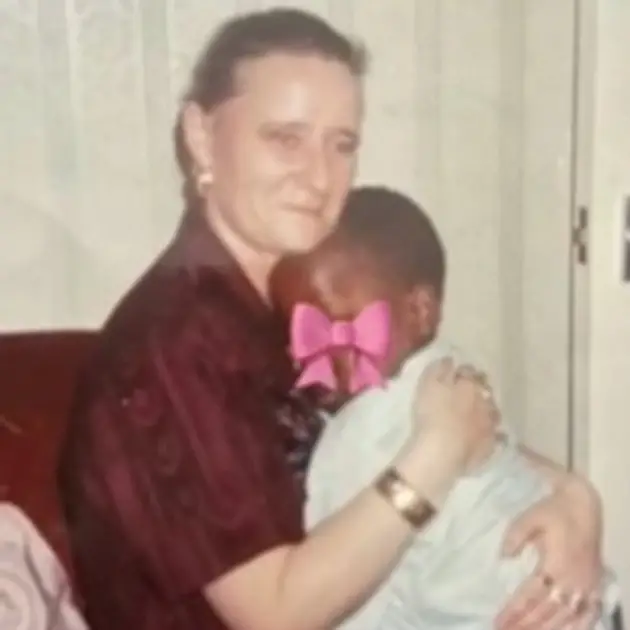 Rosalinda shared her story on TikTok where she has a lot of followers, around 85K. Lola appears in some of her mom's videos too.
"I decided to become a foster parent. My first foster child was a little boy called Adeola. Over the years I've fostered many children and that led up to me getting my daughter," she shared in a video. "She [Lola] came to me in mid May 1990, such a beautiful little baby, such beautiful eyes and she's been with me ever since."
Many of her followers praise Rosalinda for her dedication to all the foster children who were part of her life. "Wow, you had a very long and a very good life as it sounds," one person wrote.
Today, Rosalinda is 70. Although she never had children on her own, she helped change the lives of many for the better.
She truly is a very special person with a heart of gold.
Please SHARE this touching story with your family and friends on Facebook!
Bored Daddy